Weight Watchers String Cheese, Part-Skim, Light Mozzarella, Low-Moisture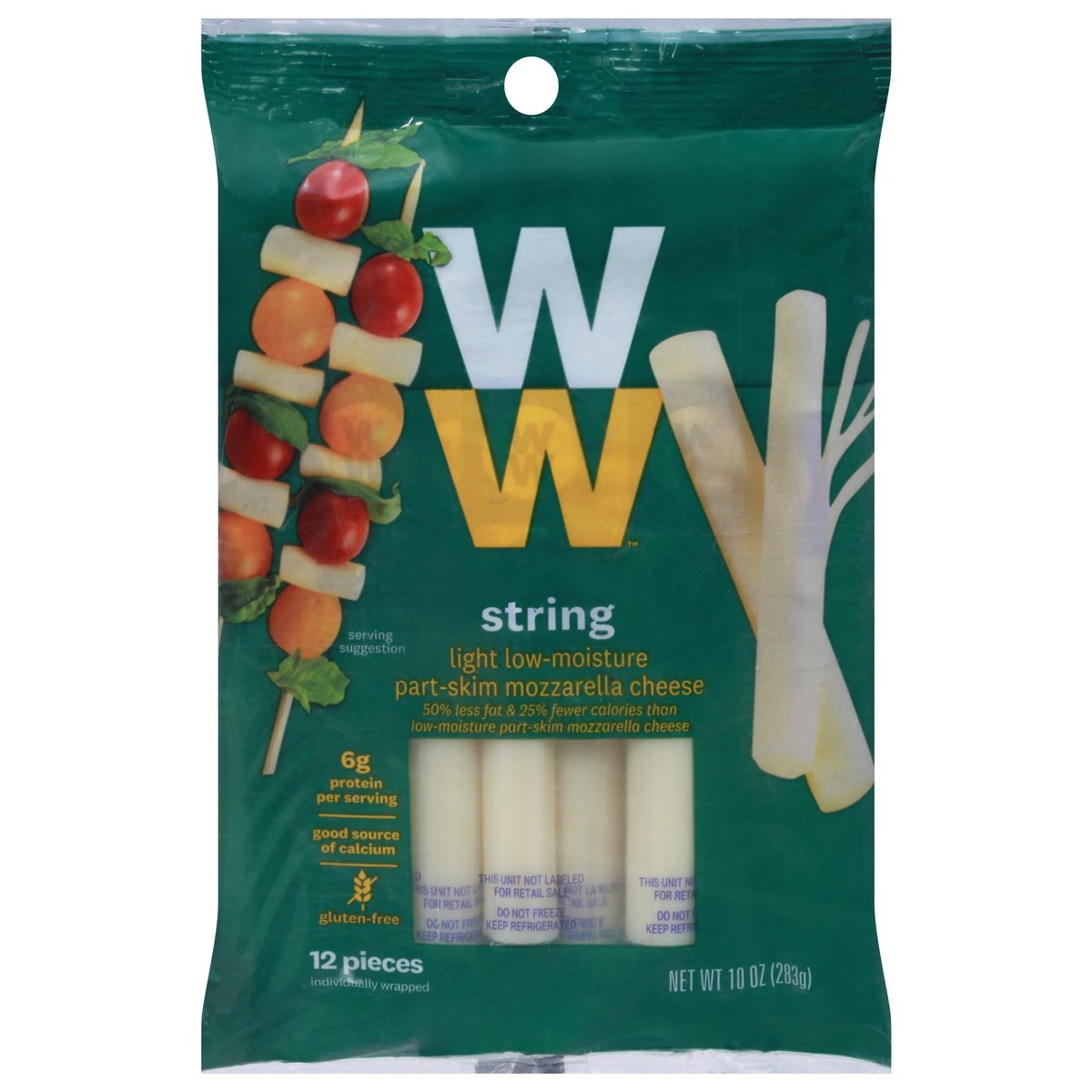 $4.79
12.0 ea.
Weight Watchers String Cheese, Part-Skim, Light Mozzarella, Low-Moisture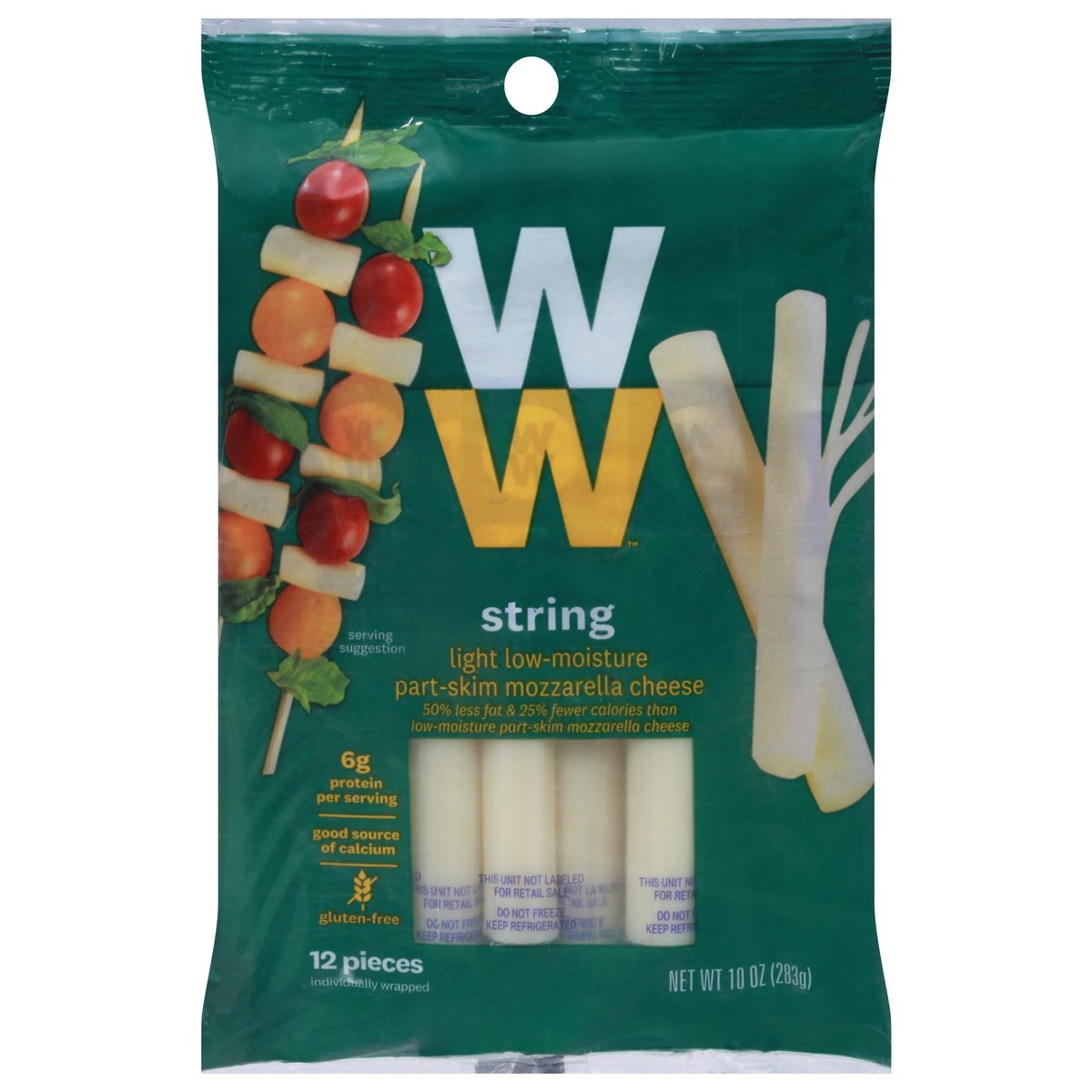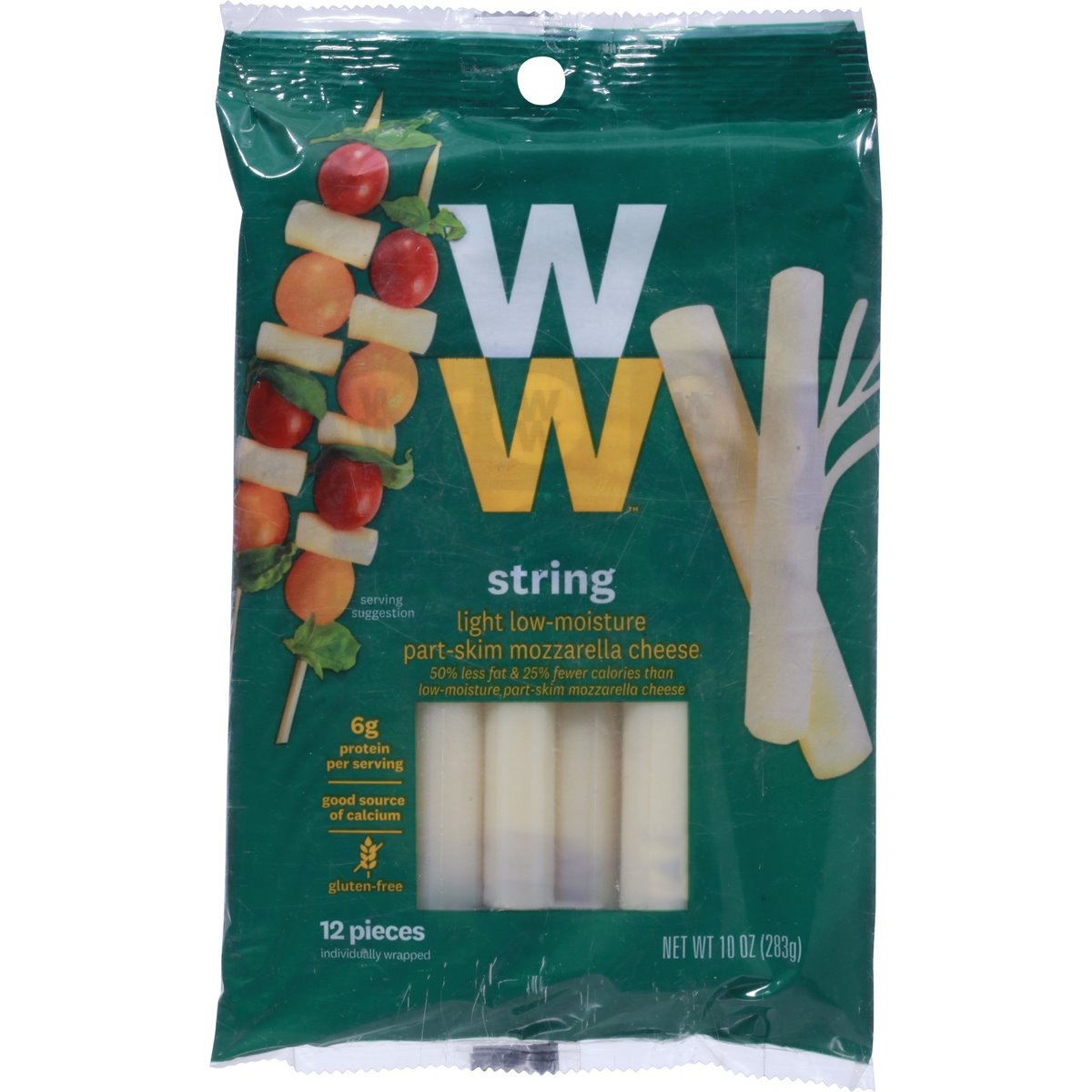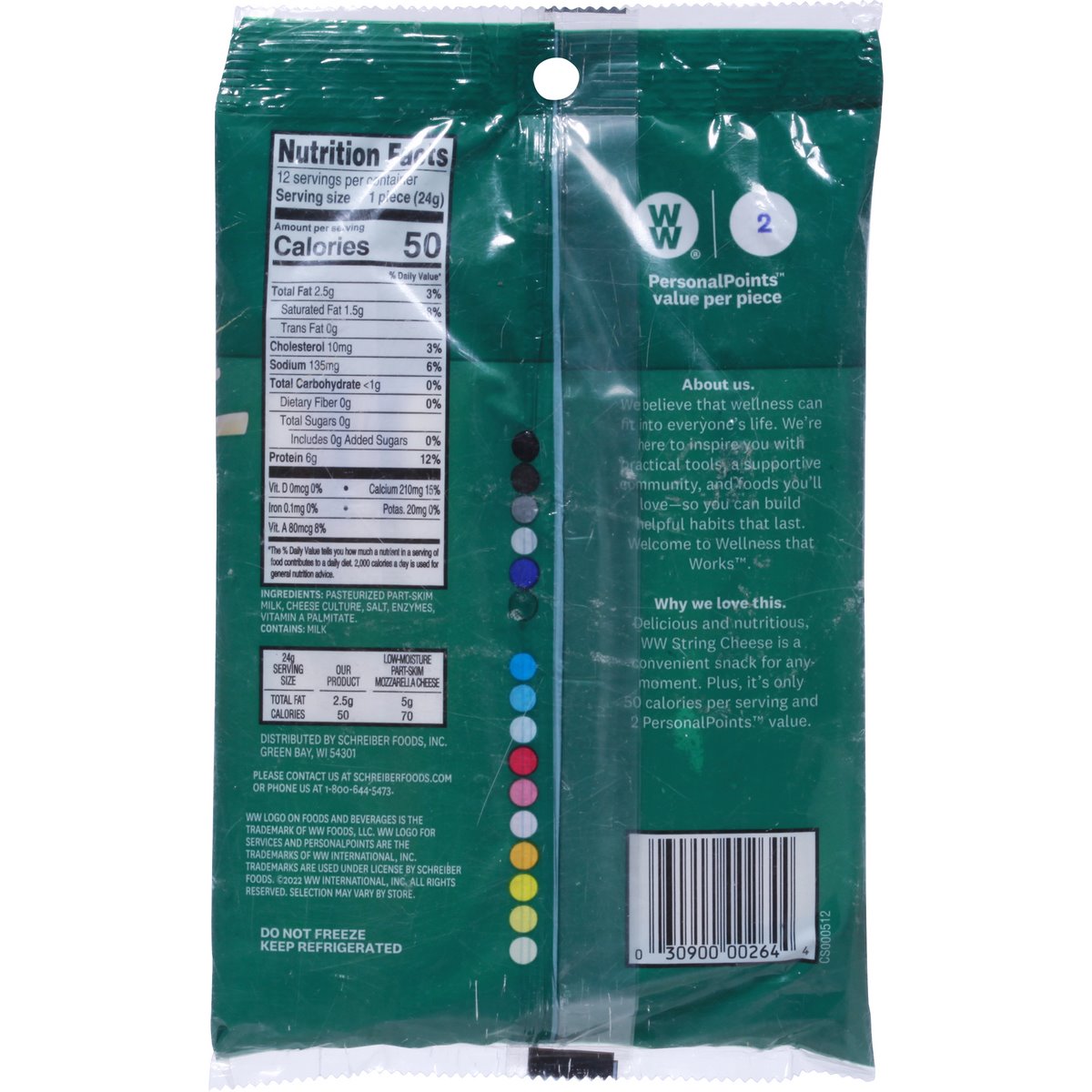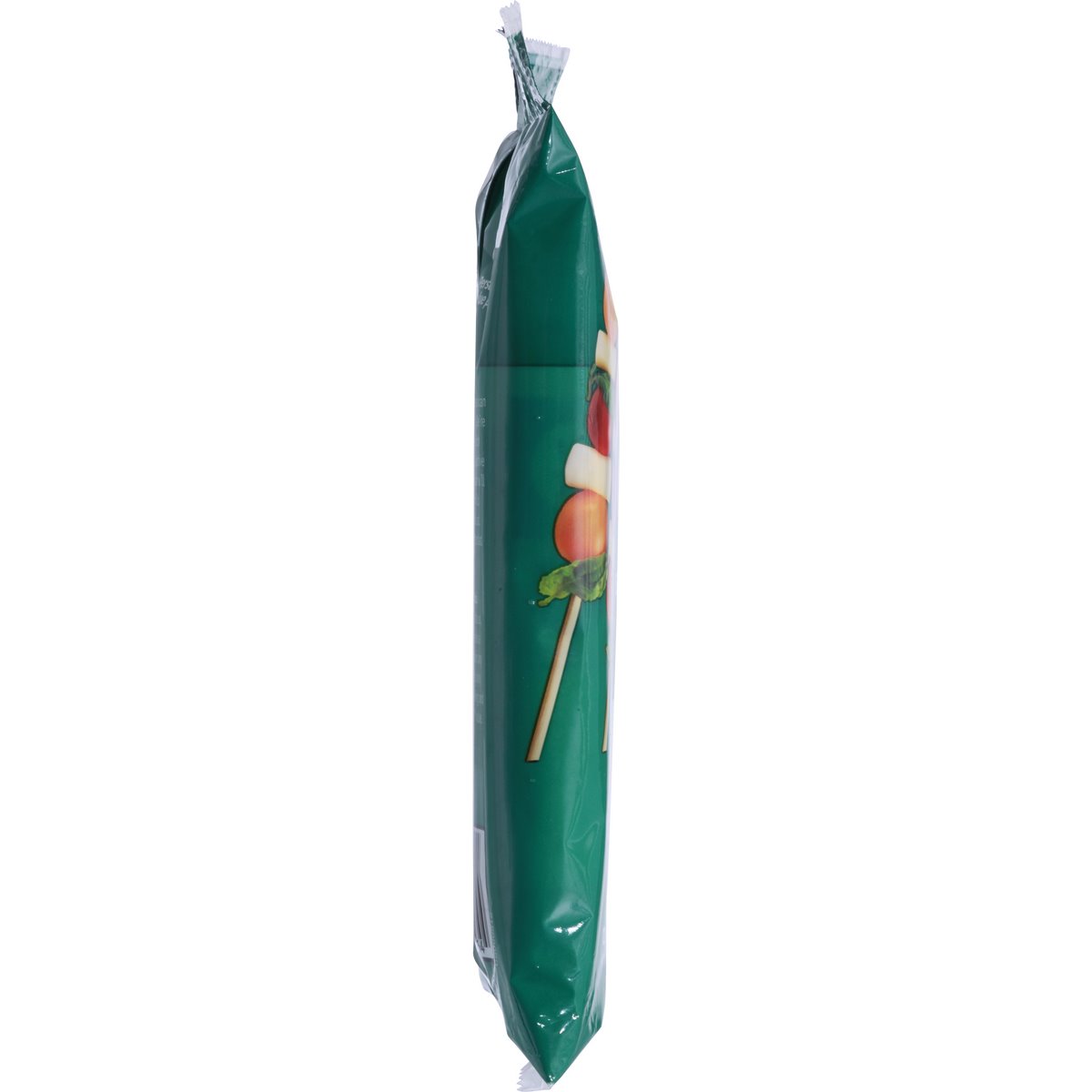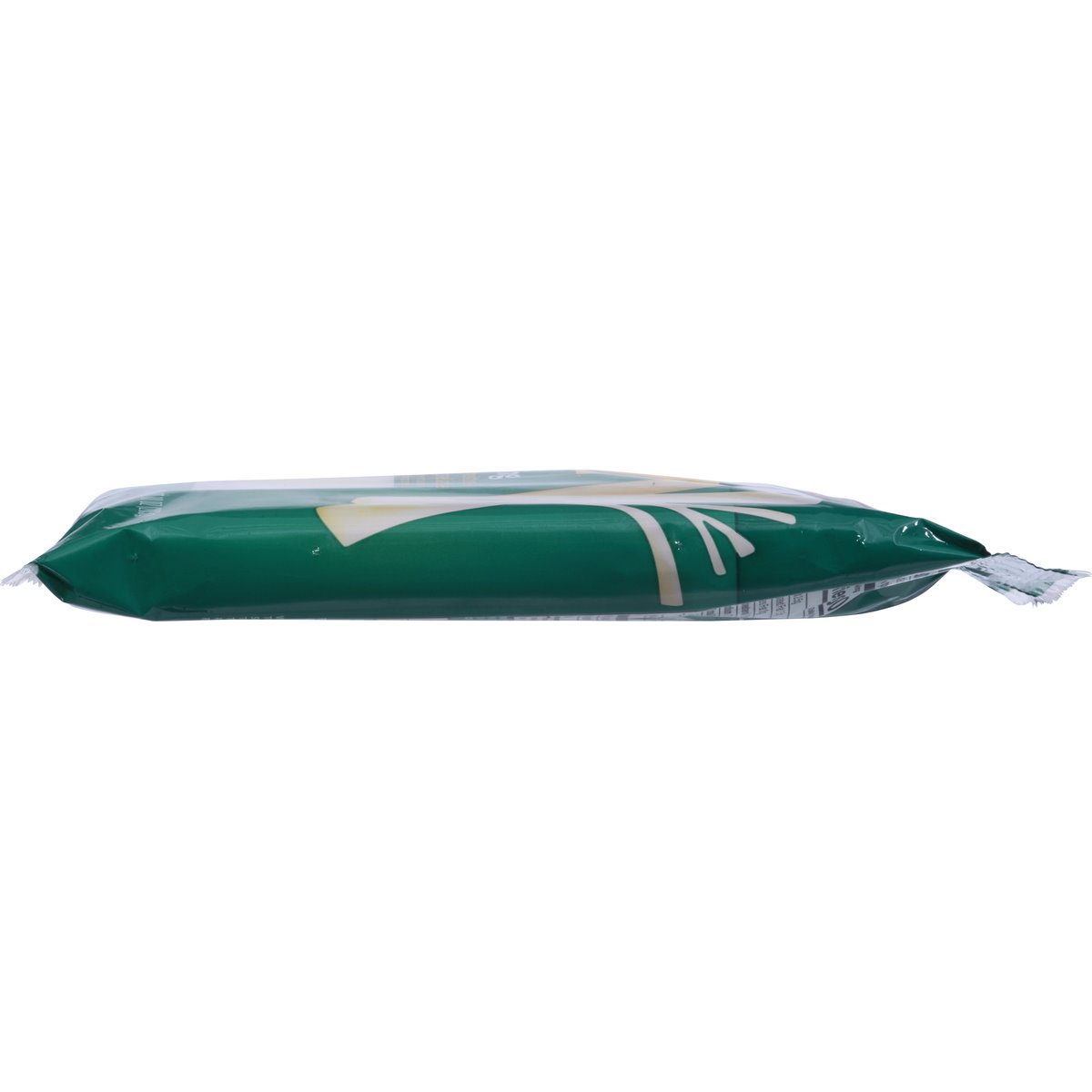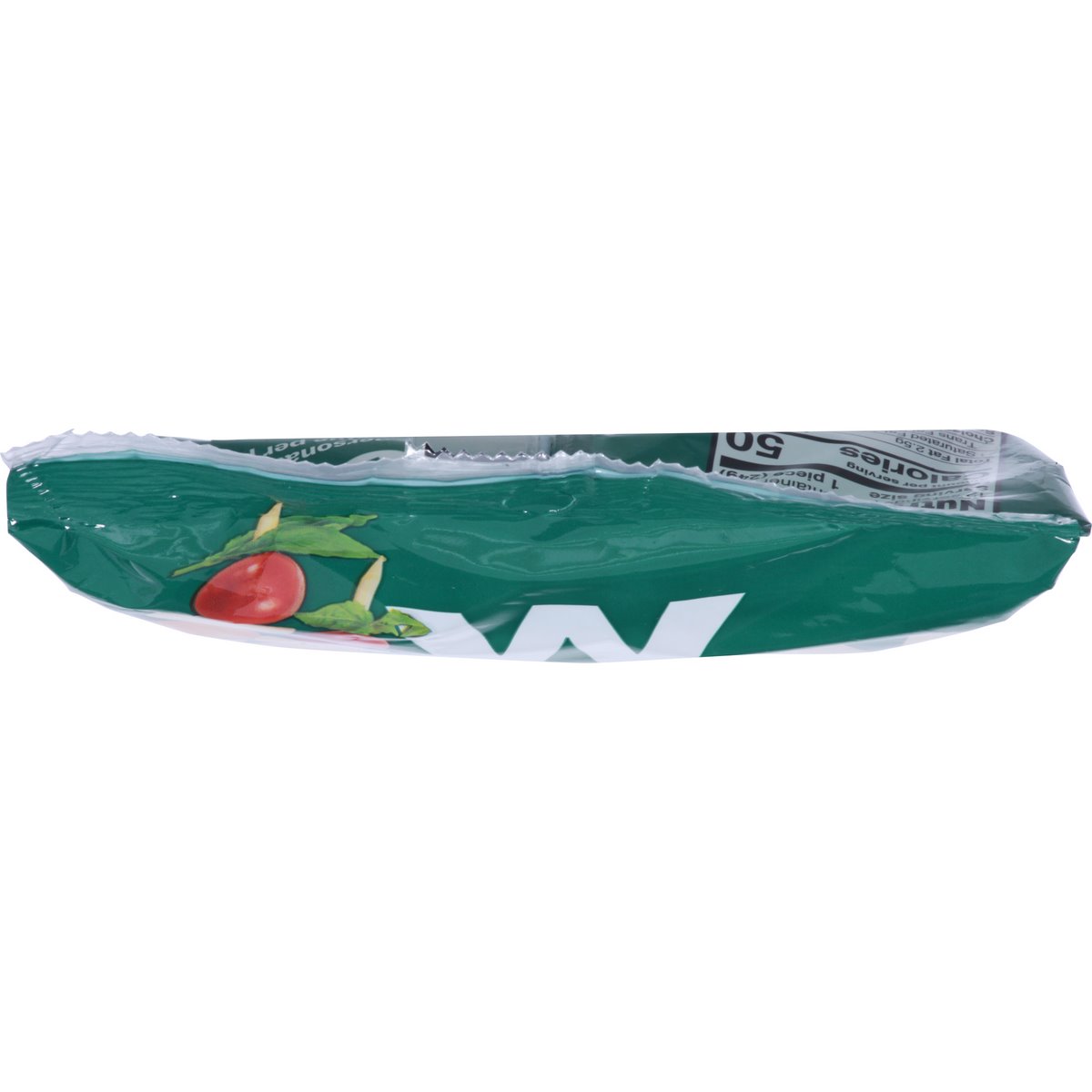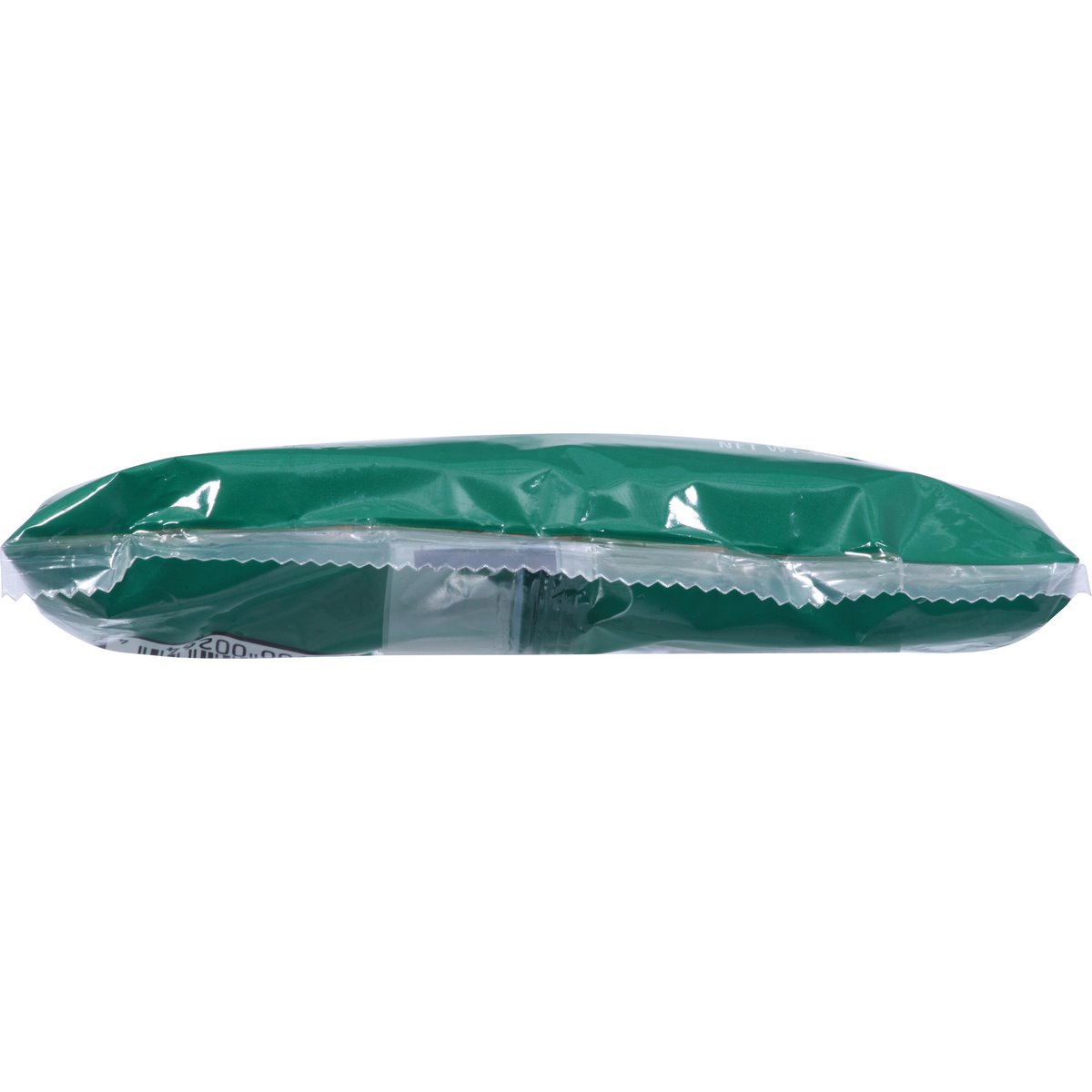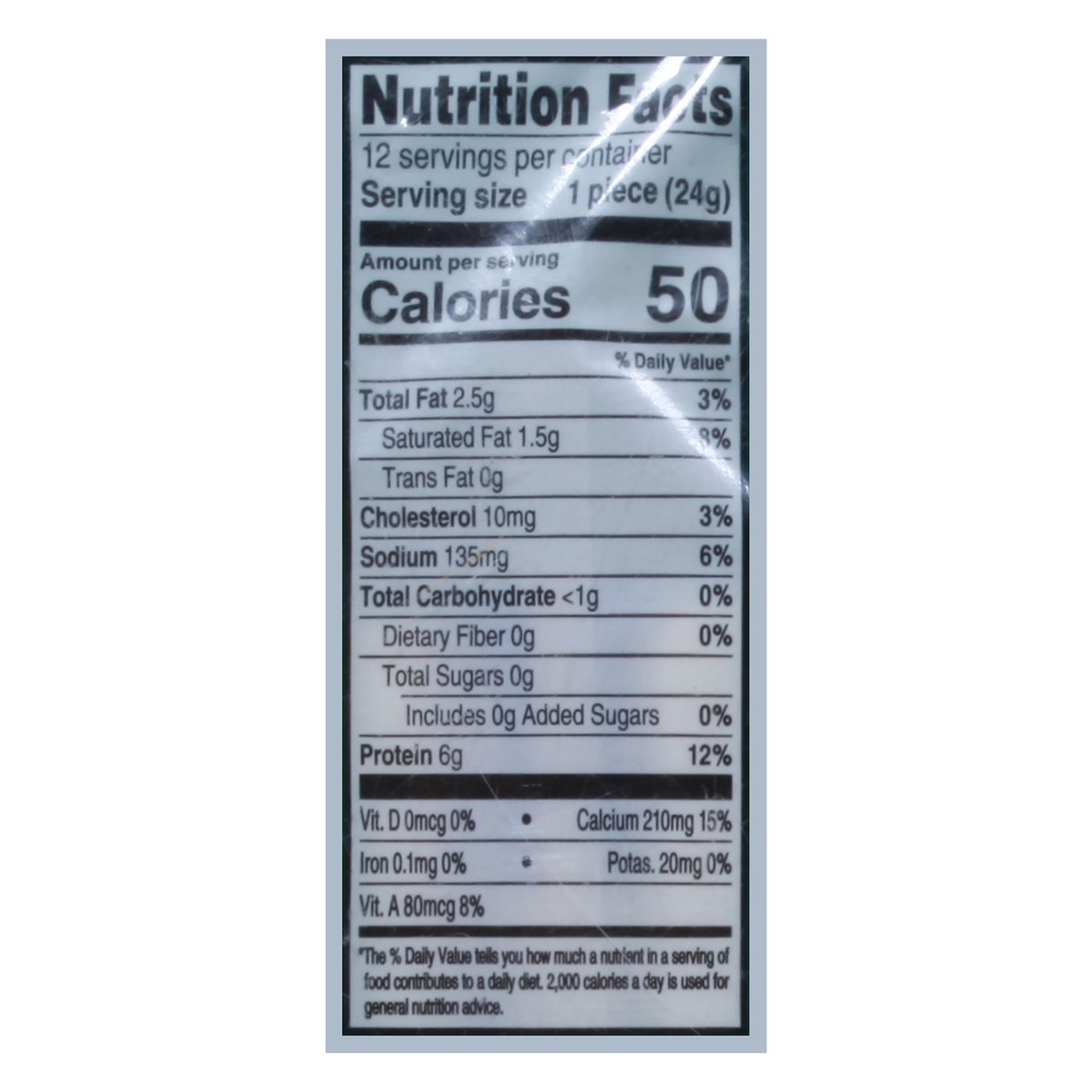 Product Details
String Cheese, Part-Skim, Light Mozzarella, Low-Moisture
Individually wrapped. 50% less fat & 25% fewer calories than low-moisture part-skim mozzarella cheese. Gluten free. 50 calories per serving. 6 g of protein per serving. Good source of calcium. 1 SmartPoints value per stick. 24 g Serving Size: Our Product: 2.5 g total fat; 50 calories. Low-Moisture Part-Skim Mozzarella Cheese: 5 g total fat; 70 calories. For a quick nutritious snack, roll string cheese in chopped seeds like flax, sesame or pumpkin. Forgo dessert and wrap your favorite seasonal fruit in pulled string cheese. For a quick and convenient lunch, make a breadless sandwich by wrapping string cheese with fresh turkey breast, avocado and tomato. If you have any questions or concerns about this product, please call Schreiber Consumer Relations at 1-800-644-5463. For more information, visit weightwatchers.com/cheese. Weight Watchers SmartPoints plan is proven to reduce your weight. It goes beyond calories to help you make smarter choices. Learn more at weightwatchers.com. This product was prepared to fit the Weight Watchers program and is useful for weight control when used strictly in accordance with the Weight Watchers food plans. Weight Watchers on foods and beverages is the registered trademark of WW Foods, LLC. Weight Watchers for services and SmartPoints are the registered trademarks of Weight Watchers International, Inc. Trademarks are used under license by Schreiber Foods.
Dairy
UPC: 00030900002644
Nutrition Facts