Mashed Potato Puffs
published Tuesday, April 7, 2020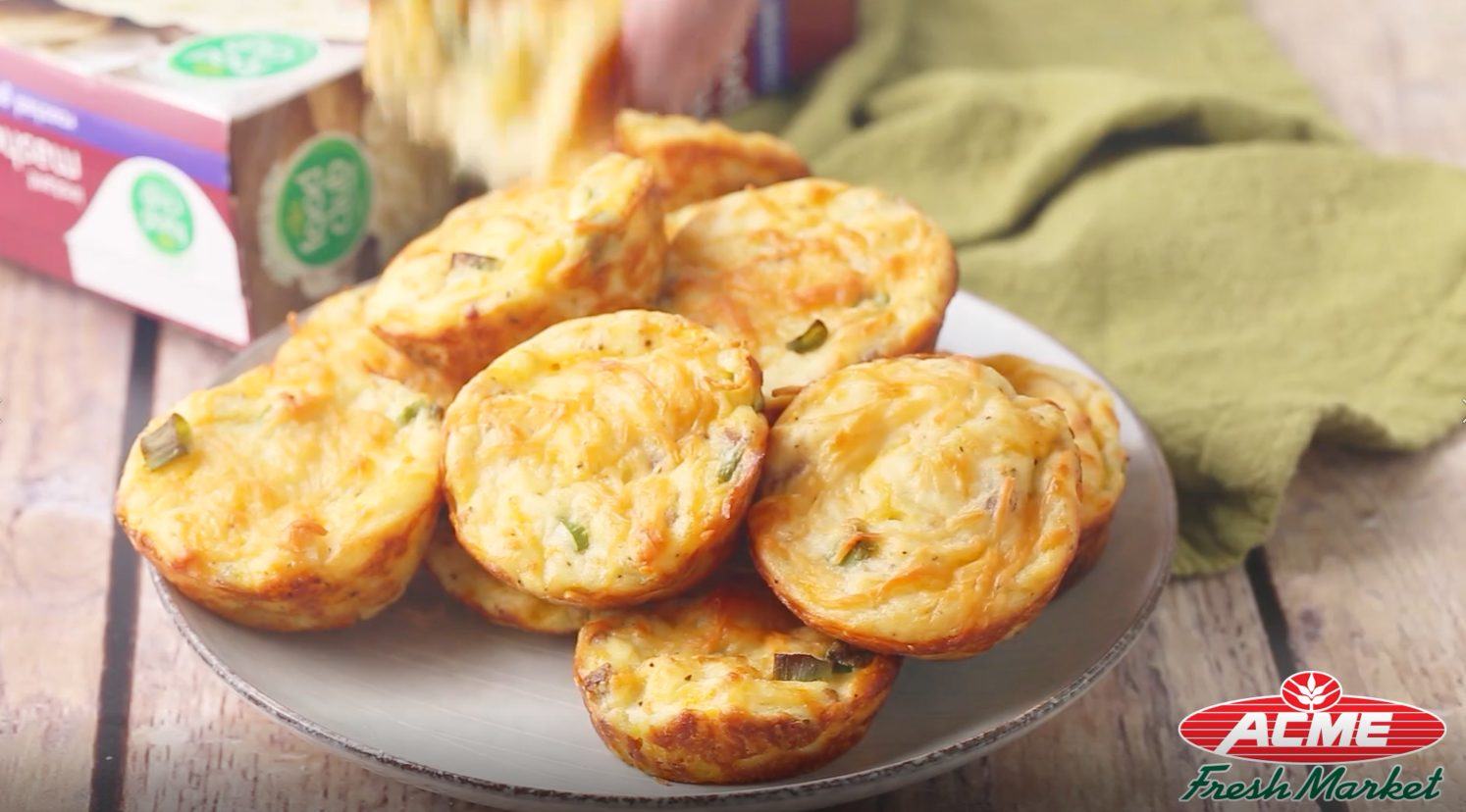 Prep Time: 15 minutes
Cook Time: 35 minutes
Total Time: 50 minutes
Servings: 6
Directions
Step 1
Preheat oven to 400°
Step 2
In a large pot, combine water and butter. Bring to boil. Remove from heat.
Step 3
Add milk and Instant Mashed Potatoes. Stir to combine.
Step 4
Add eggs, cheddar cheese, bacon bits, green onions, salt, pepper, and garlic powder. Stir to combine.
Step 5
Spray muffin pan with cooking spray.
Step 6
Scoop mashed potato puff mixture into muffin pan.
Step 7
Top with Parmesan Cheese.
Step 8
Bake at 400° for 30-35 minutes.