Egglands Best Eggs, Grade A, Extra Large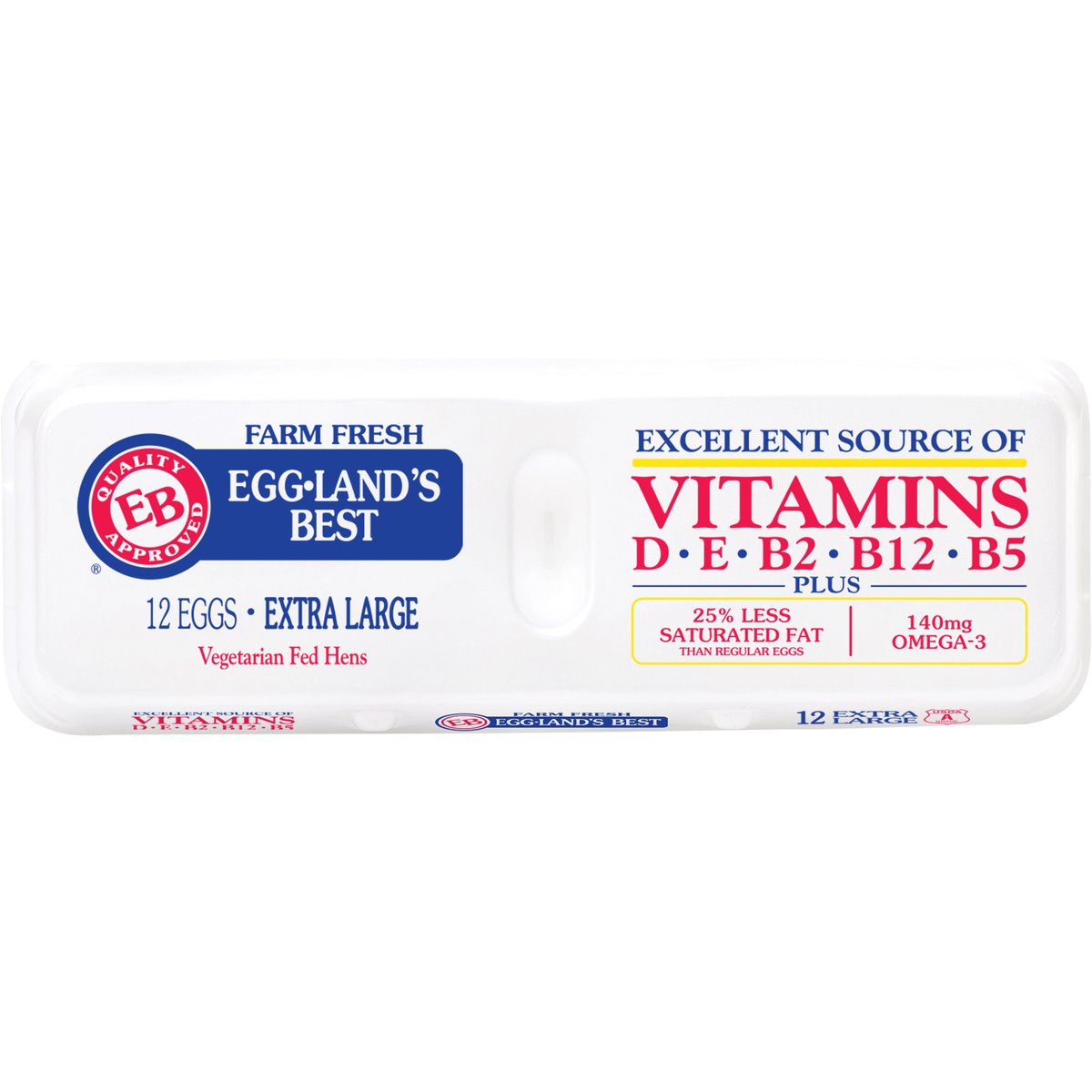 $5.19
12.0 ea.
Egglands Best Eggs, Grade A, Extra Large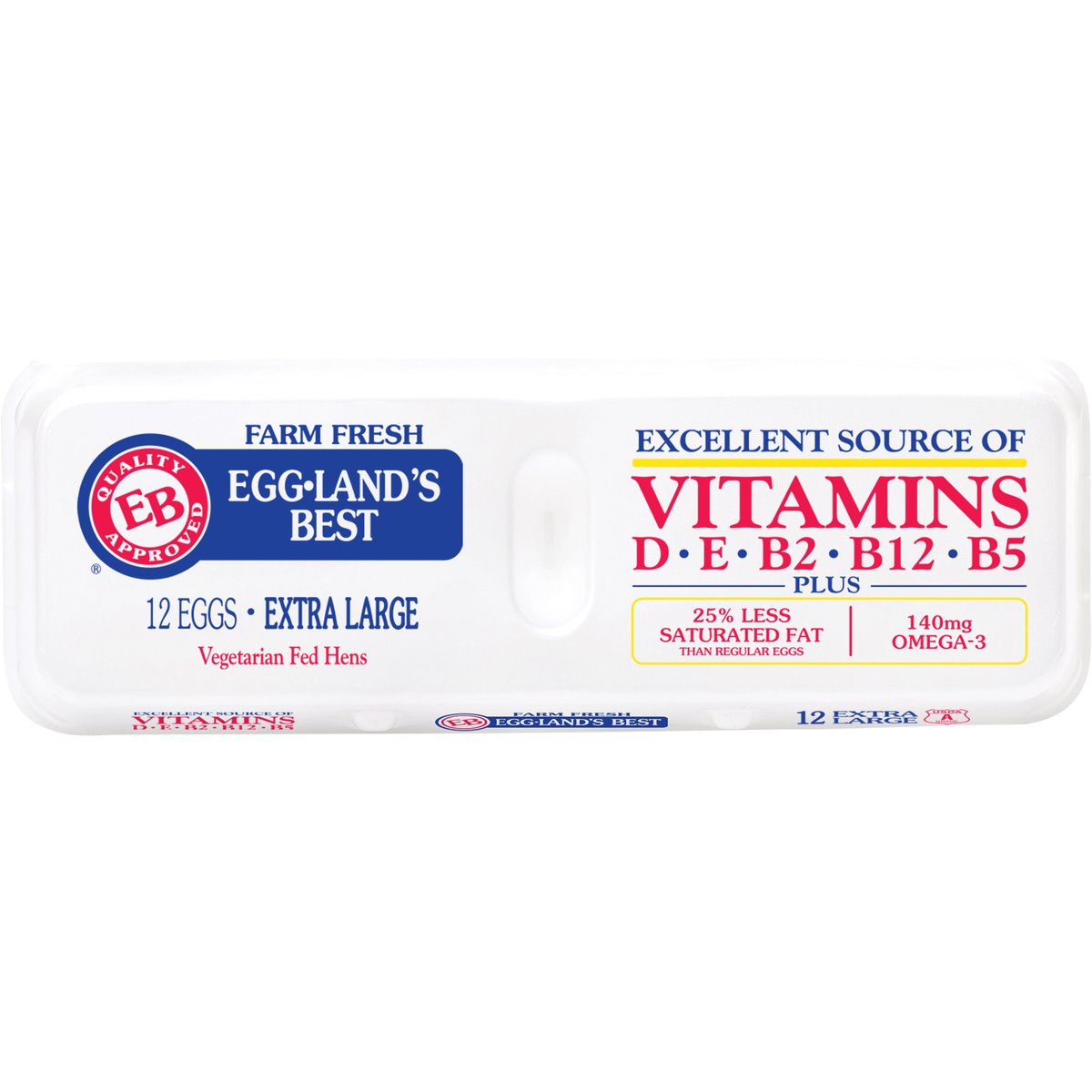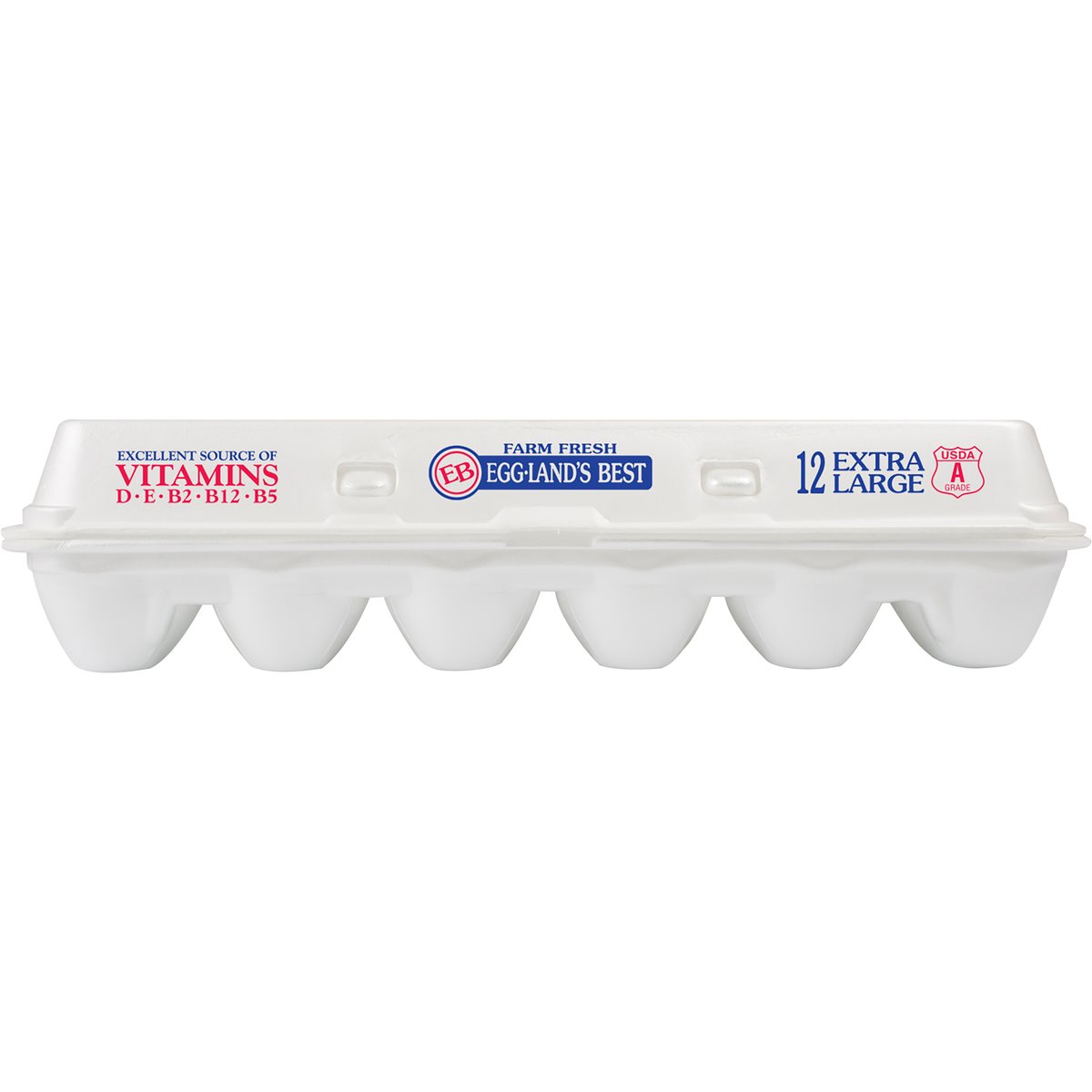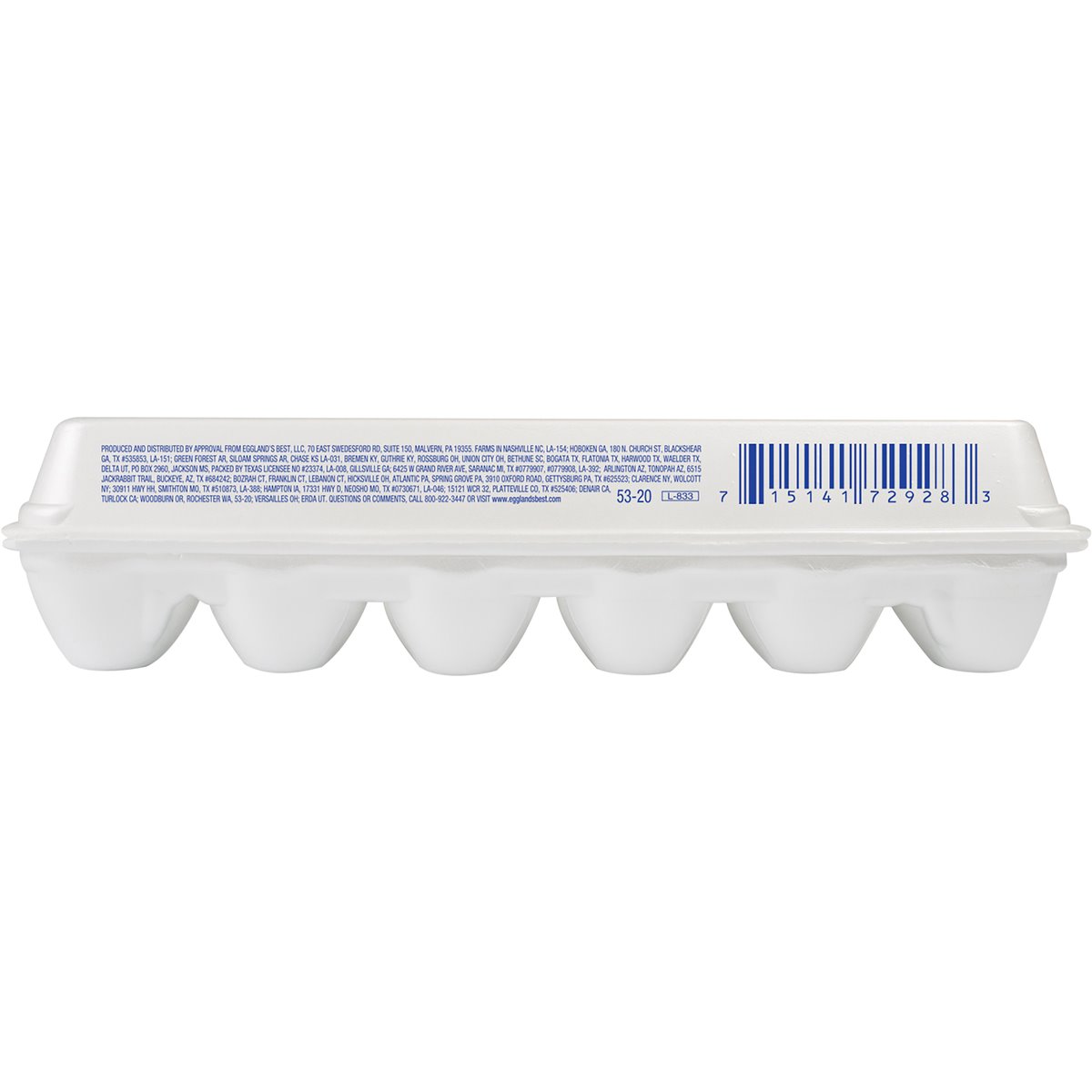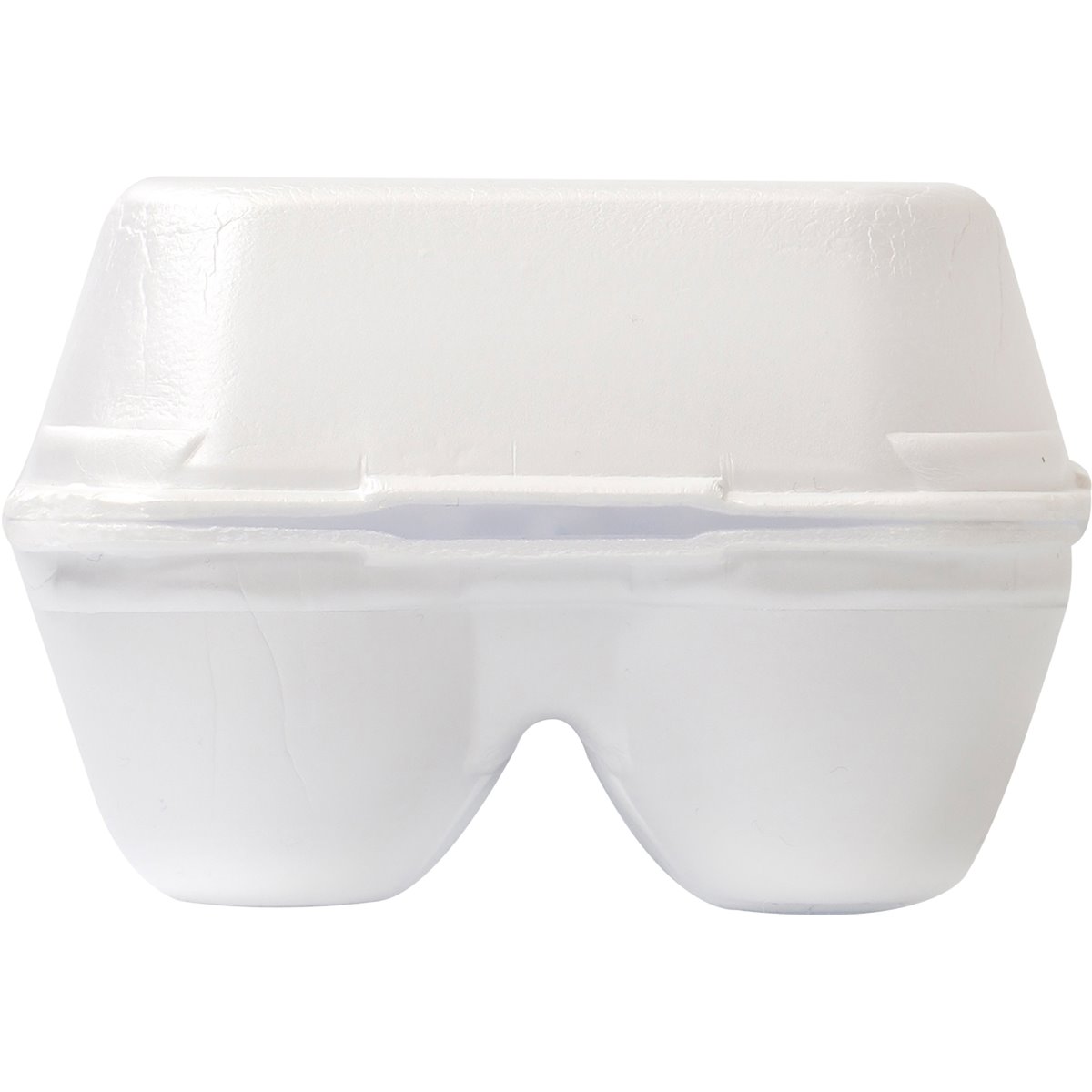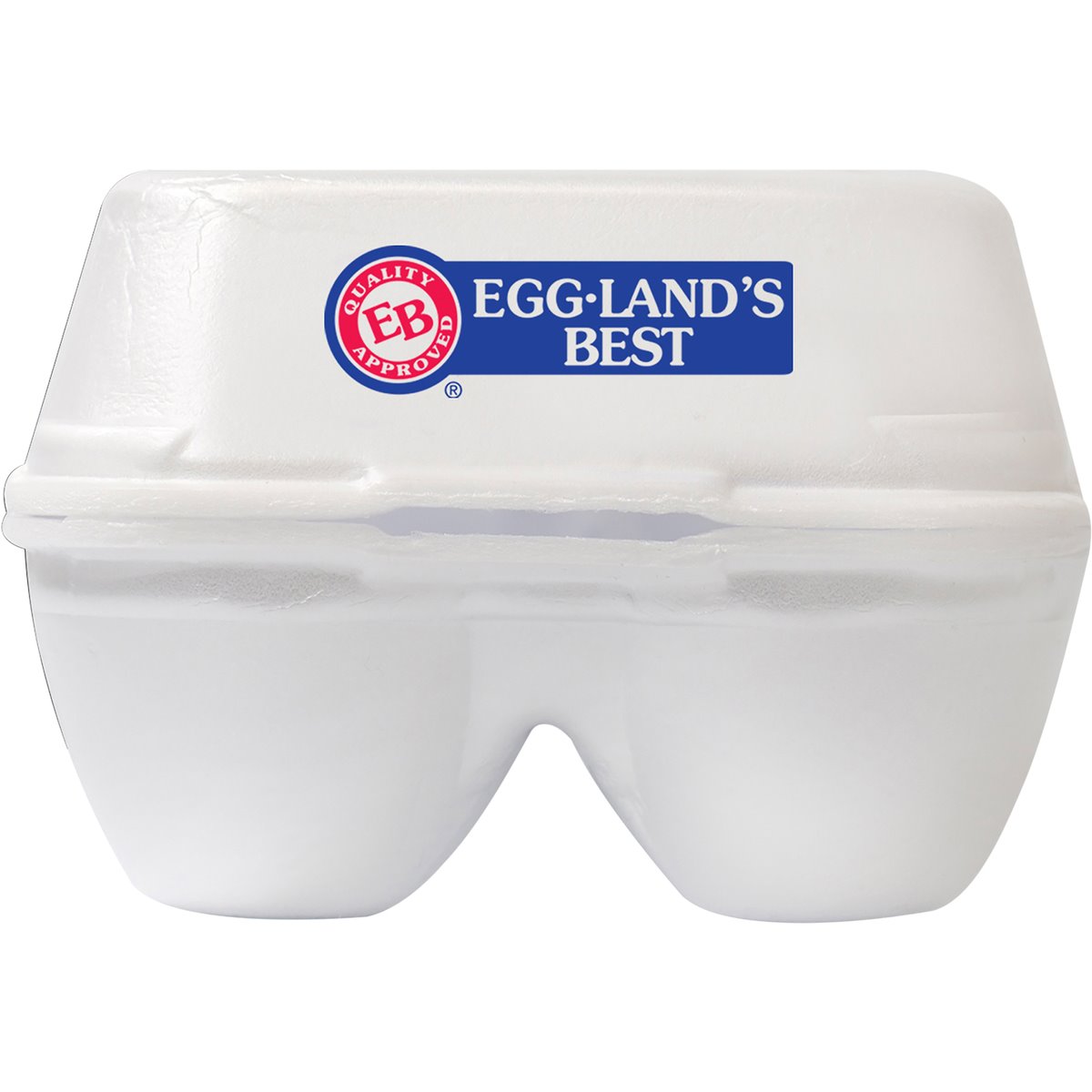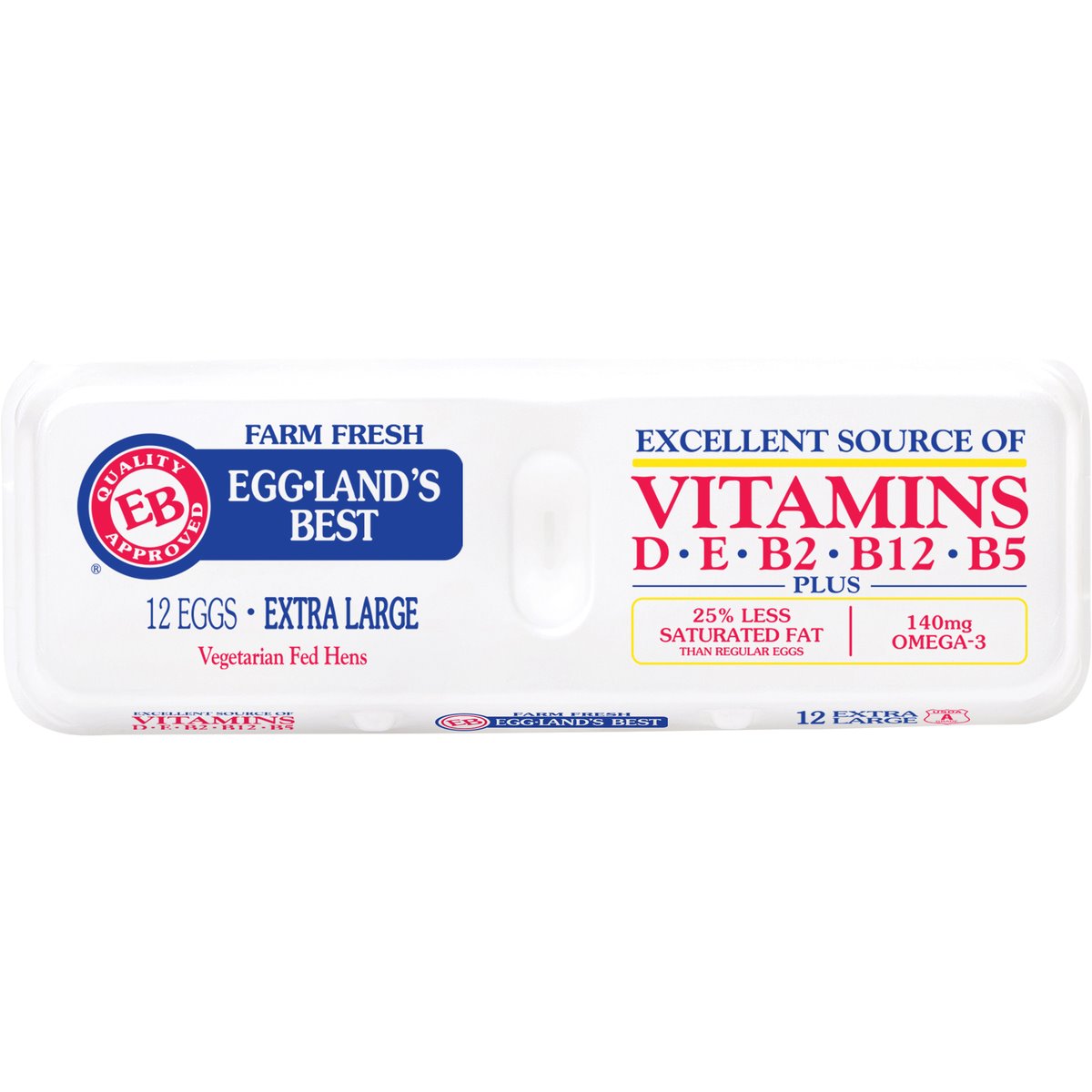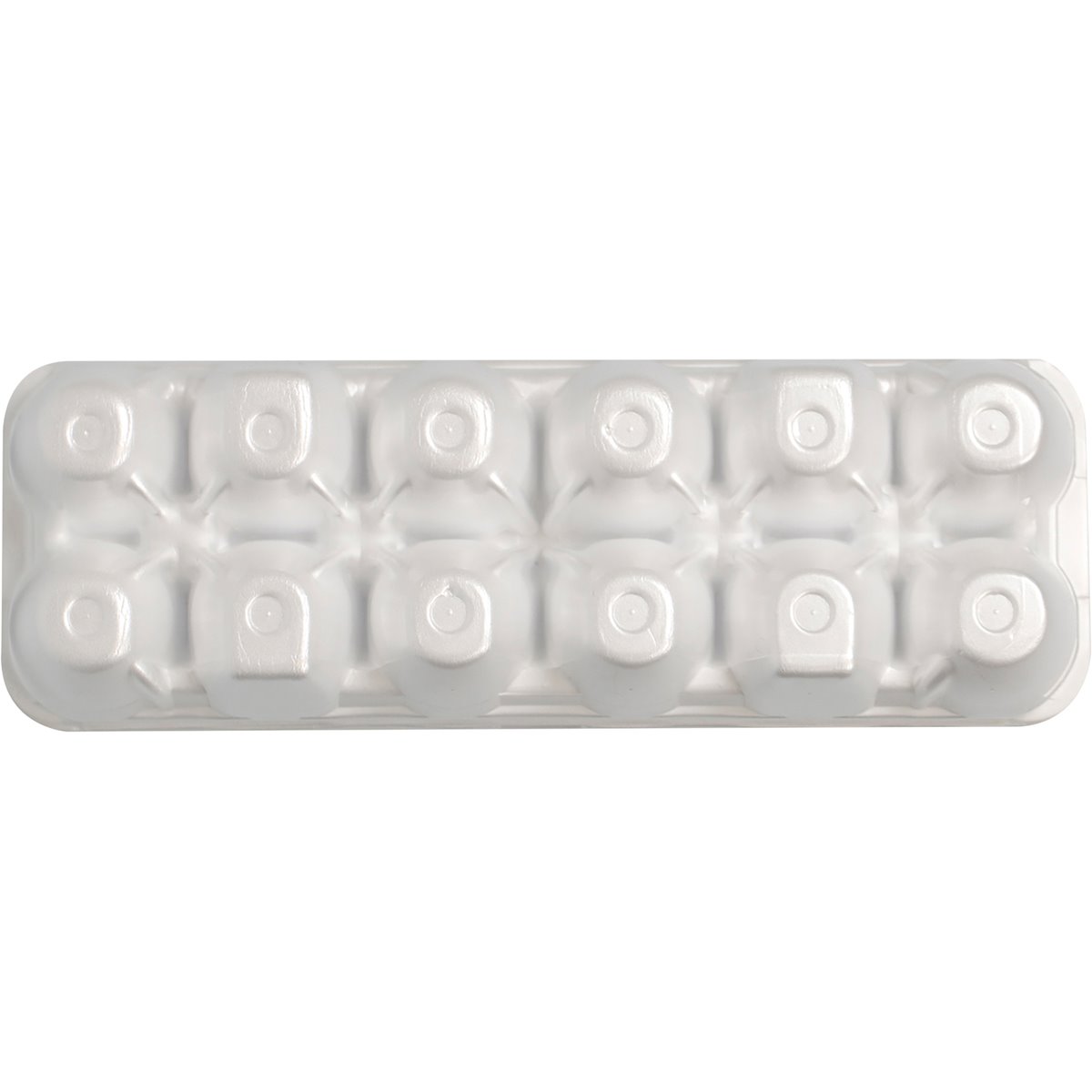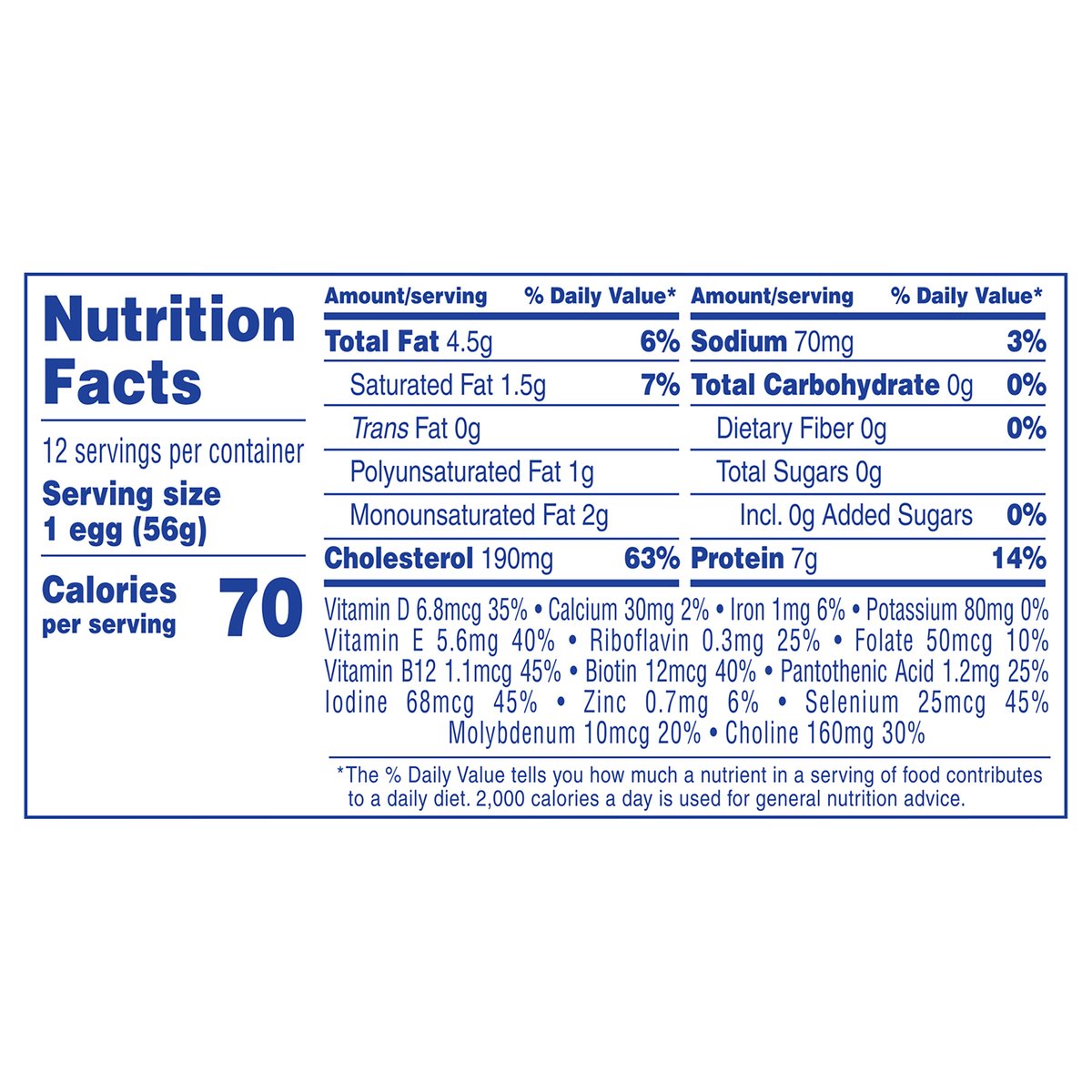 Product Details
Eggs, Grade A, Extra Large
Vegetarian fed hens. Farm fresh. America's Superior Tasting Egg. USDA A Grade. Now! For your nutritious diet. Excellent source of Vitamins D, E, B2, B12, B5. Plus - 140 mg Omega 3. 25% less saturated fat than regular eggs. Eggland's best eggs just got even better! Farm fresh Egg-Land's Best eggs have always been recognized for their exceptional taste. In fact, we've been awarded the Gold Seal as America's Superior Tasting Eggs by the American Masters of Taste. Now, in addition to their great taste, they are an excellent source of vitamin D, vitamin E and vitamin B2 (riboflavin), vitamin B12 and vitamin B5 (pantothenic acid) and also a good source of folate. Plus, our eggs contain 125 mg of omega 3 fatty acids and 200 mcg of lutein and have 25% less saturated fat than regular eggs. How does Eggland's Best produce such nutritious and great-tasting eggs? We feed our hens an improved wholesome, all-vegetarian diet with no animal fats or animal by-products. Laying hens' diets contain no added hormones. Antibiotics are not used in the production of Eggland's Best eggs. The results: our all-vegetarian diet produces important nutrients and the best taste possible. So you can eat even healthier while enjoying the same great right-from-the-farm freshness and taste of Eggland's Best eggs! Recommended American Diabetes Association/American Dietetics Association Dietary Exchange: 1 Egg-land's Best egg for 1 medium-fat meat. BrandSpark. Most trusted by shoppers. Voted most trusted egg brand by American shoppers. Based on the 2017 BrandSpark Study. Saturated fat 25% less than ordinary eggs: 1 g vs. 1.5 g (quantities rounded). If you are concerned about cholesterol, follow a diet lower in saturated fat and cholesterol and ask your doctor or dietician about Eggland's Best clinical studies. For Kosher Questions: See www.oukosher.org. Visit www.egglandlandbest.com for additional information. Questions or comments call 800-922-3447 or visit www.egglandsbest.com.
UPC: 00715141729283
Nutrition Facts