CharKing All Natural Lump Charcoal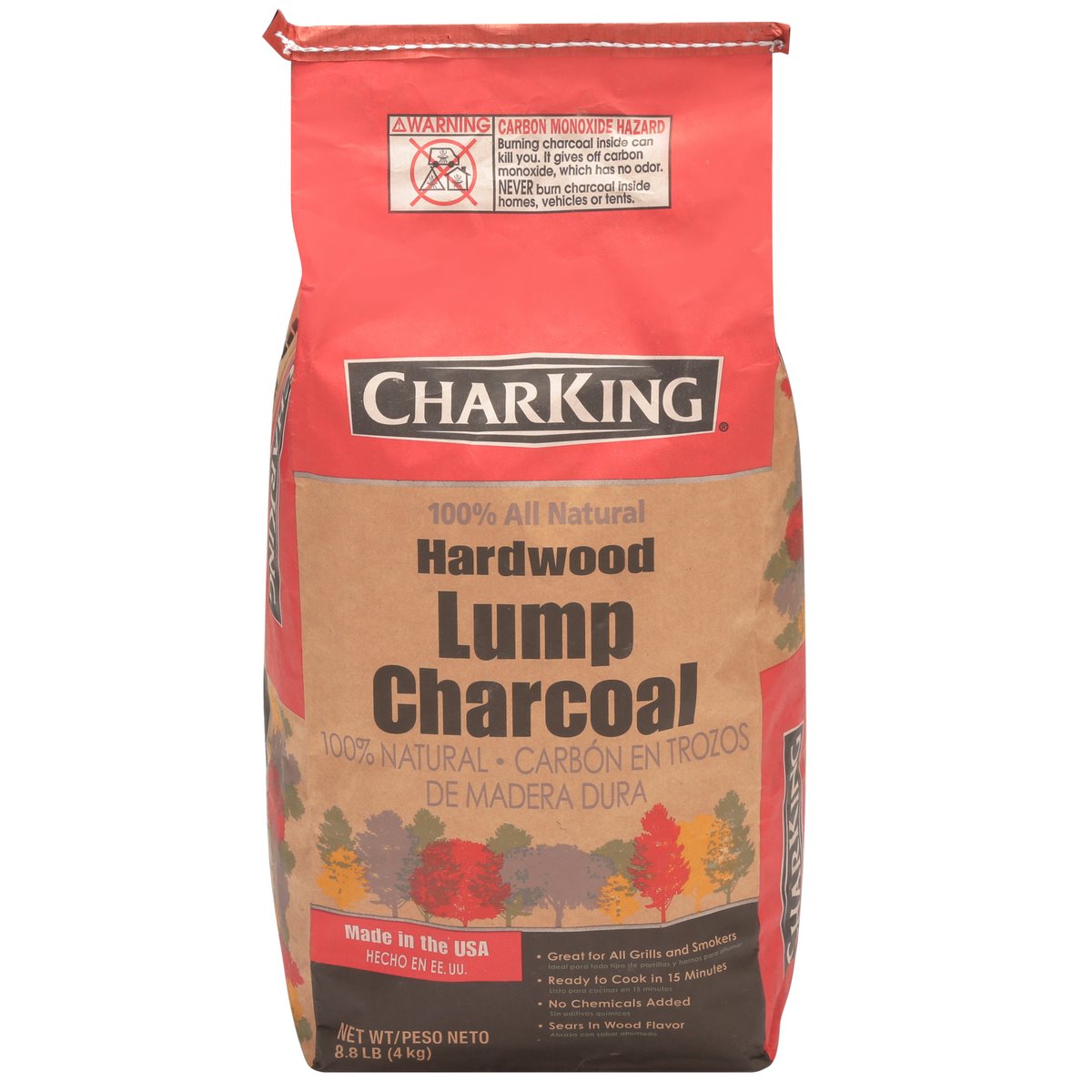 $10.98
8.8 lb.
CharKing All Natural Lump Charcoal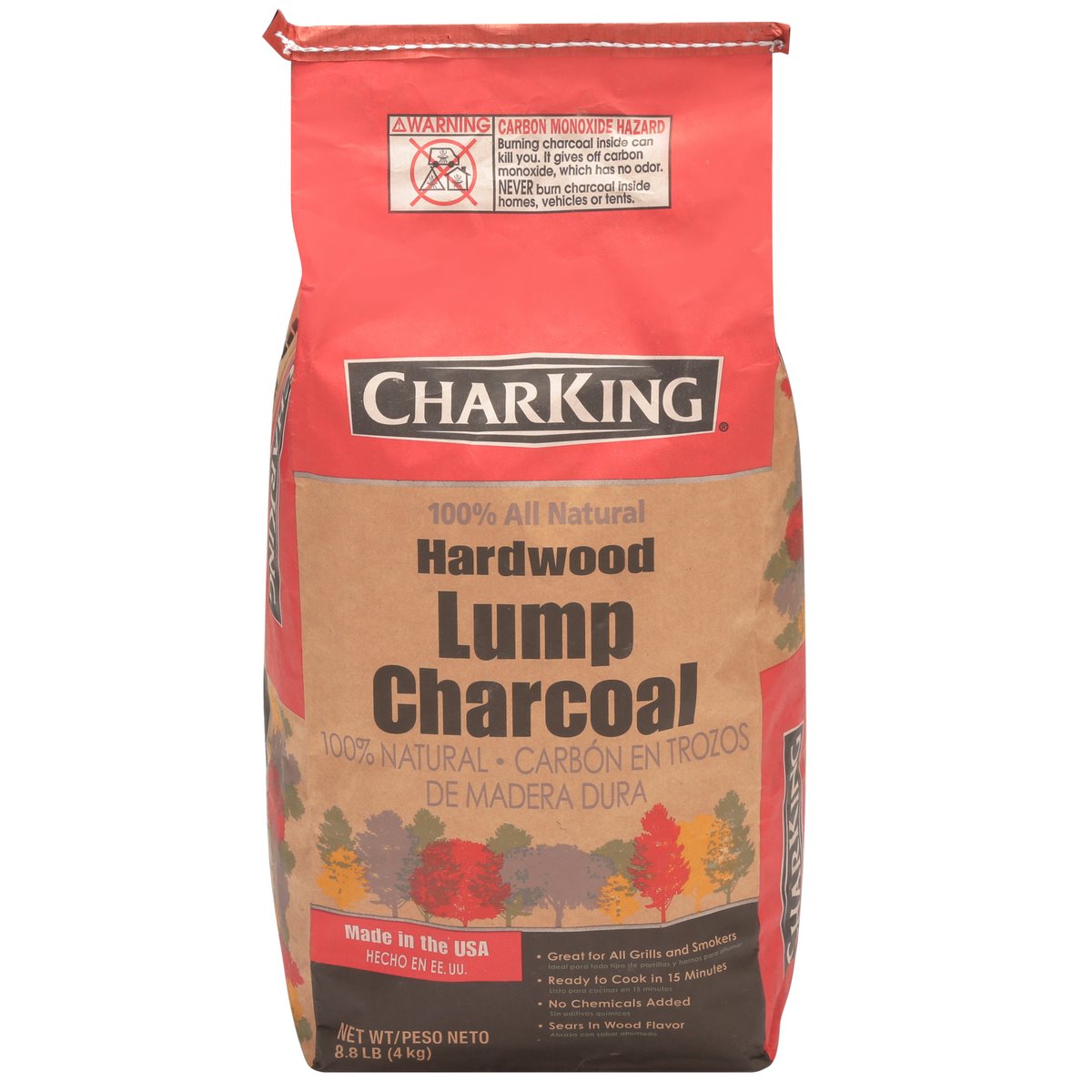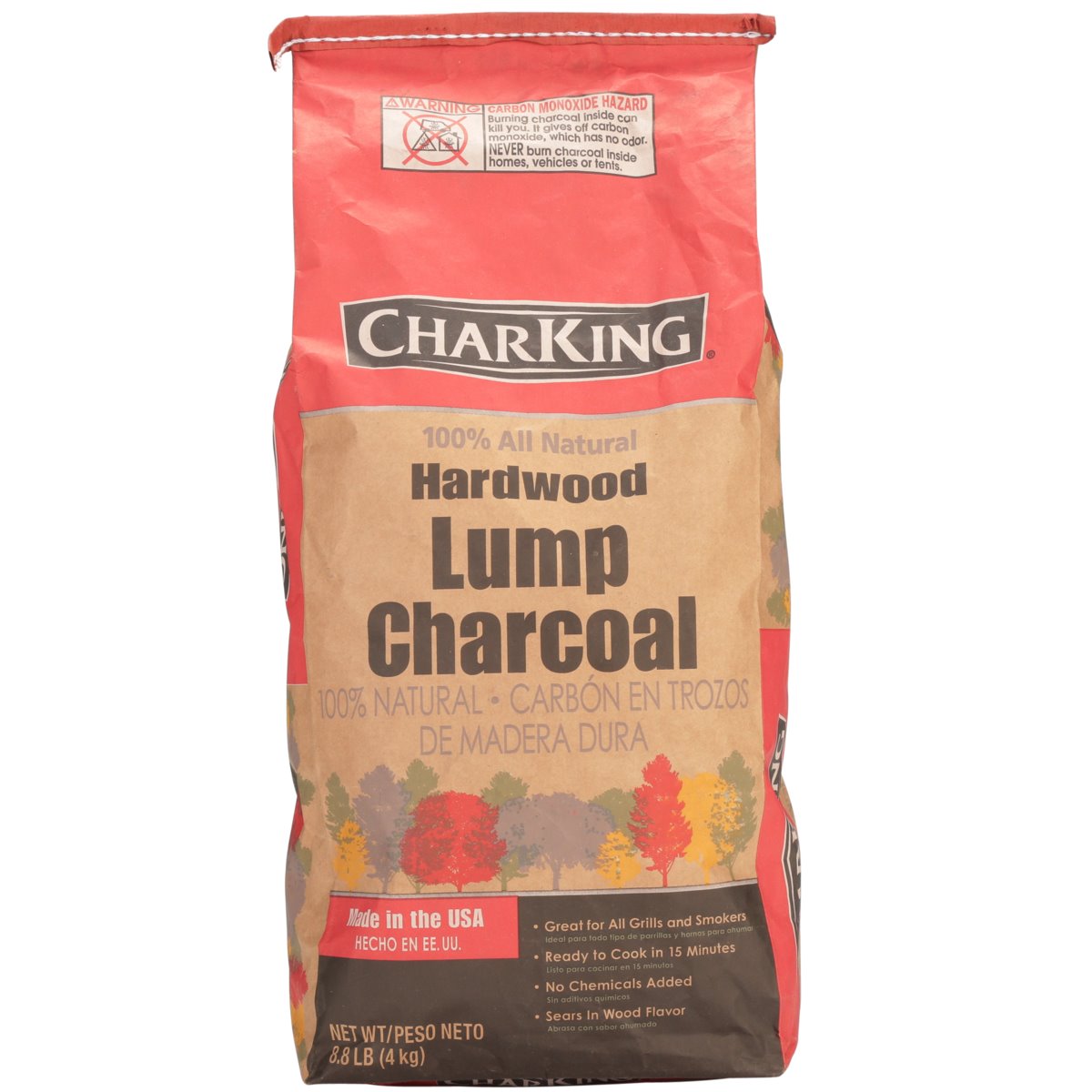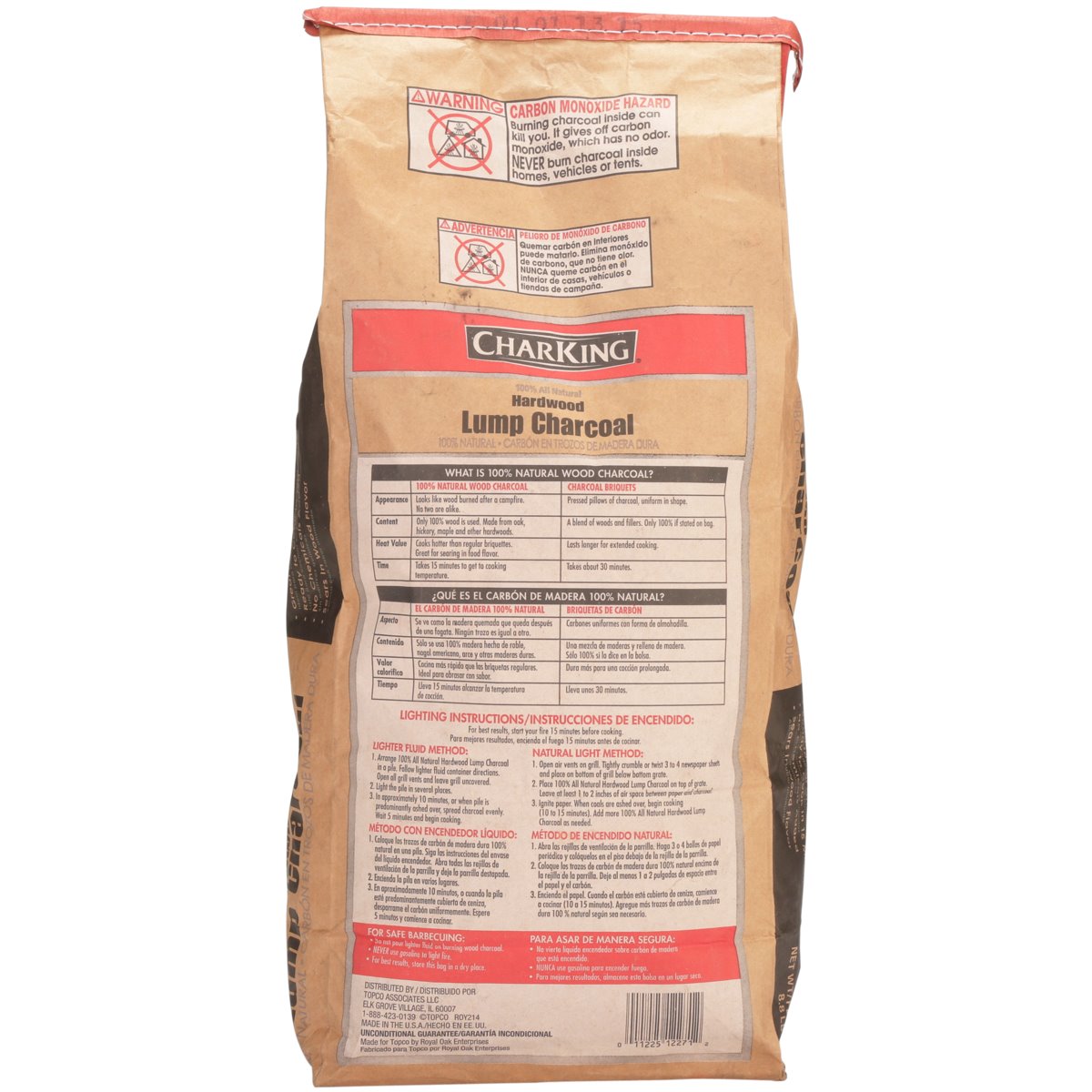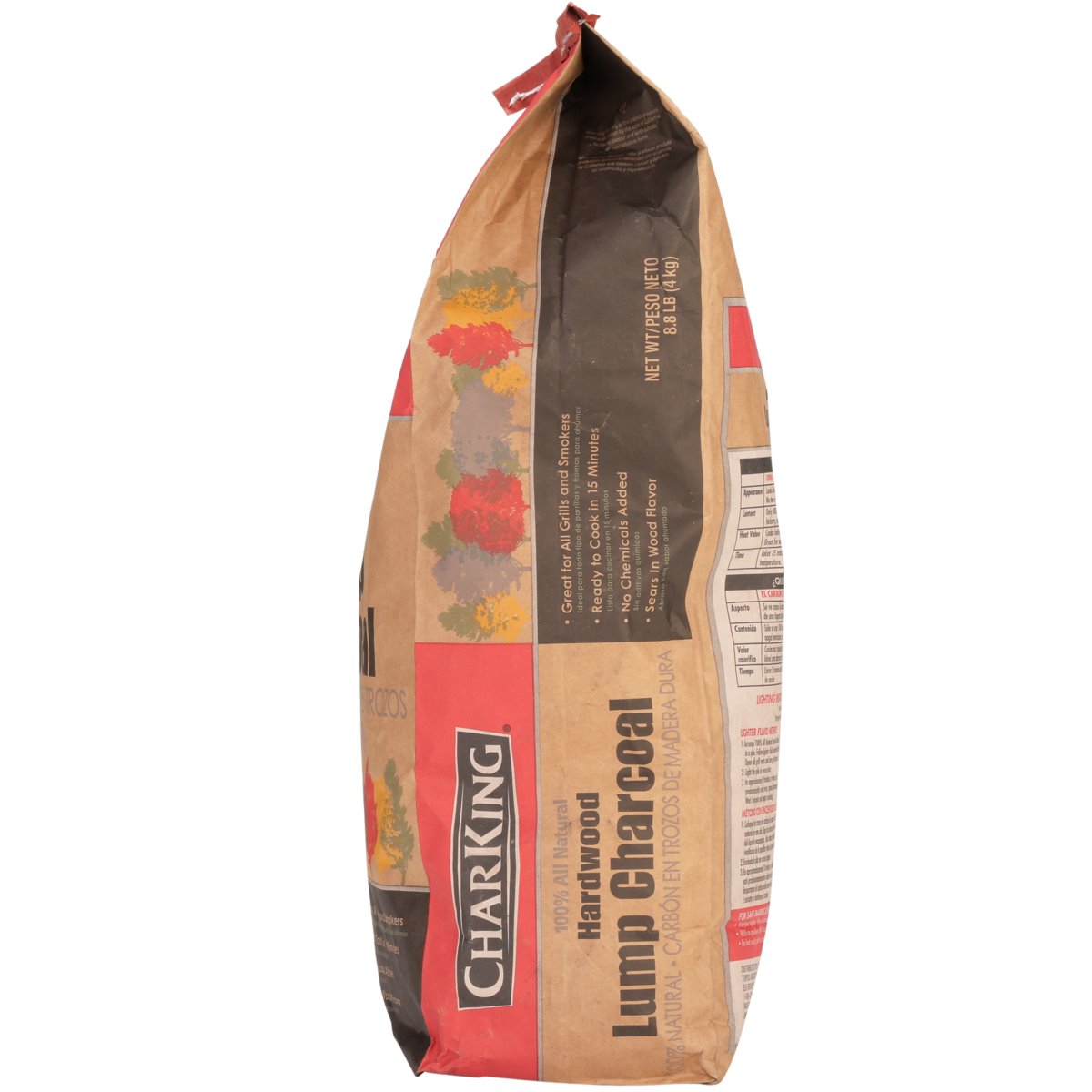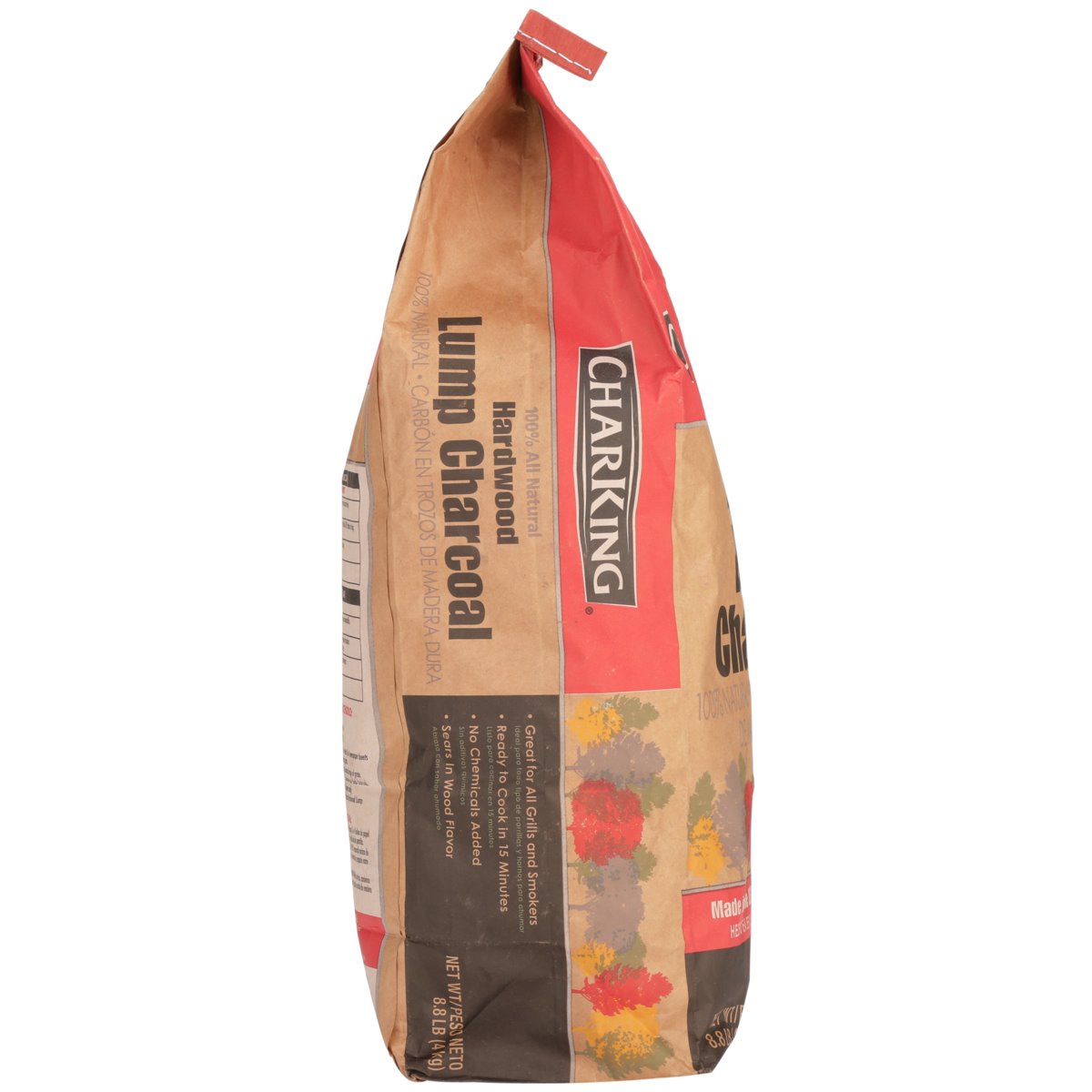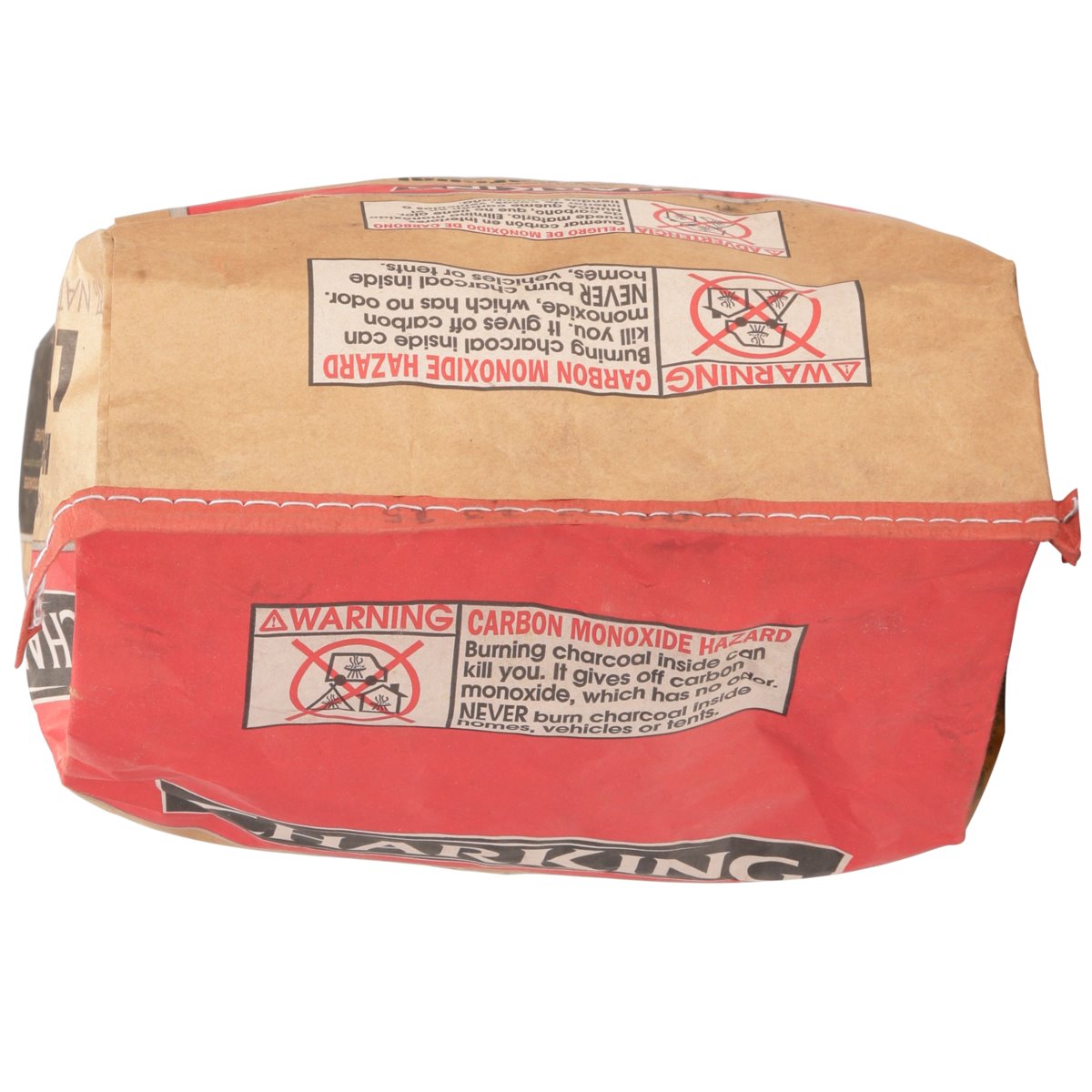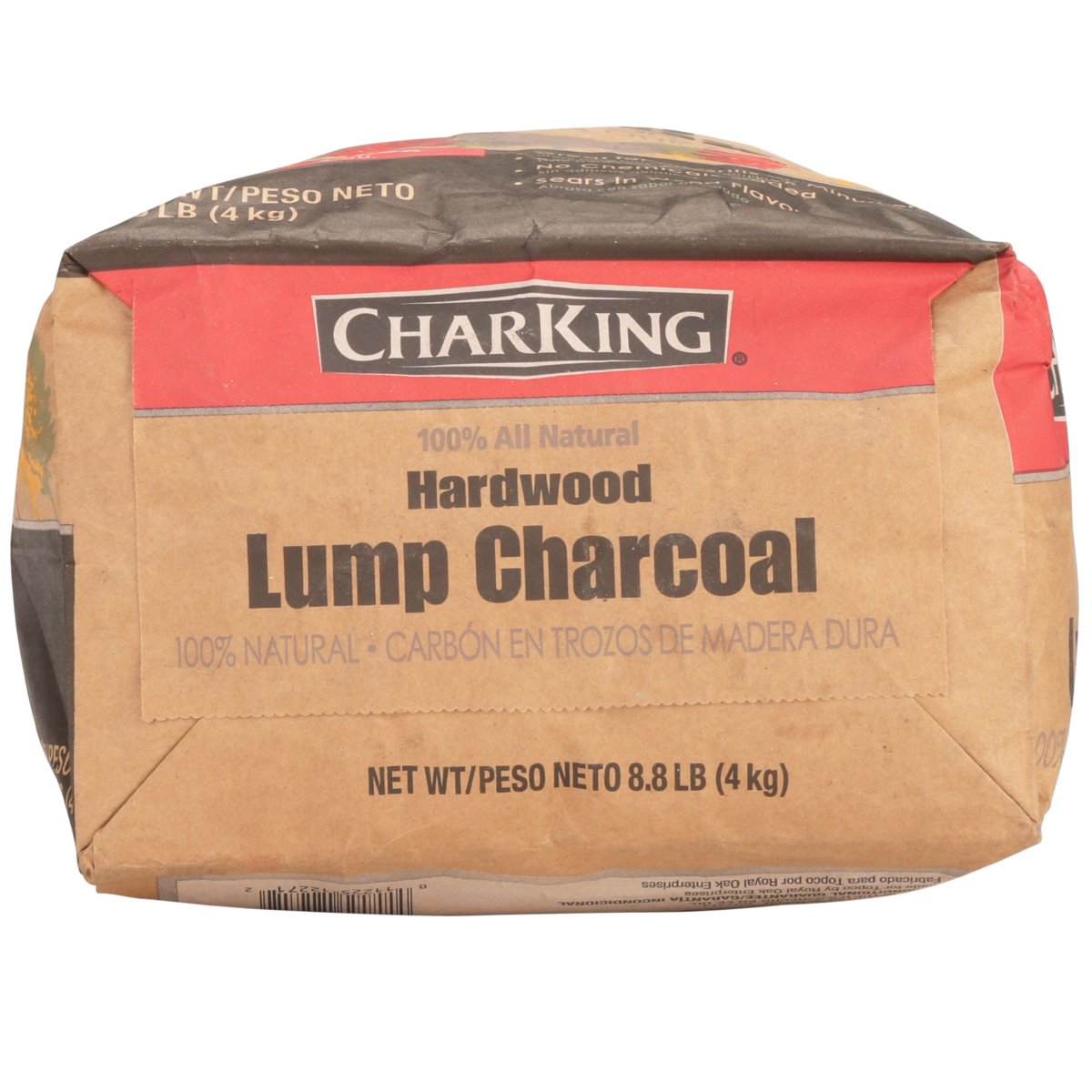 Product Details
All Natural Lump Charcoal 8.8 Pounds
100% all natural. Great for all grills and smokers. Ready to cook in 15 minutes. No chemicals added. Sears in wood flavor. What is 100% natural wood charcoal? 100% Natural Wood Charcoal: Appearance: Looks like wood burned after a campfire. No two are alike. Content: Only 100% wood is used. Made from oak, hickory, maple and other hardwoods. Heat Value: Cooks hotter than regular briquettes. Great for searing in food flavor. Time: Takes 15 minutes to get to cooking temperature. Charcoal Briquets: Appearance: Pressed pillows of charcoal, uniform in shape. Content: A blend of woods and fillers. Only 100% if stated on bag. Heat Value: Lasts longer for extended cooking. Time: Takes about 30 minutes. Unconditional guarantee. Made in the USA.
HBC
UPC: 00011225122712