Viennese Coffee
published Tuesday, January 26, 2021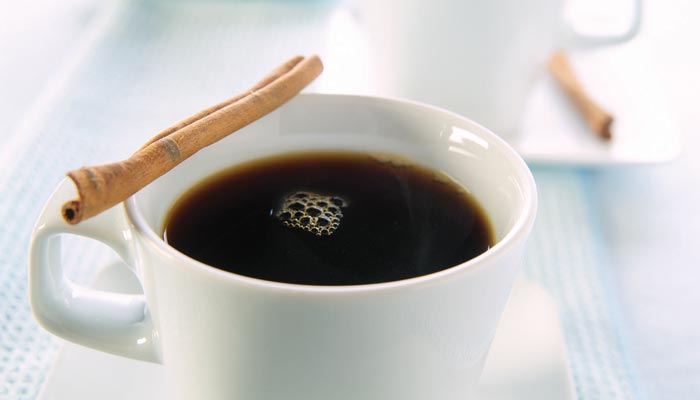 Prep Time: 10 minutes
Servings: 6
Viennese Coffee is one of the oldest recorded coffee drinks and one every coffee lover must try. This elegant coffee is easy to prepare with Maxwell House coffee and cinnamon. For a more modern version, add whipped cream topping and shaved chocolate on top.
Directions
Step 1
Place coffee in filter in brew basket of coffee maker; sprinkle with cinnamon.
Step 2
Place sugar in empty pot of coffee maker.
Step 3
Add 6 cups water to coffee maker; brew.
Step 4
When brewing is complete, stir until well blended. Top with whipped cream and shaved chocolate, if desired.
Cook's Notes
Dress this Viennese Coffee up with