Mar Mar's Oreo Cake
published Friday, September 25, 2020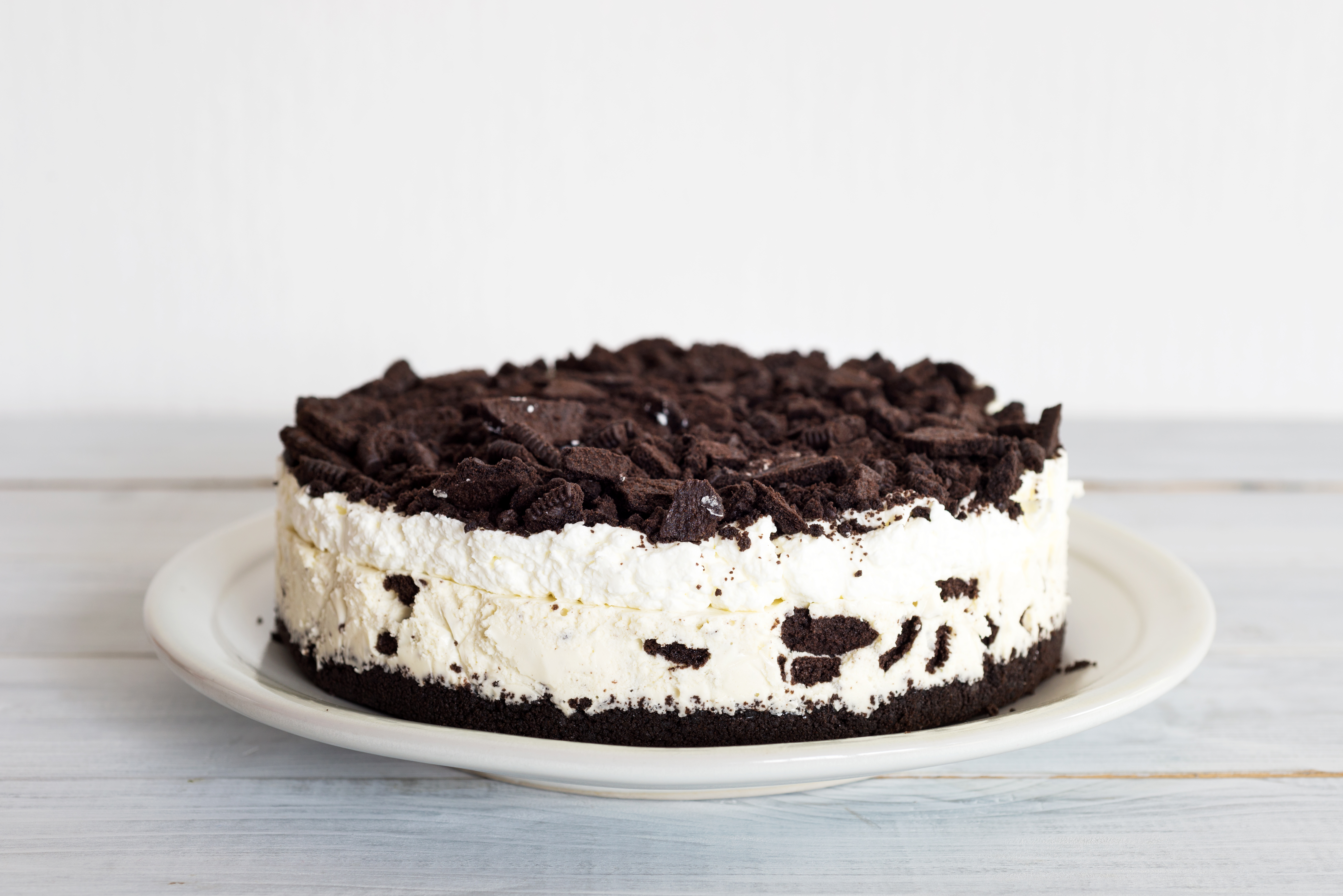 Prep Time: 30 minutes
Cook Time: 4 minutes
Total Time: 34 minutes
Servings: 8
My Daughter's Favorite Oreo no bake dessert
Directions
Step 1
Crush up 25 regular colored oreos with a rolling pin, blender or food processor
Step 2
Mix half of the crumbs with butter and press into a square cake pan. Put in the refrigerator
Step 3
Mix cream cheese and sugar then add vanilla. Add the Cool Whip.
Step 4
Add condensed milk and softly mix until combined. Mix in the rest of the crushed Oreos.
Step 5
Spread mixture over the cookie base in cake pan.
Step 6
Chop up 12-15 colorful Oreos into big chunk. The more colorful the better. Sprinkle on the Top.
Step 7
Cover and place in freezer overnight.