Woolzies Wool Dryer Balls, XL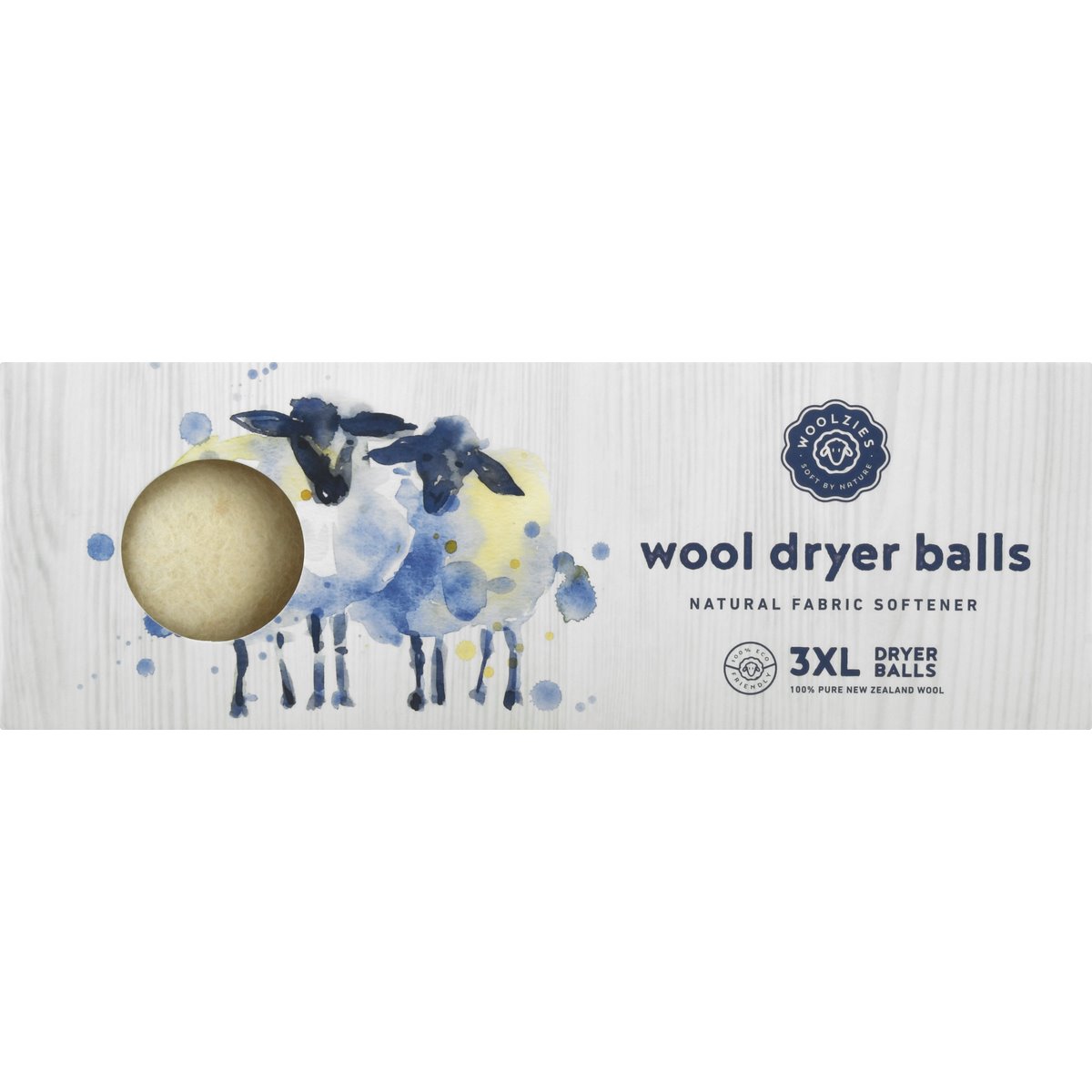 $12.99
3.0 ea.
Woolzies Wool Dryer Balls, XL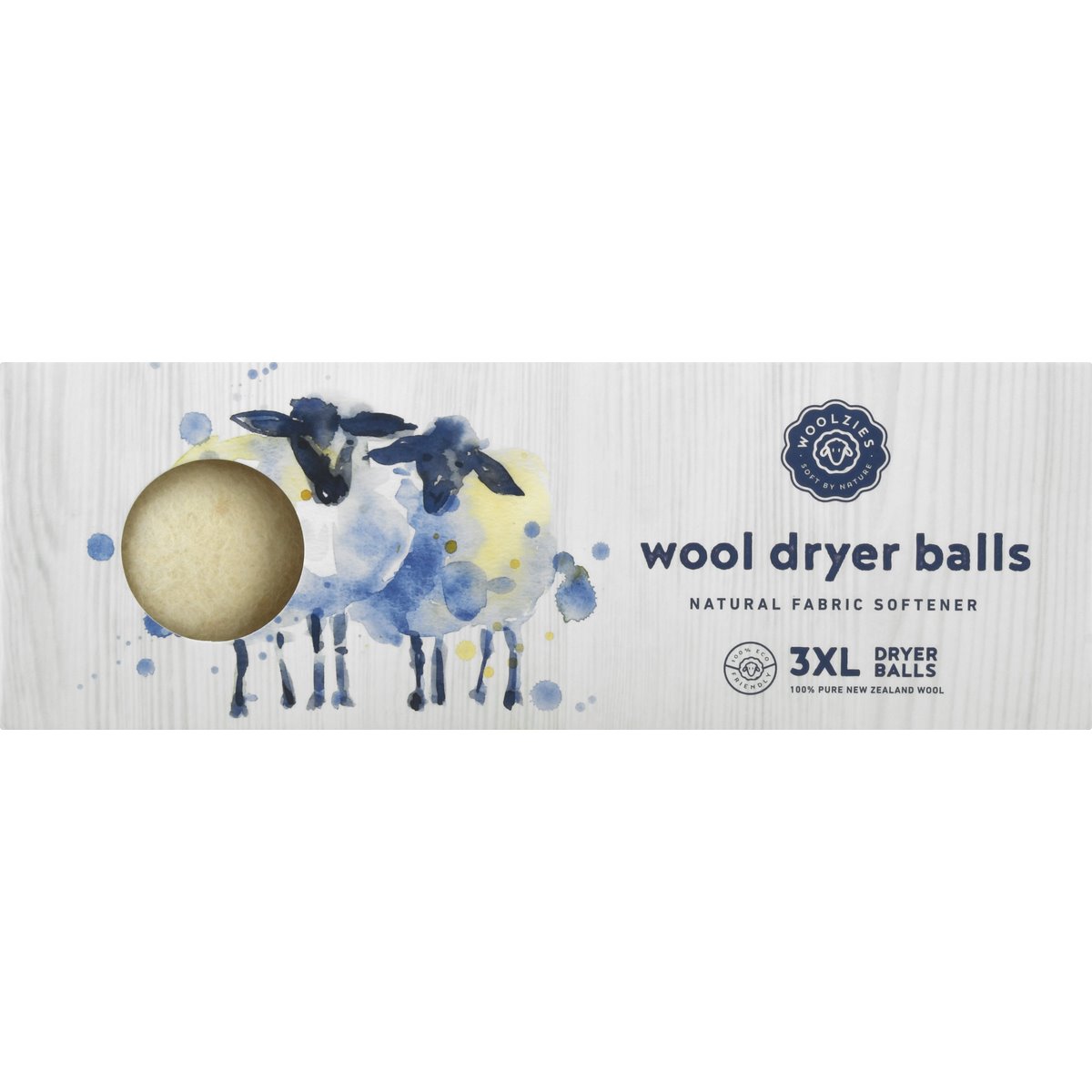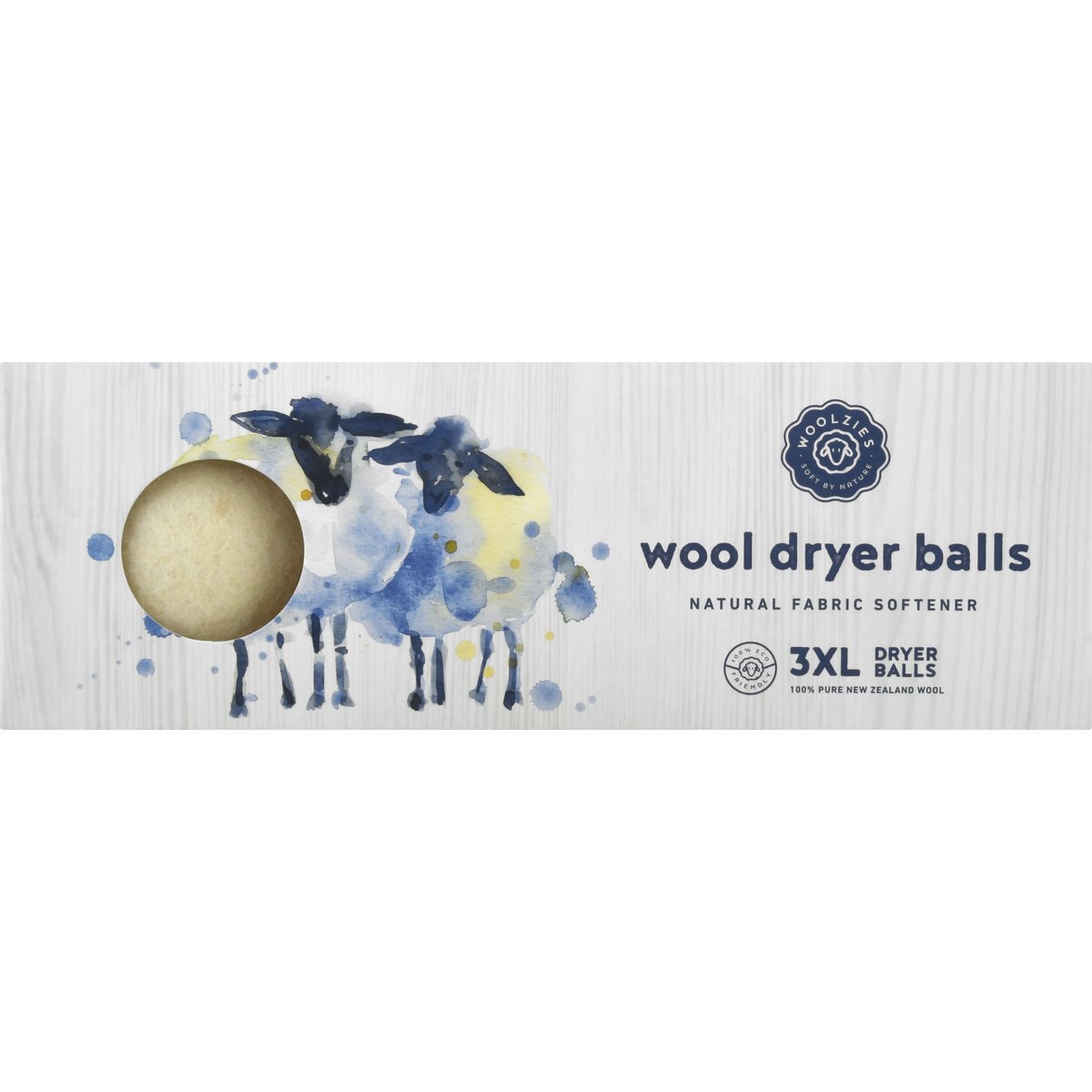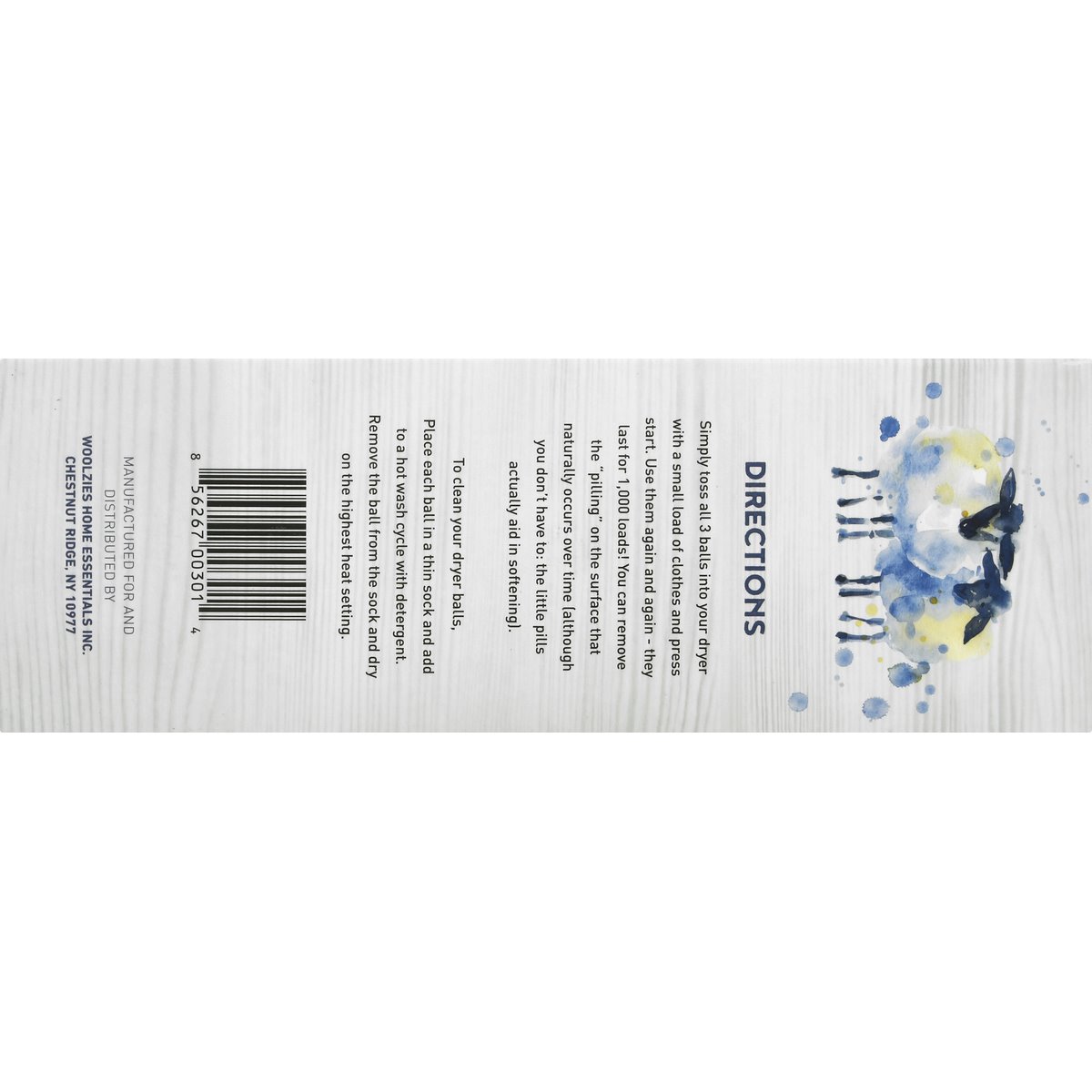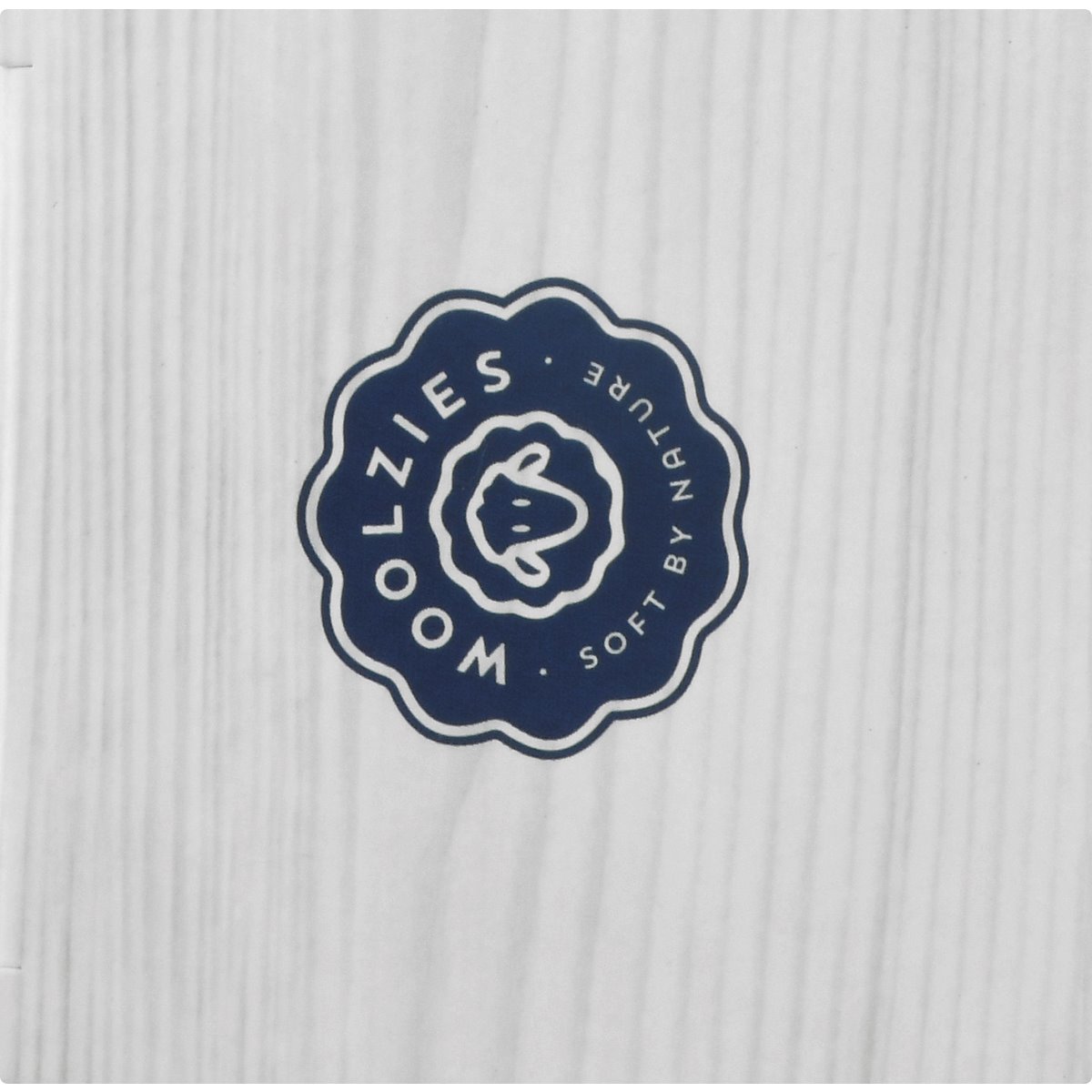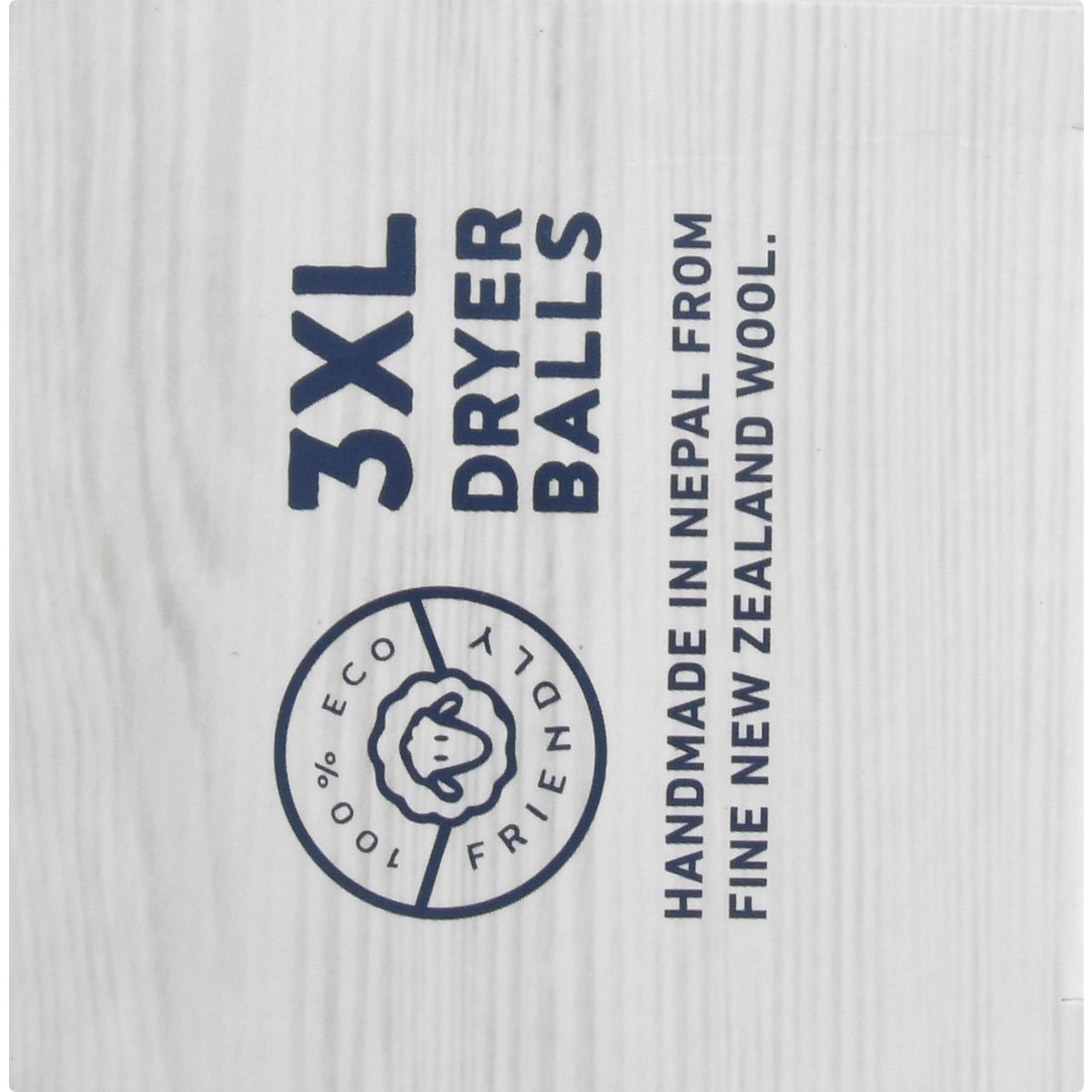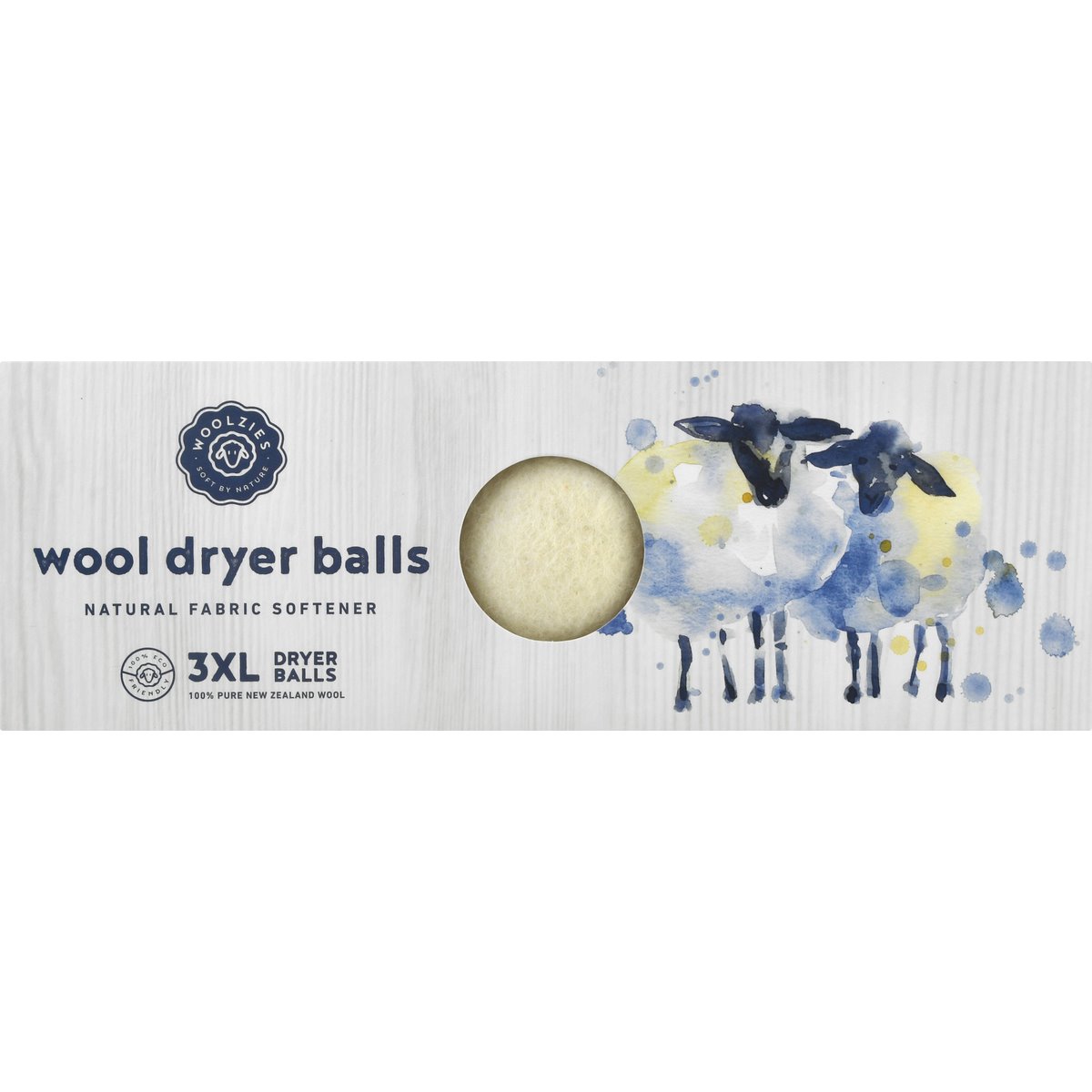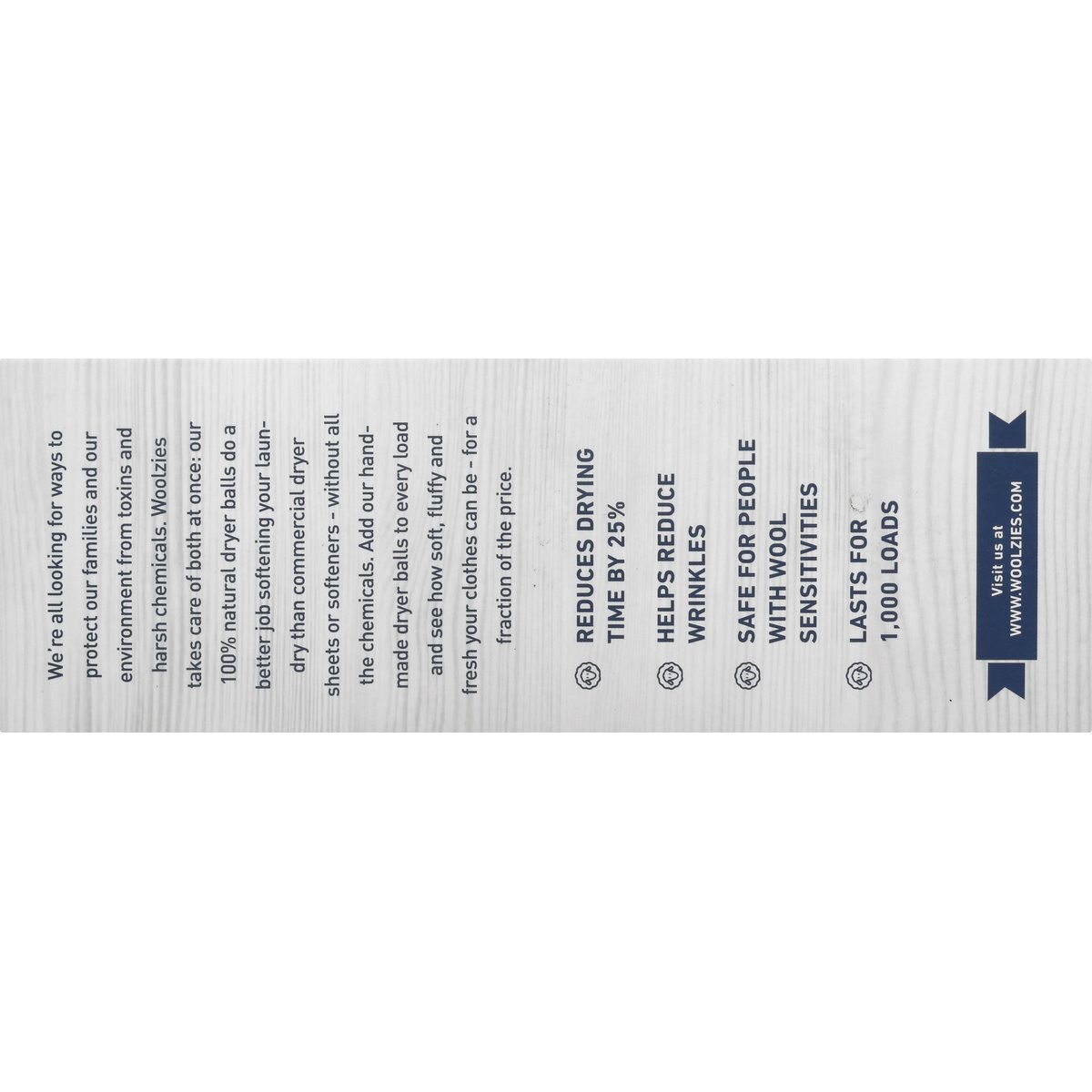 Product Details
Wool Dryer Balls, XL
Natural fabric softener. 100% pure new Zealand wool. We're all looking for ways to protect our families and our environment from toxins and harsh chemicals. Woolzies takes care of both at once: Our 100% natural dryer balls do a better job softening your laundry than commercial dryer sheets of softeners - without all the chemicals. Add our hand-made dryer balls to every load and see how soft, fluffy and fresh your clothes can be - for a fraction of the price. Reduces drying time by 25%. Helps reduce wrinkles. Safe for people with pool sensitives. Lasts for 1000 loads. Visit us at www.woolzies.com. 100% Eco friendly. Handmade in Nepal from fine New Zealand wool.
UPC: 00856267003014