Clean Logic Exfoliating Bath Gloves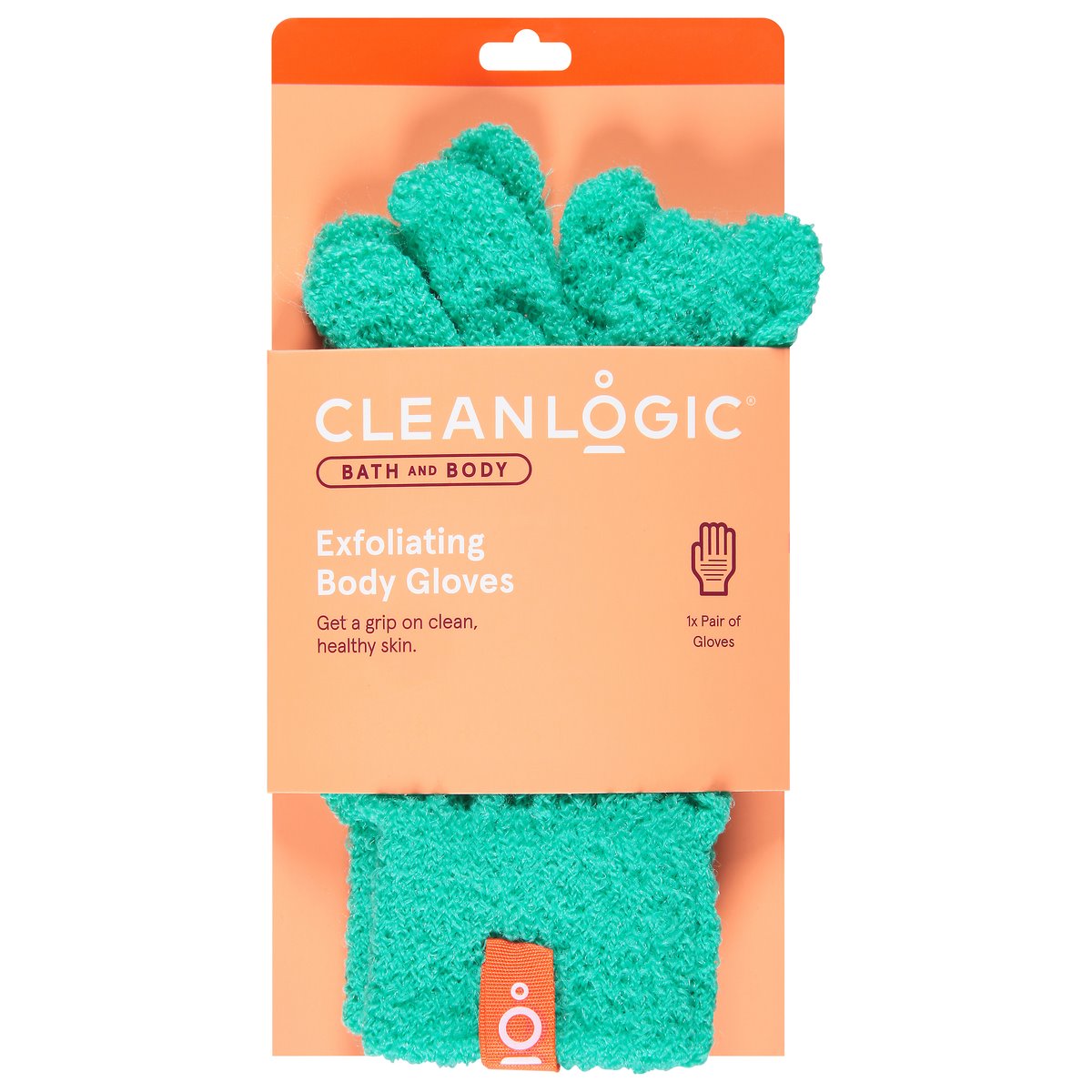 $5.99
1.0 ea.
Clean Logic Exfoliating Bath Gloves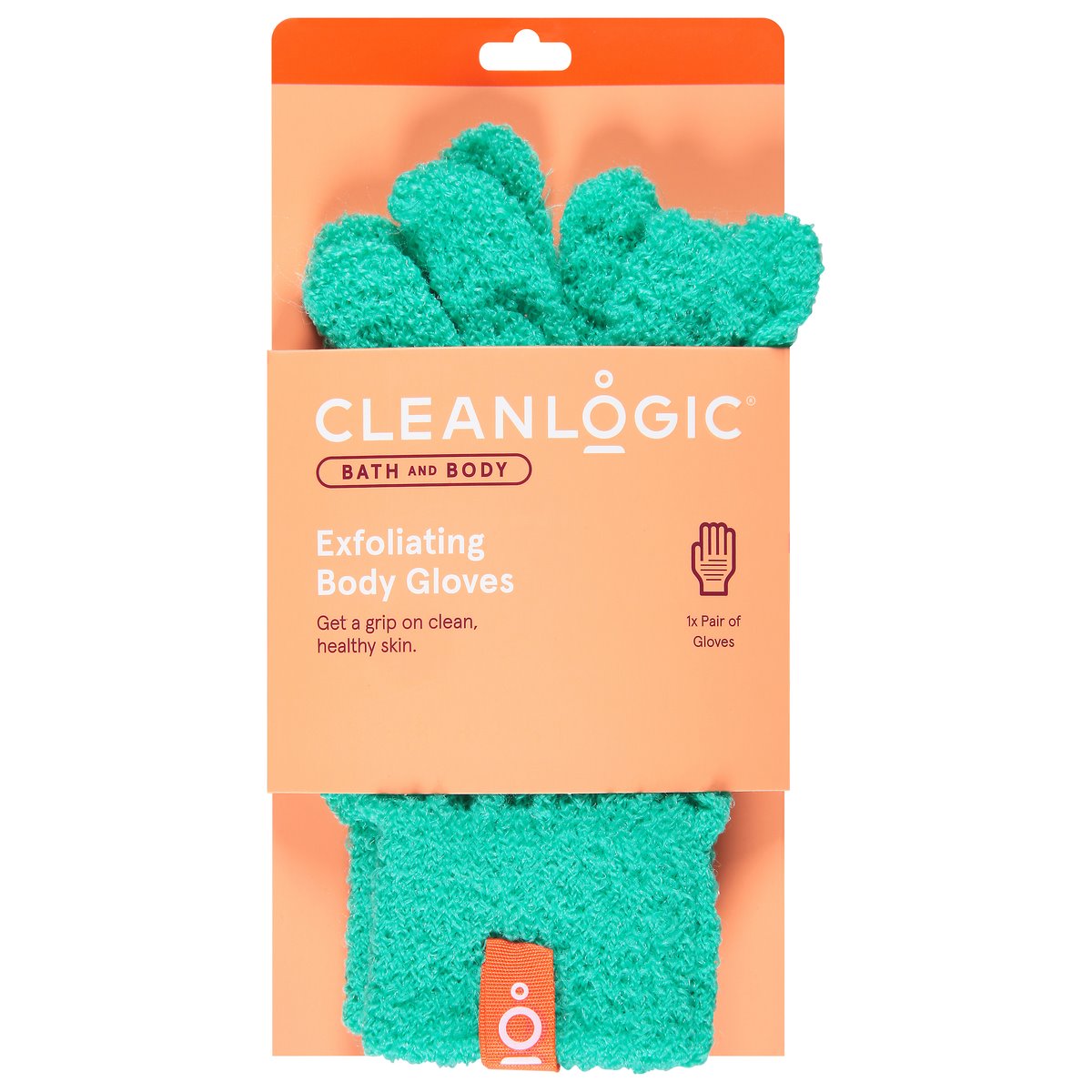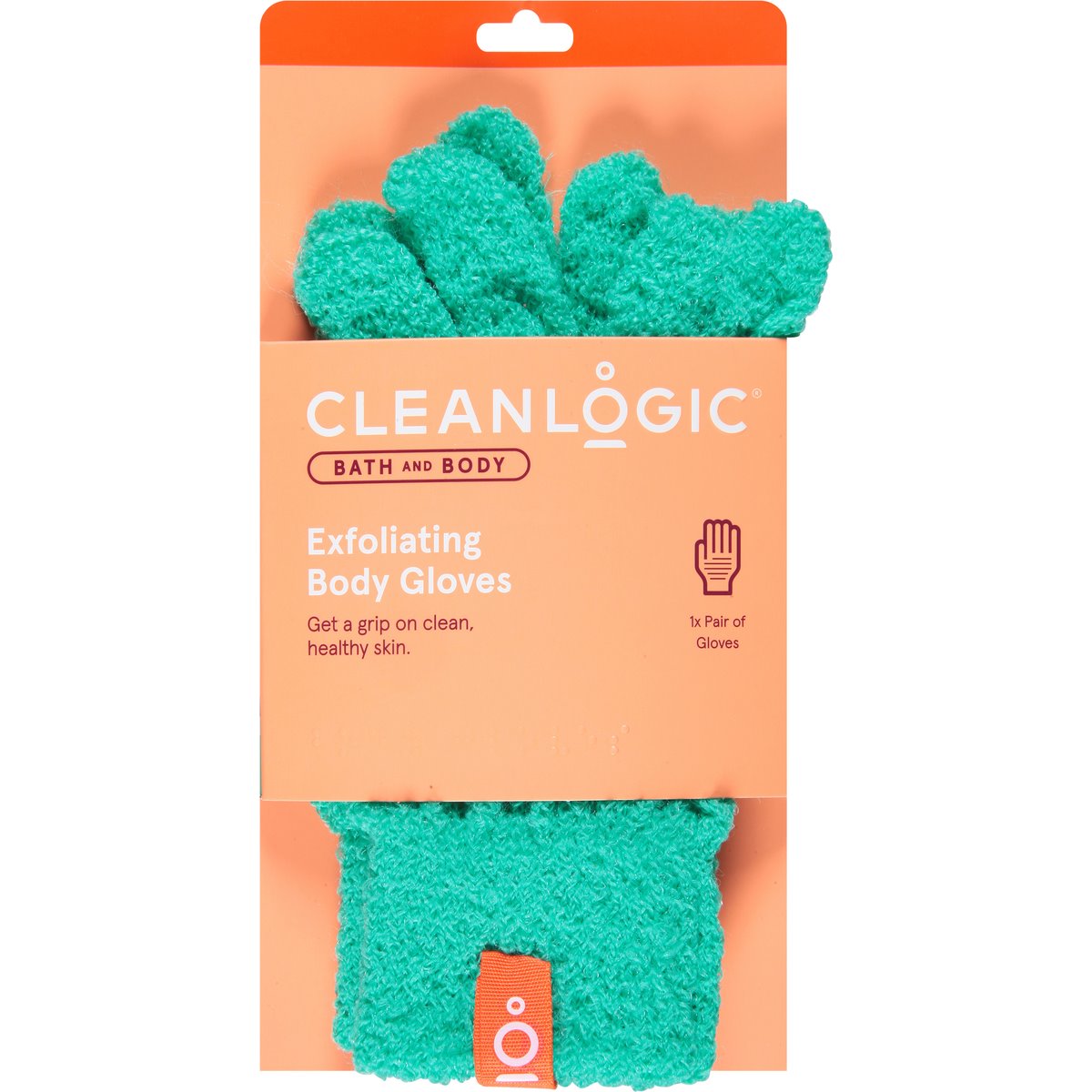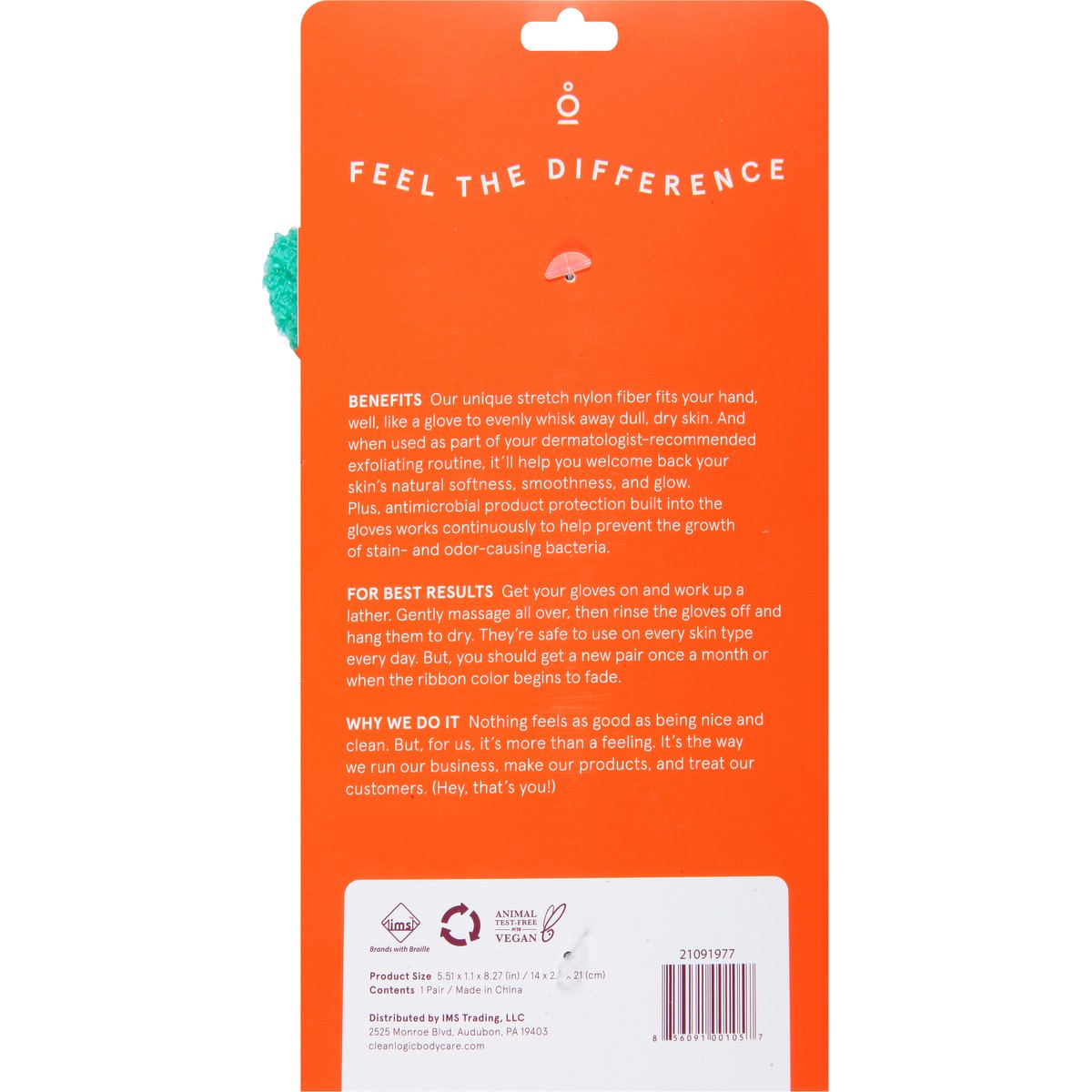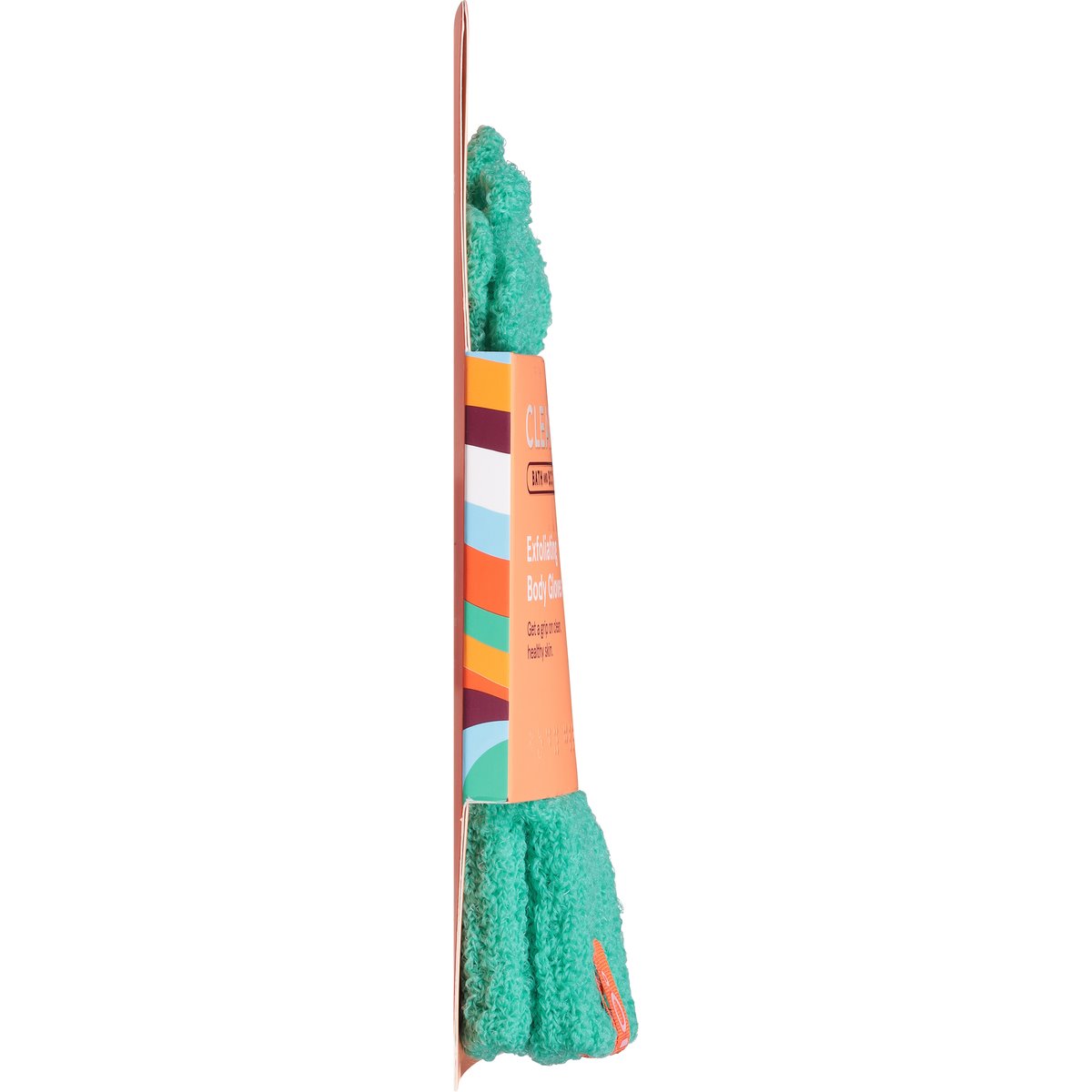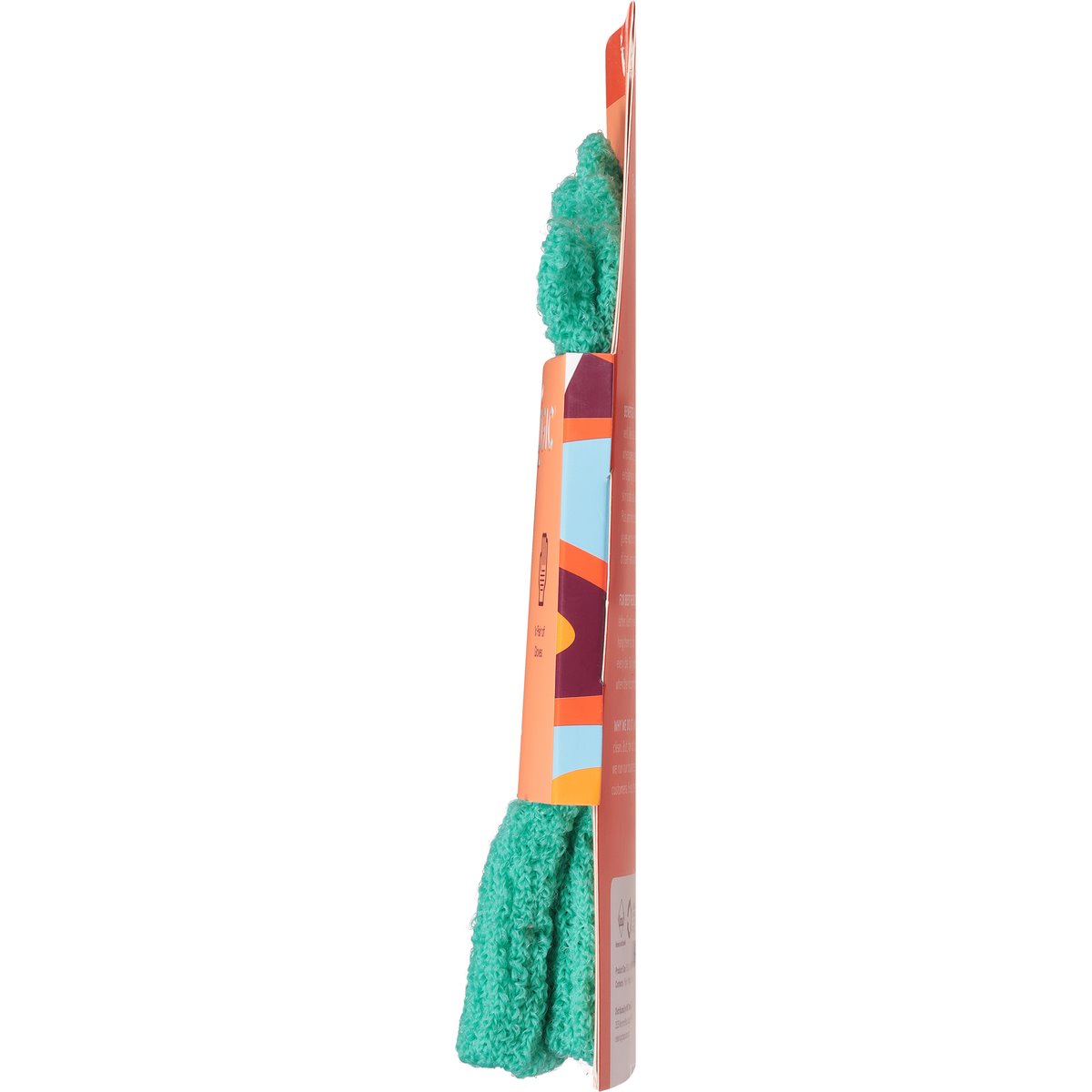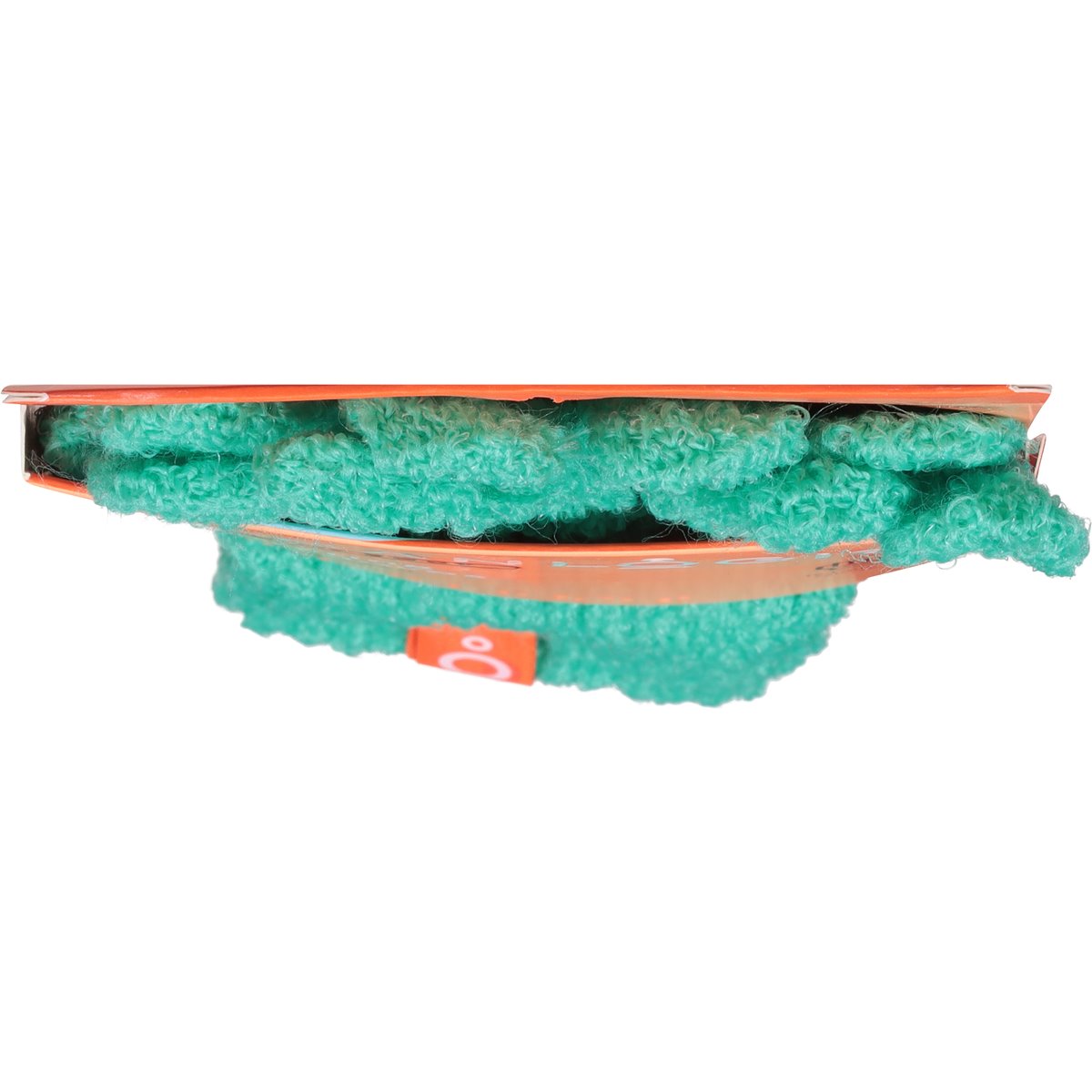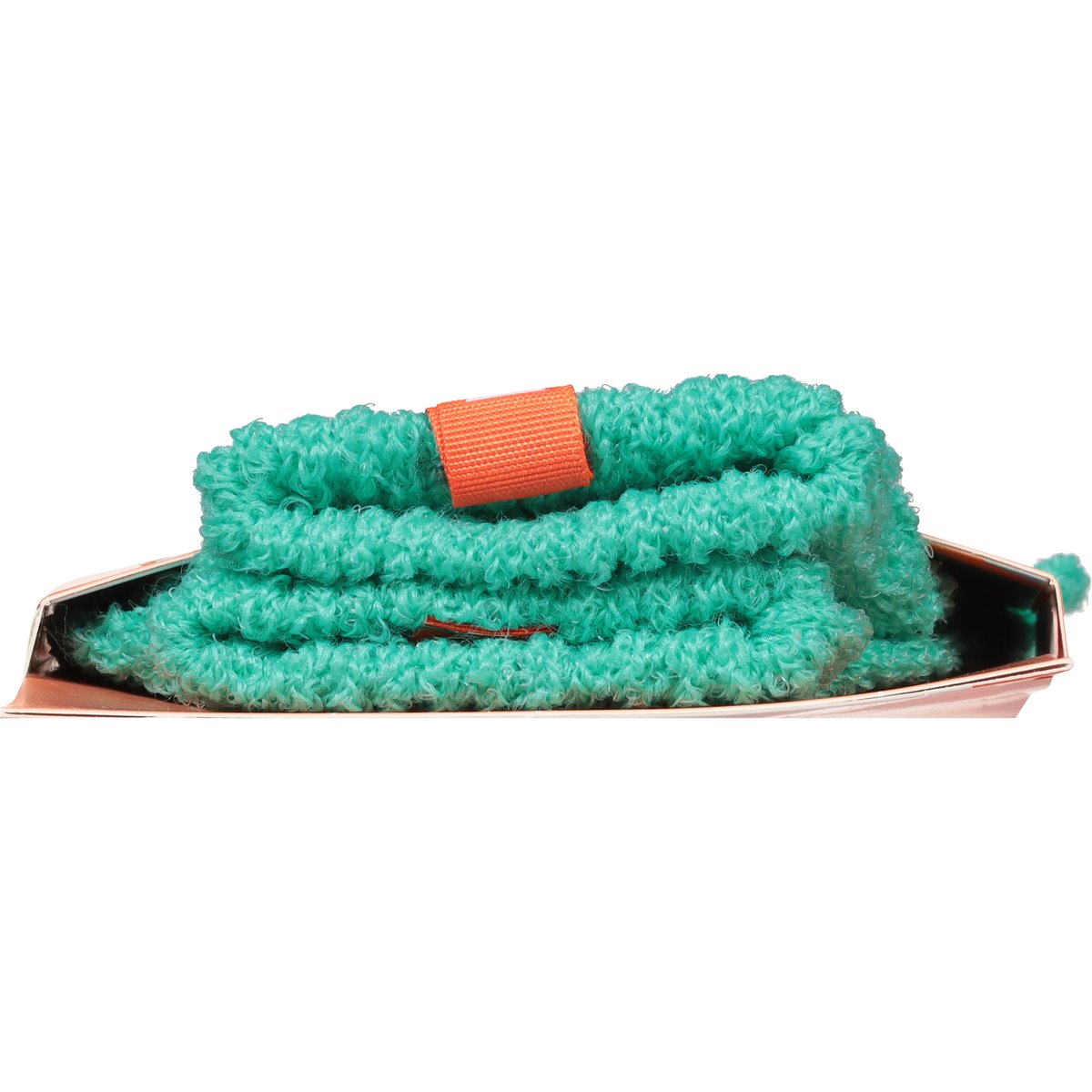 Product Details
Bath Gloves, Exfoliating
Bath & body care. Exfoliating stretch bath & shower gloves. Cleans and massages dull, dry skin. Ideal for cleaning the entire body. With added antimicrobial product protection. The unique Clean Logic Exfoliating Stretch Bath & Shower Gloves gently scrubs and revives your skin for an ultimate clean feeling. The distinct textured fibers will deeply clean and revive dull and dry skin, leaving your skin feeling smooth and refreshed. Easily creating a full and rich later, your skin will enjoy a smooth and refreshing finish everywhere. Ideal for cleaning the entire body. Stimulates blood circulation. Eliminates dead skin cells. Helps control cellulite. This product contains an antimicrobial additive that provides continuous protection against bacteria. When built up over time, bacteria causes stains and odors. This protection is built-in during manufacturing, so it won't wash off or wear away keeping your sponge cleaner and fresher for the useful lifetime of the sponge. Made in Mexico.
UPC: 00856091001057