Probulin Daily Care Probiotic Capsules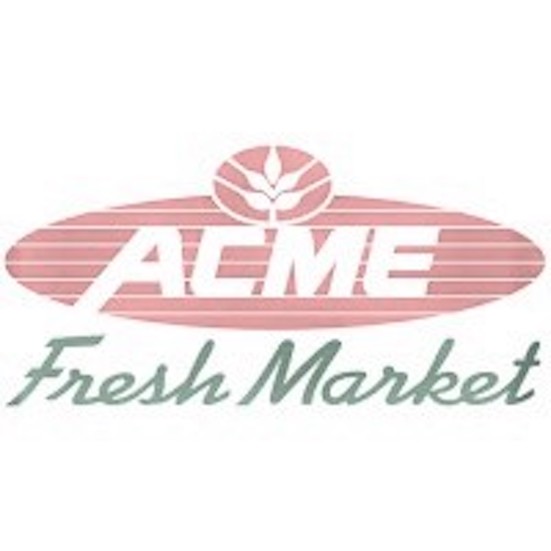 $23.99
30.0 ct.
Probulin Daily Care Probiotic Capsules
Product Details
Daily Care Probiotic Capsules
Are you looking for digestive balance support that is easy-to-use and full of beneficial probiotics? The Daily Care Probiotic is precisely what you need if you?re looking for daily gut-health maintenance and support. When it comes to probiotics, more isn?t always better. When delivered properly, anything more than 10 to 20 billion CFU (colony forming units) may be unnecessary. With the Daily Care Probiotic, you?ll have peace of mind that you?re consuming a 12-strain probiotic blend with 10-billion CFU that always delivers properly hydrated and activated probiotics when the time is right, thanks to Probulin?s MAKTrek? 3-D Probiotic Delivery System. The probiotics are housed in a ?seaweed submarine? that provides an extra barrier to keep them dry and protected from stomach acid and bile. If you?re looking to add a daily probiotic to your routine that supports gut health, the Daily Care Probiotic is the way to go.
UPC: 00855757003404