Plum Organics Apple Blackberry Coconut Cream & Oat Organic Baby Food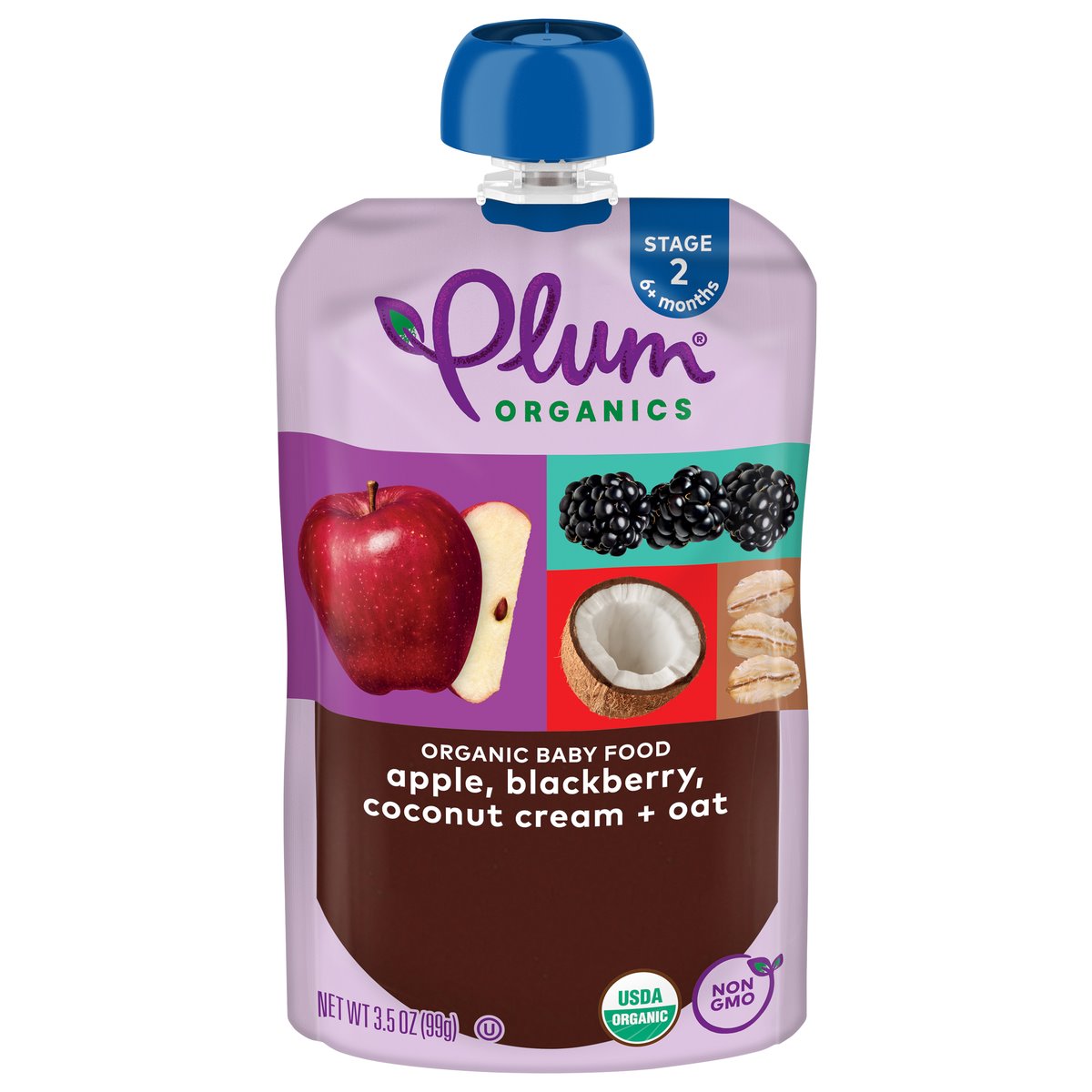 $1.99
3.5 oz.
Plum Organics Apple Blackberry Coconut Cream & Oat Organic Baby Food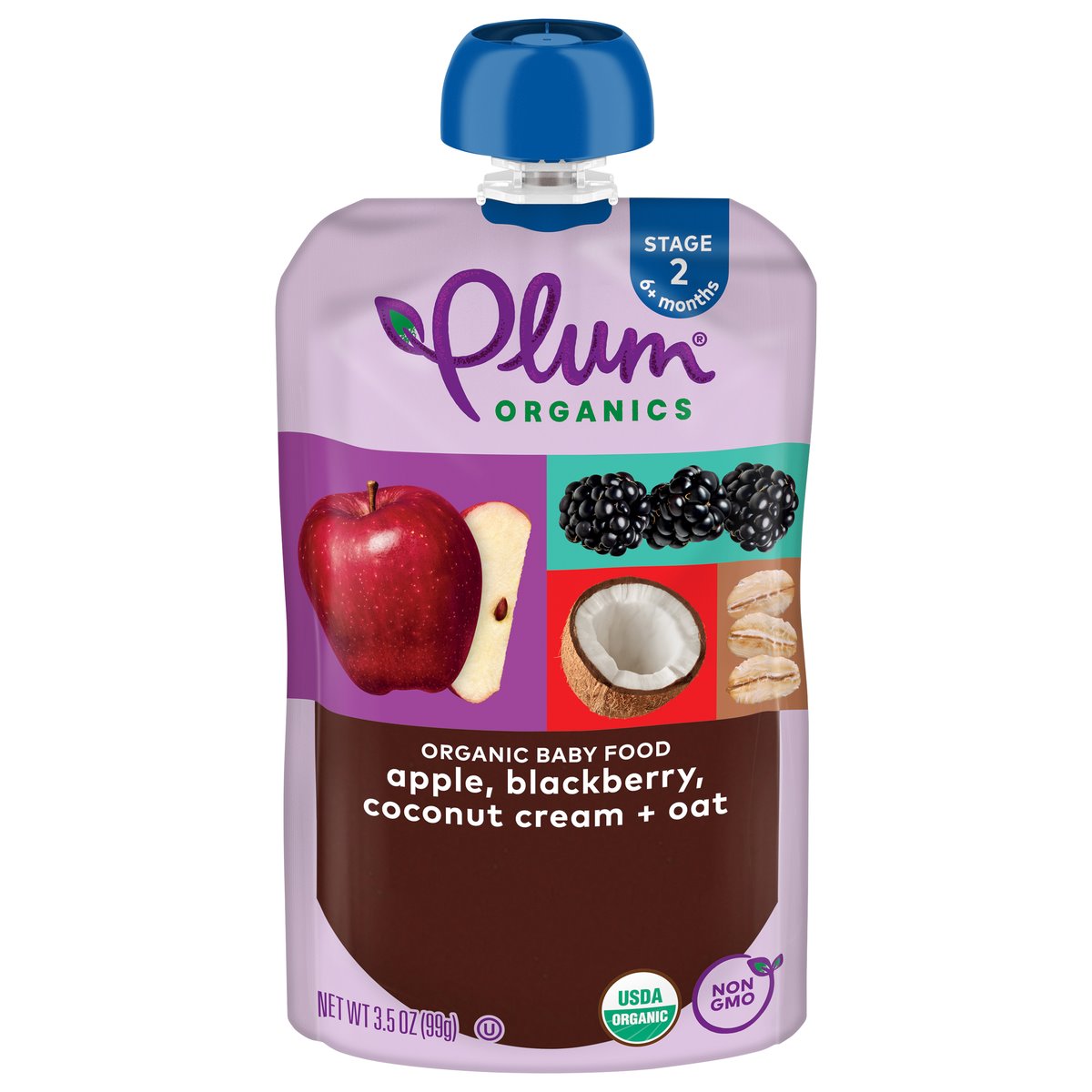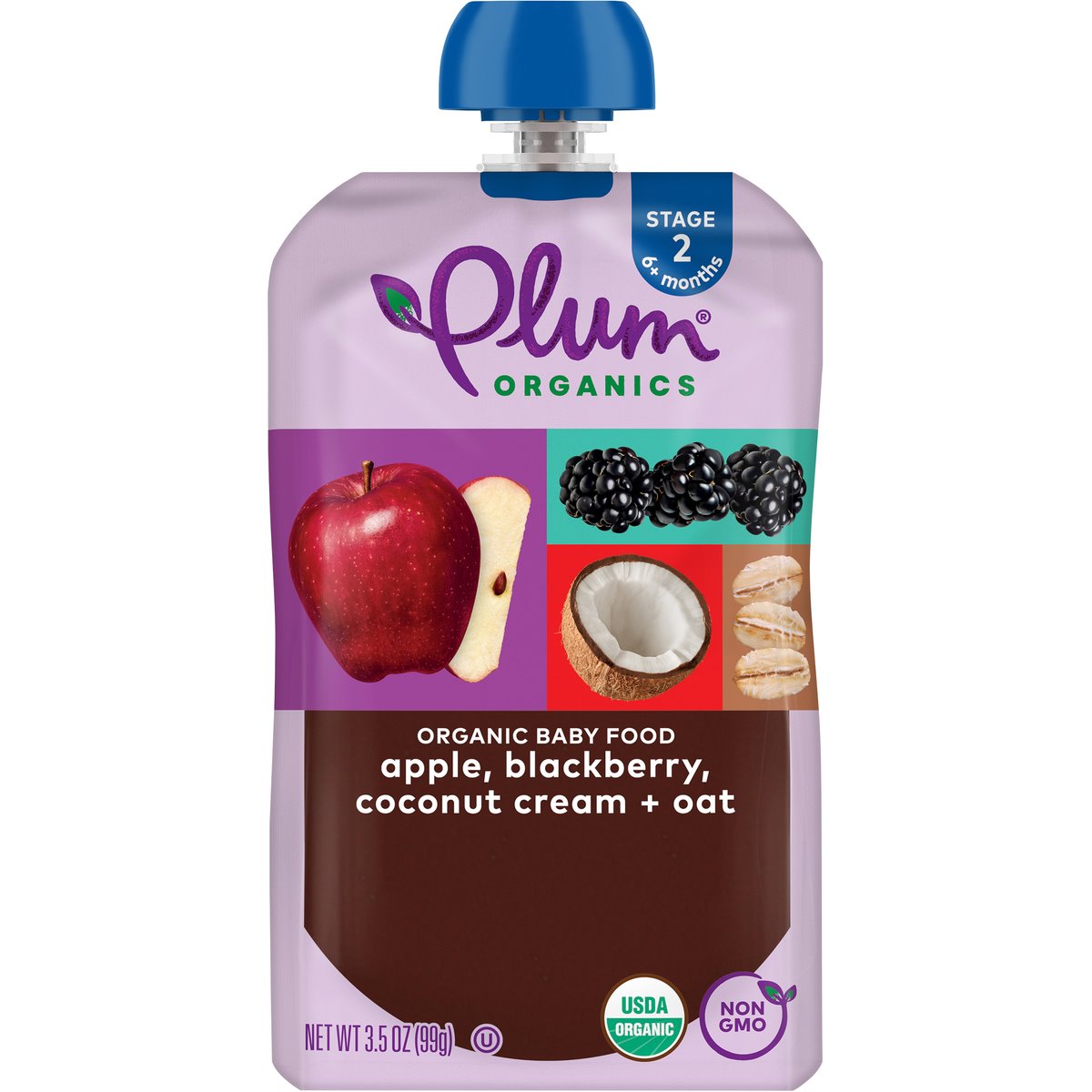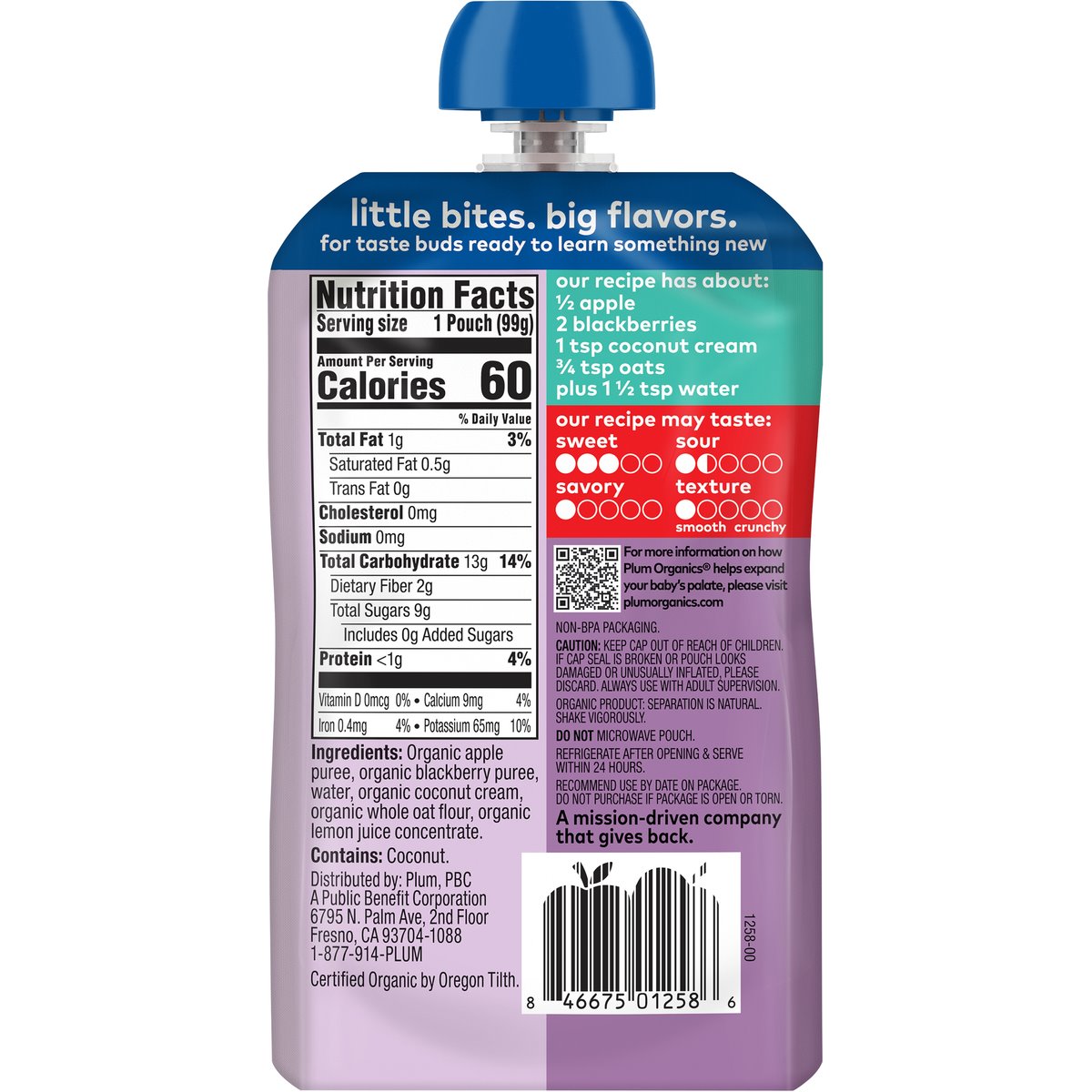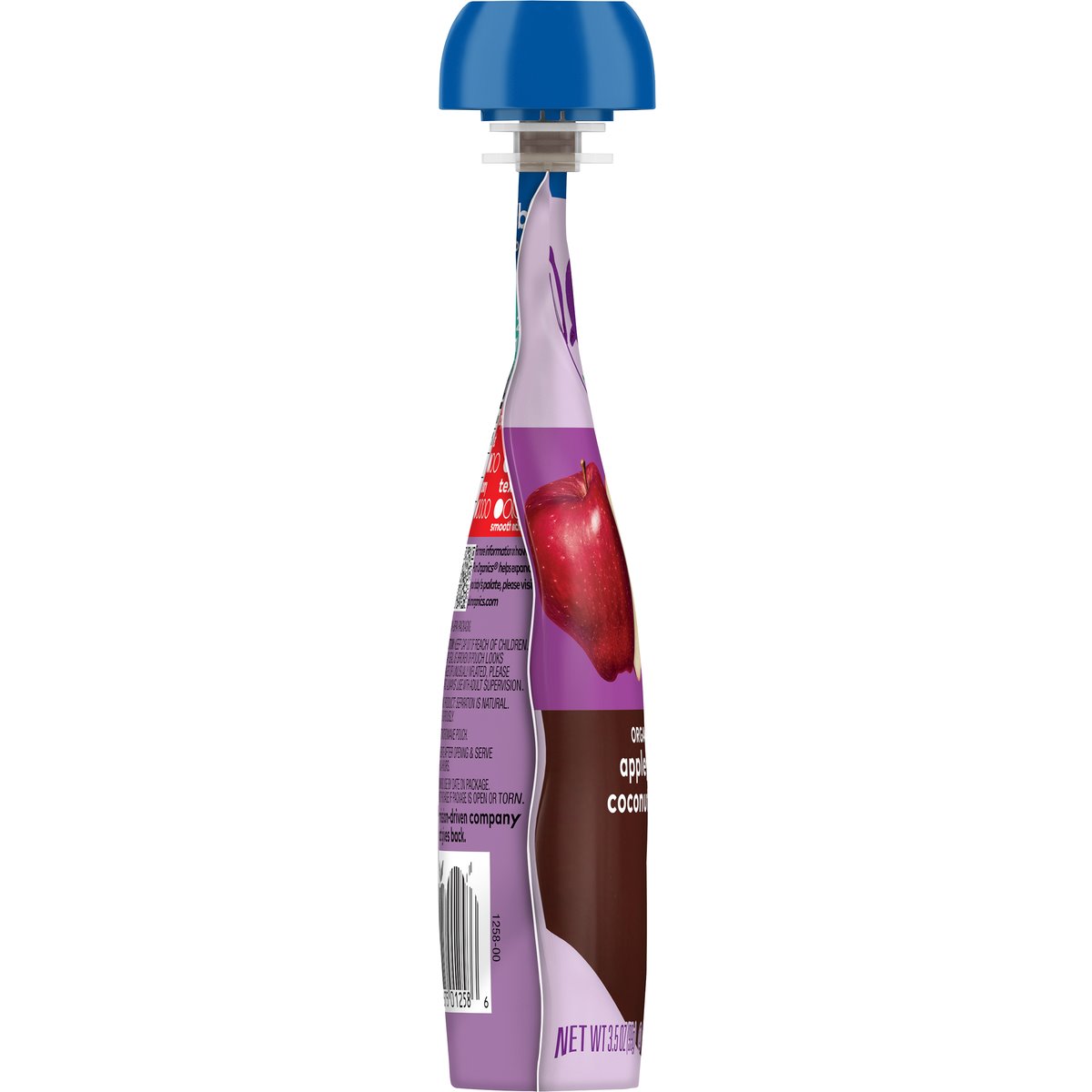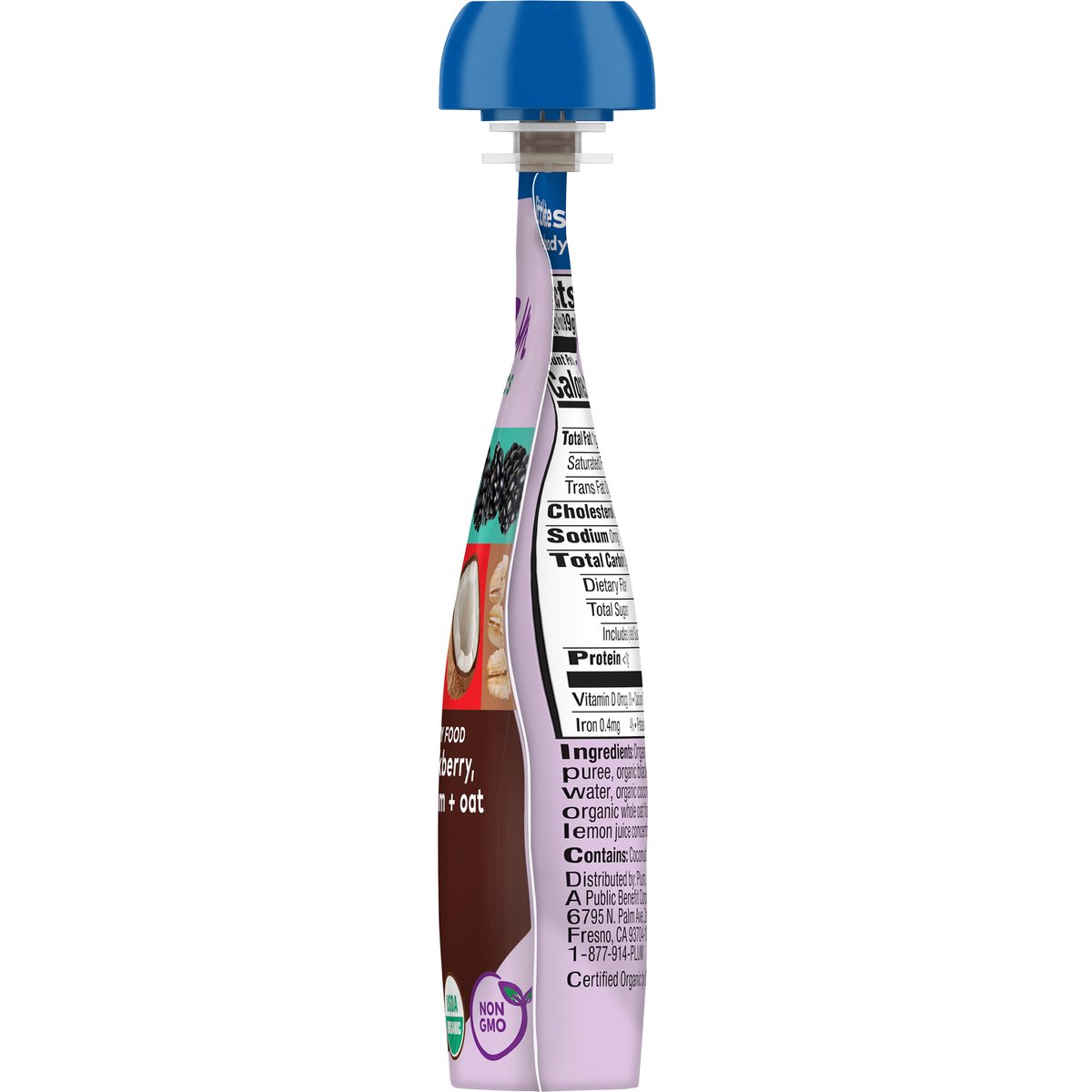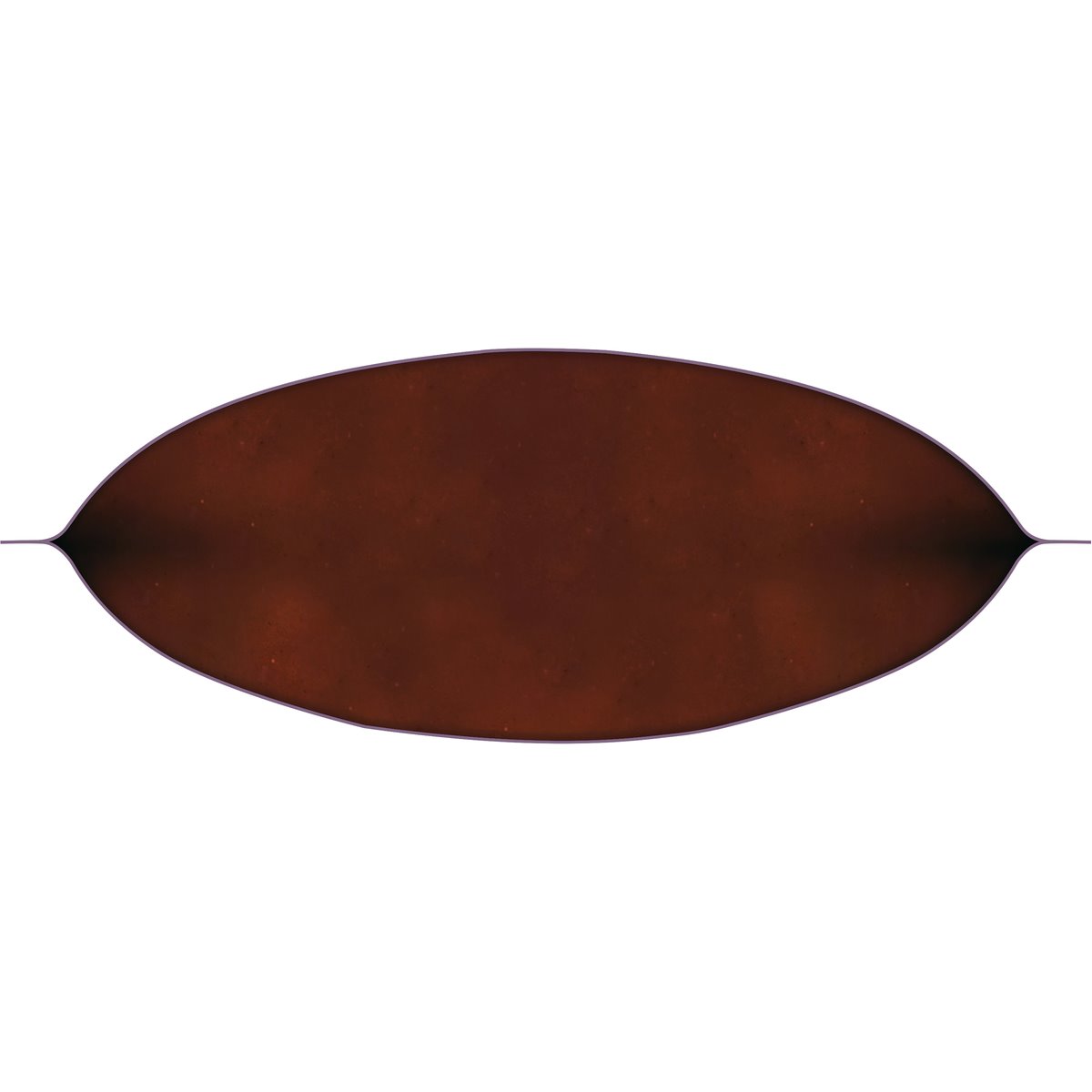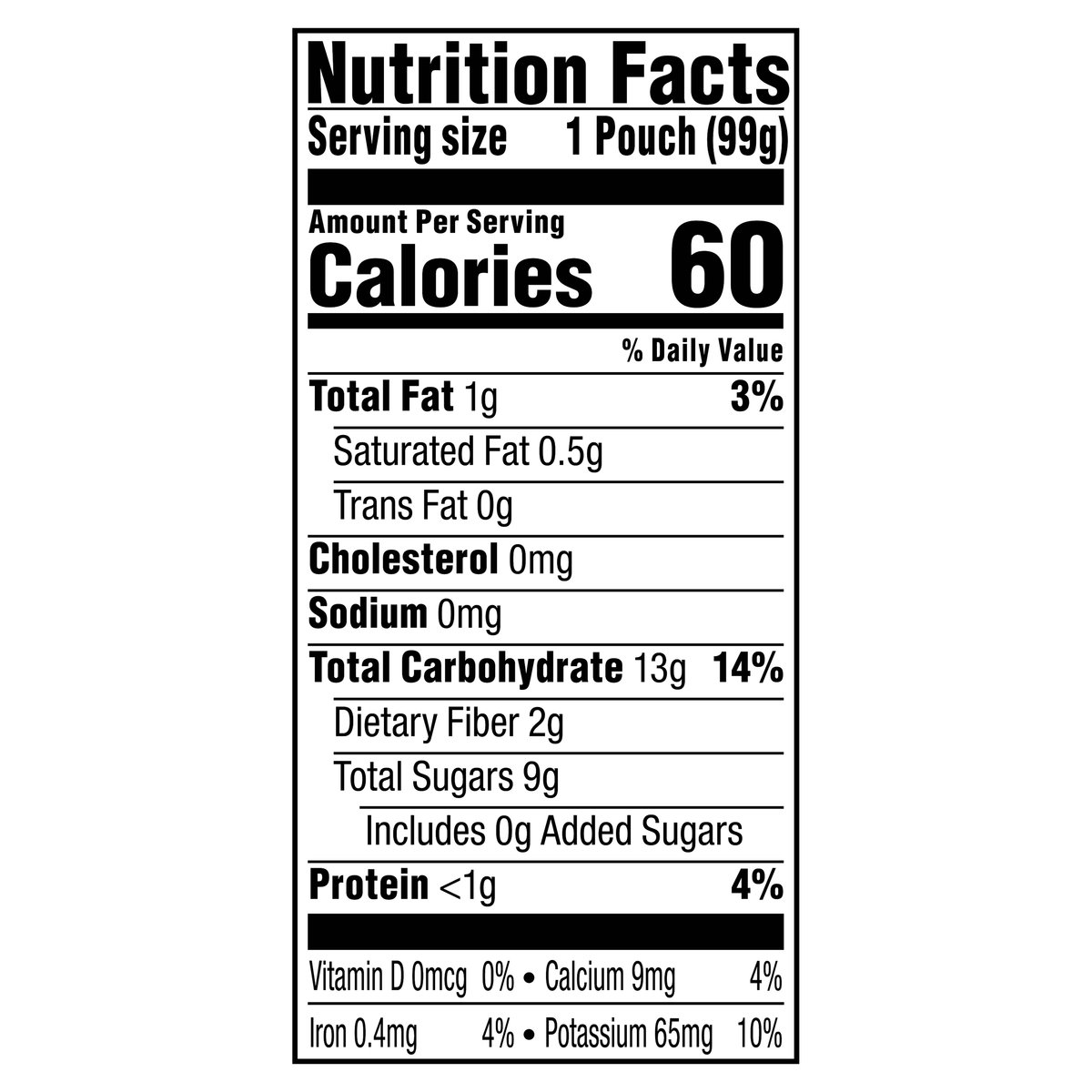 Product Details
Plum Organics® Stage 2 Apple, Blackberry, Coconut Cream & Oat, 3.5 oz
Second Blends (6+ months), a Stage 2 baby food line with blends of fruit that are perfect for exposing your little foodie to unique flavors and colors. Using only organic ingredients, the blends are in a convenient, resealable pouch that's perfect for flexible portions.
UPC: 00846675012586
Nutrition Facts