Sunsweet Dried Plums, Pitted Prunes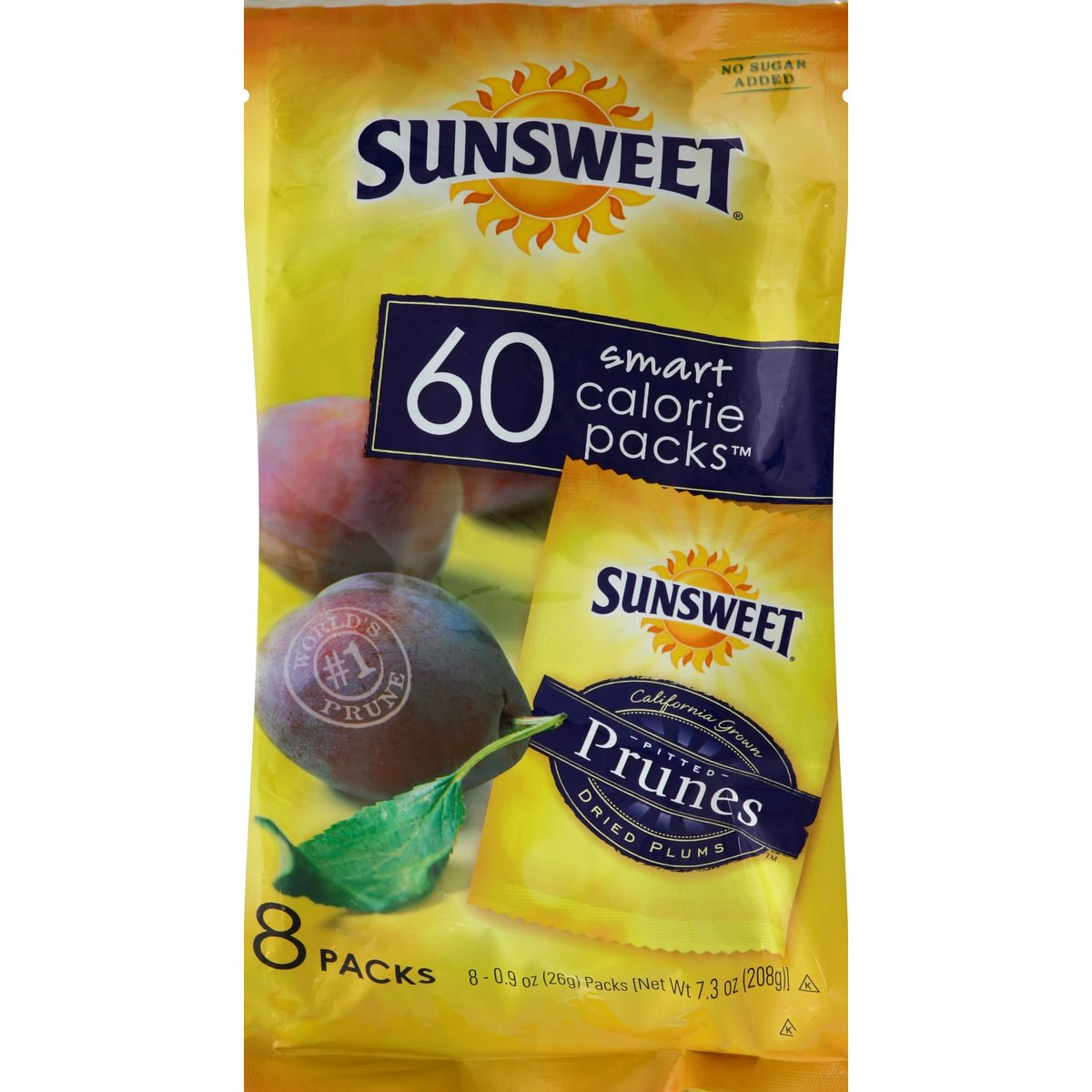 $3.89
8.0 ea.
Sunsweet Dried Plums, Pitted Prunes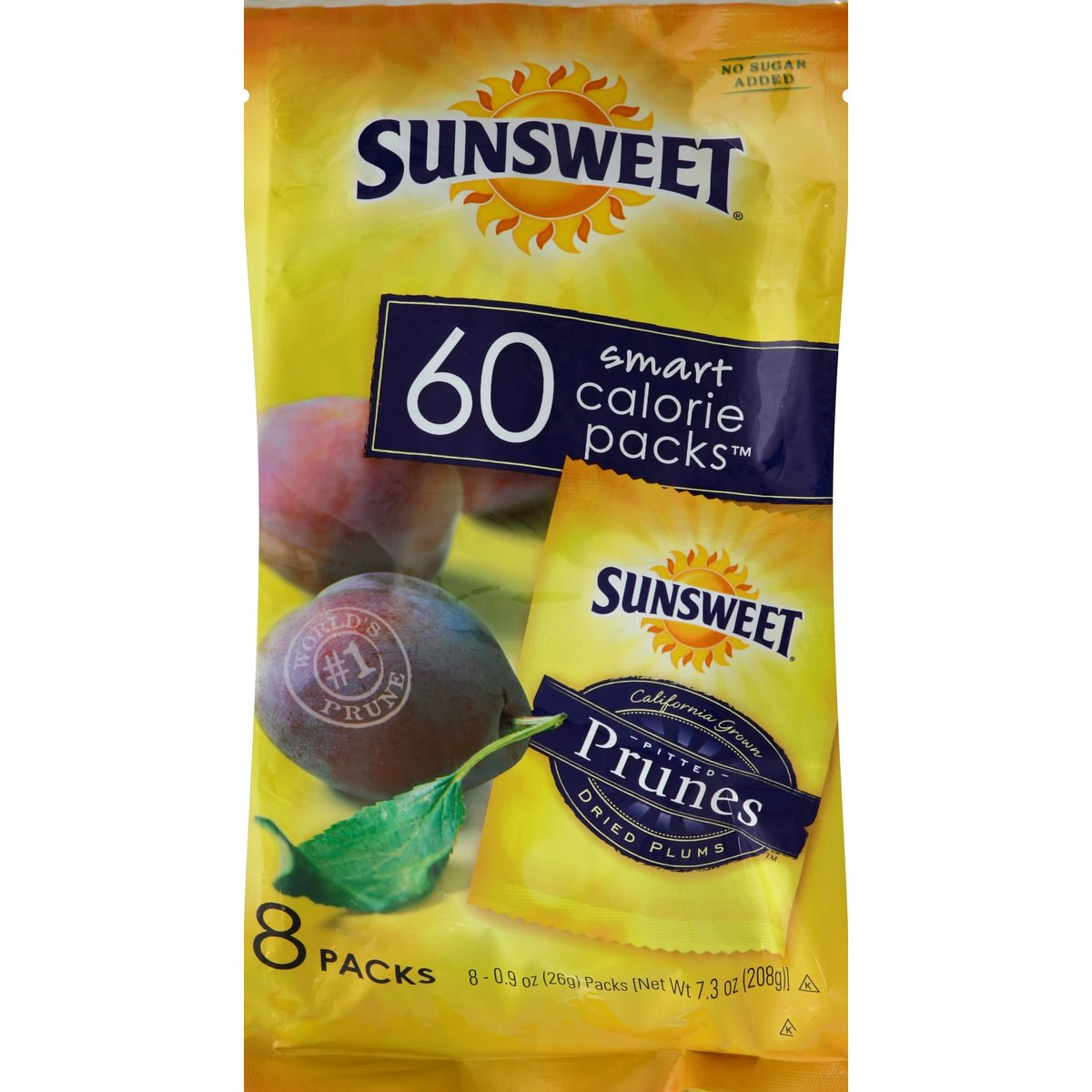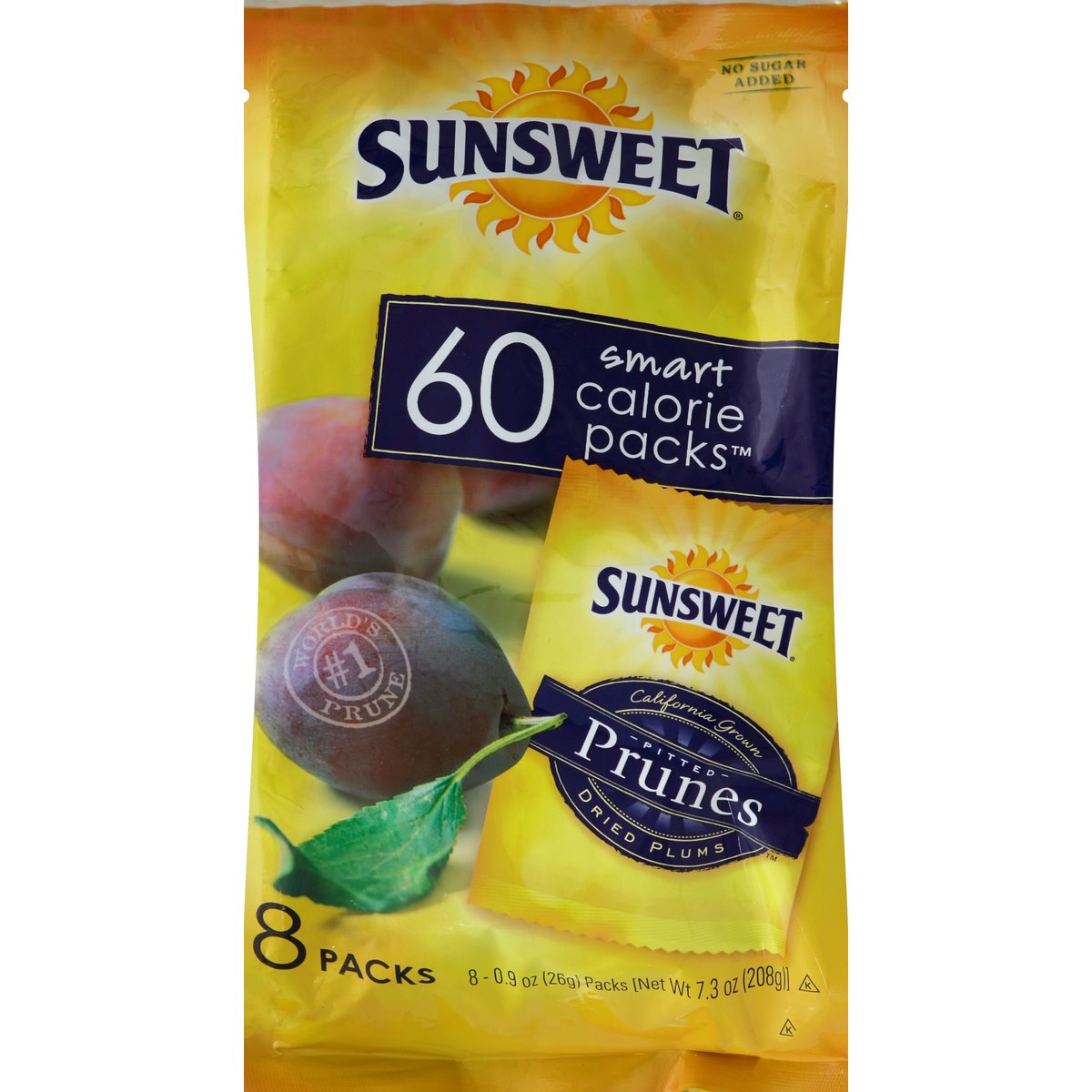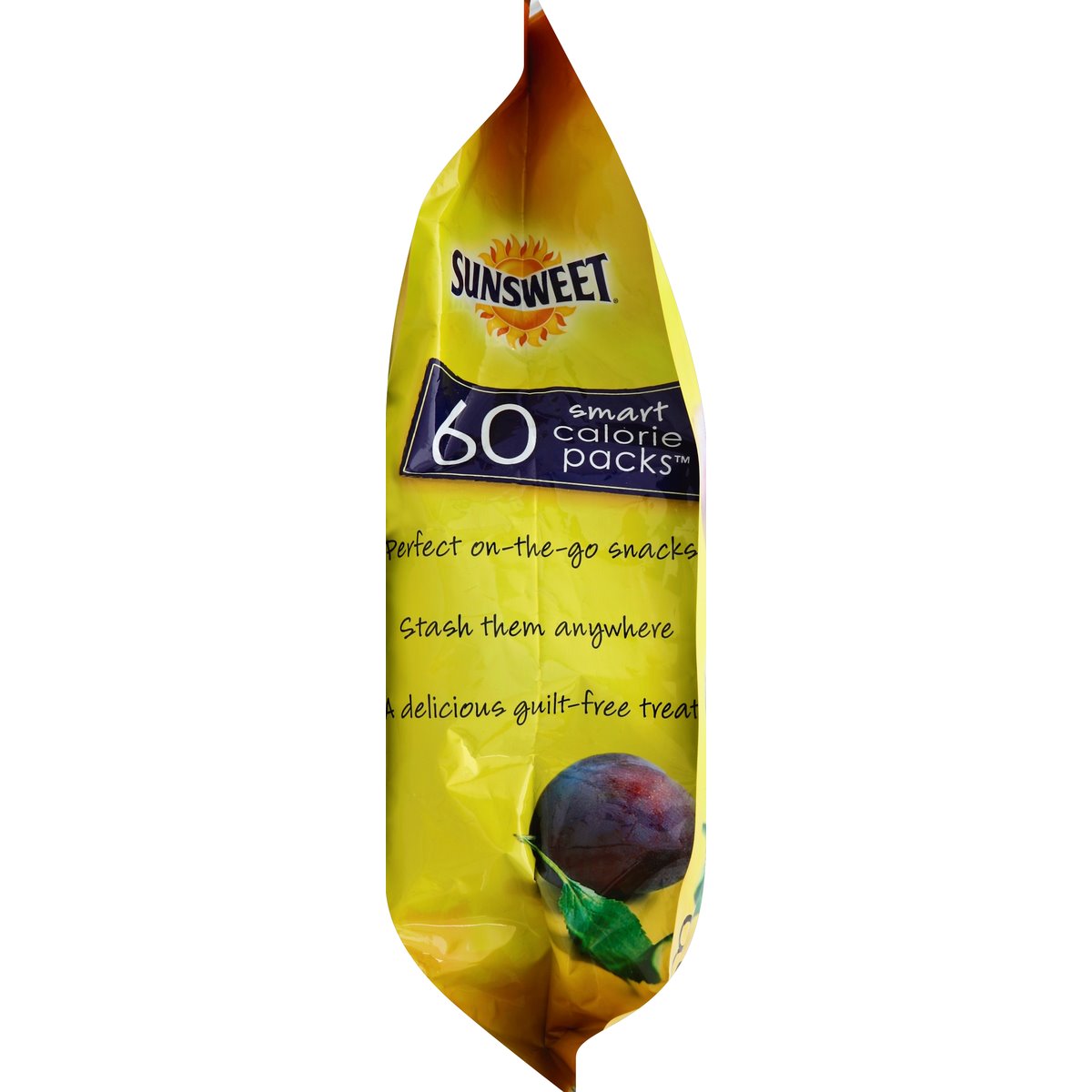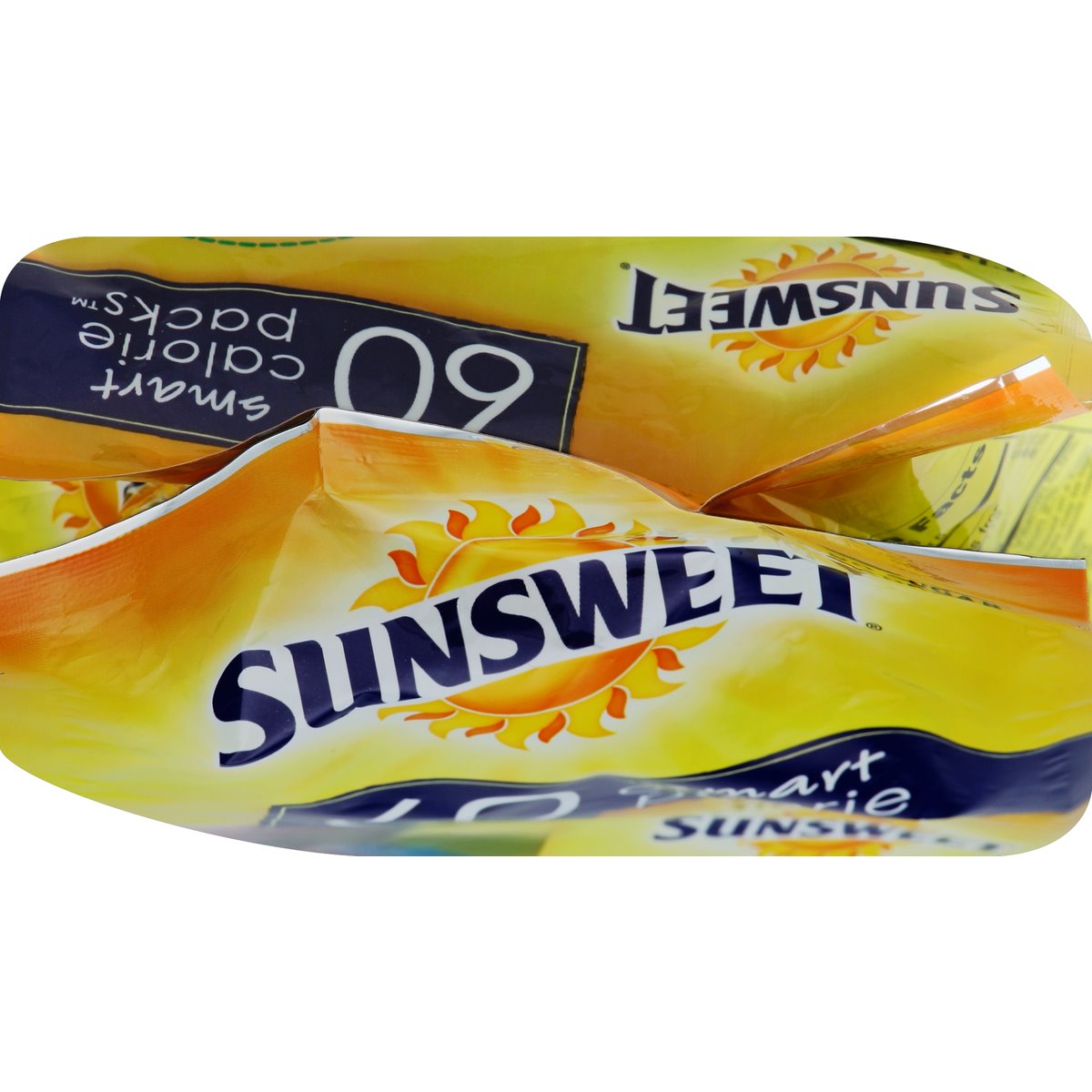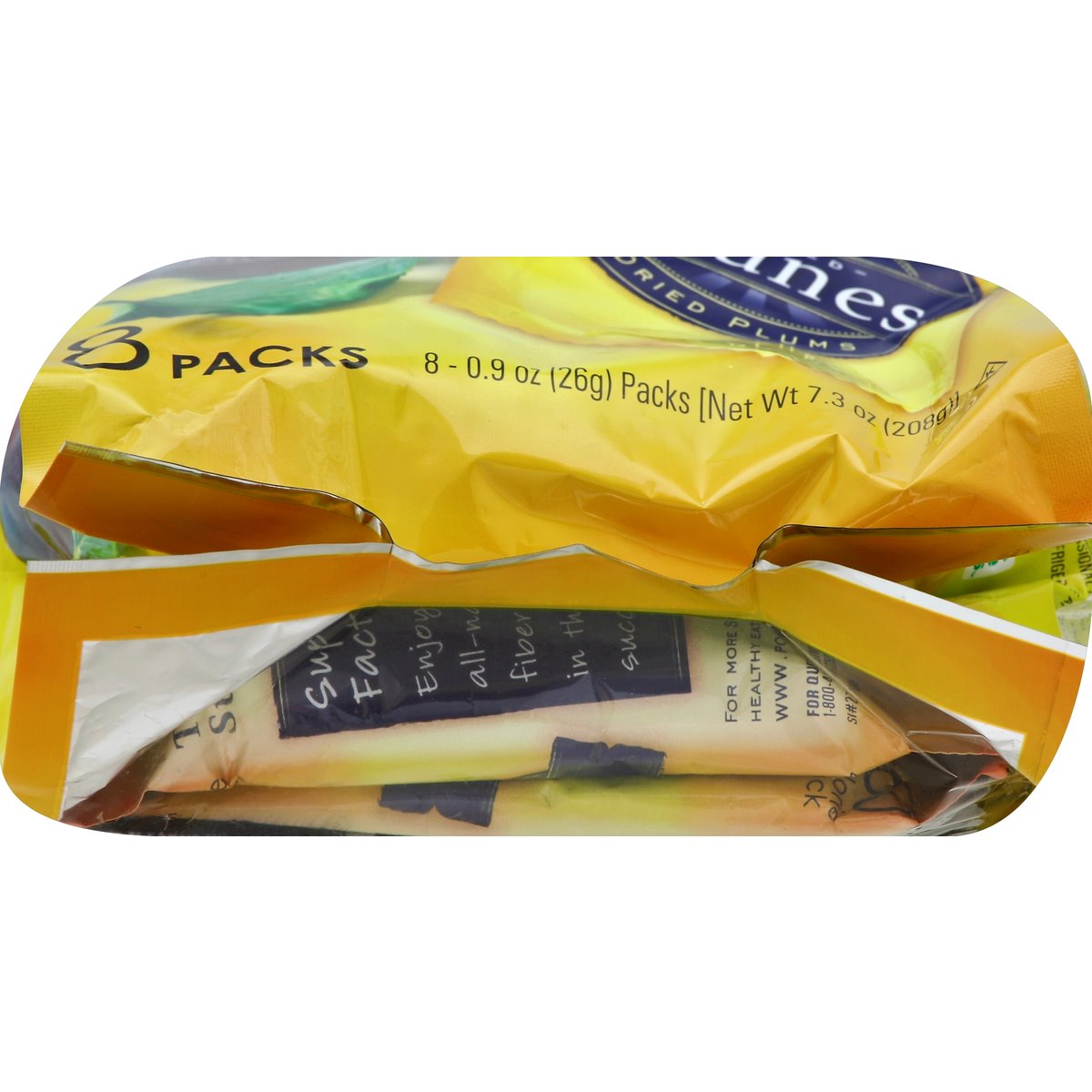 Product Details
Dried Plums, Pitted Prunes
No sugar added. Worlds No. 1 Prune. California grown. The American Super Fruit: Succulent, sweet and irresistible - yes, but also be amazed at how much super fruit nutrition Sunsweet Pitted Prunes pack in! With whole fruit antioxidants, natural potassium, a good source of fiber and zero fat - your body will thank you. So go ahead, live a little, pop a few snack or into recipes - and enjoy these gems of super fruit goodness. Whole fruit fiber antioxidants potassium naturally. Super Fruit Fact No. 4: Savor the whole fruit antioxidants in these delicious fruit morsels. For more super fruit facts and healthy eating tips please visit www.pop-a-prune.com. Perfect on-the-go snacks. Stash them anywhere. A delicious guilt-free treat. For questions or comments call: 1-800-417-2253, 9AM-6PM EST, Mon-Fri. Fruits & veggies more matters. Please recycle. Diabetic Exchange: 1 fruit. Dried fruits have fiber along with carbohydrates and can be a good choice in your diabetic meal plan.
Produce
UPC: 00802763085900