Maize Valley Red Neck Red
SALE!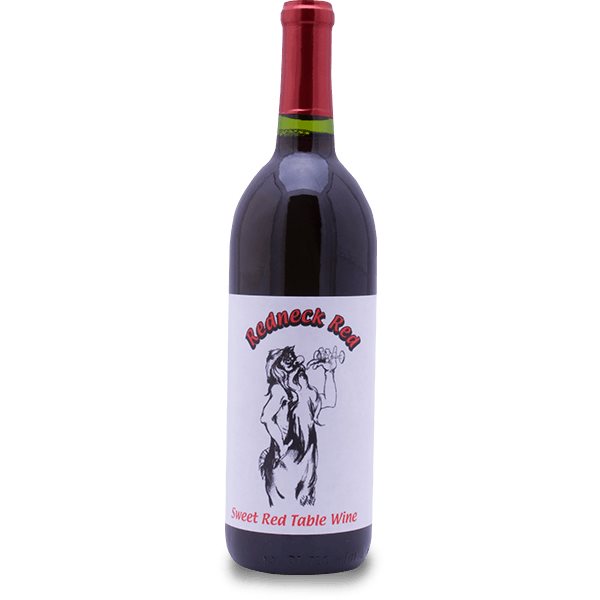 750.0 ml
Maize Valley Red Neck Red
Sale price valid from 7/6/2022 - 1/1/2023.
Buy now and save $1.00 each.
Product Details
Red Neck Red
Red Neck Red is Maize Valley's #1 selling wine and cornerstone to the beginning of wine making for the family. The taste of this wine will conjure memories of picking grapes off of the vines that covered fences in the back yard on the farm. Made with the Concord grape, it is a staple of the American diet, a part of growing up, like peanut butter and jam on bread. Appropriately named after the Massachusetts village of Concord where the first of its variety was grown, it is a true patriot of Americana, present at every FUN gathering of friends and family from sea to shining sea. There is no mistaking Red Neck Red in a crowd. Taste it once and you will remember the sweet, fruity character forever. Who cares if it is a little foxy? After all, it is the sweet jelly of our youth!
Hanger
UPC: 00689076717991