Phillips Stool Softener, Liquid Gels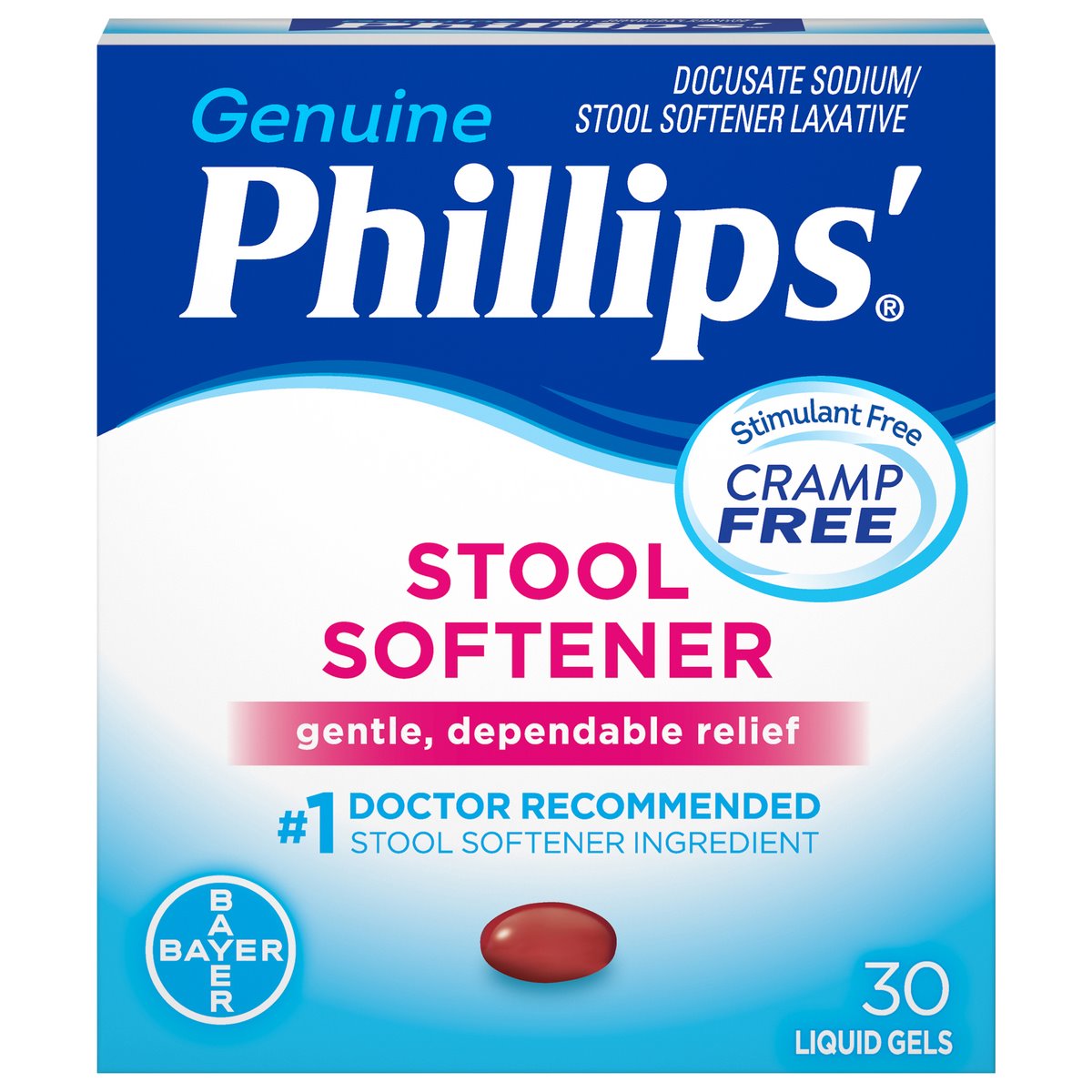 $5.99
30.0 ea.
Phillips Stool Softener, Liquid Gels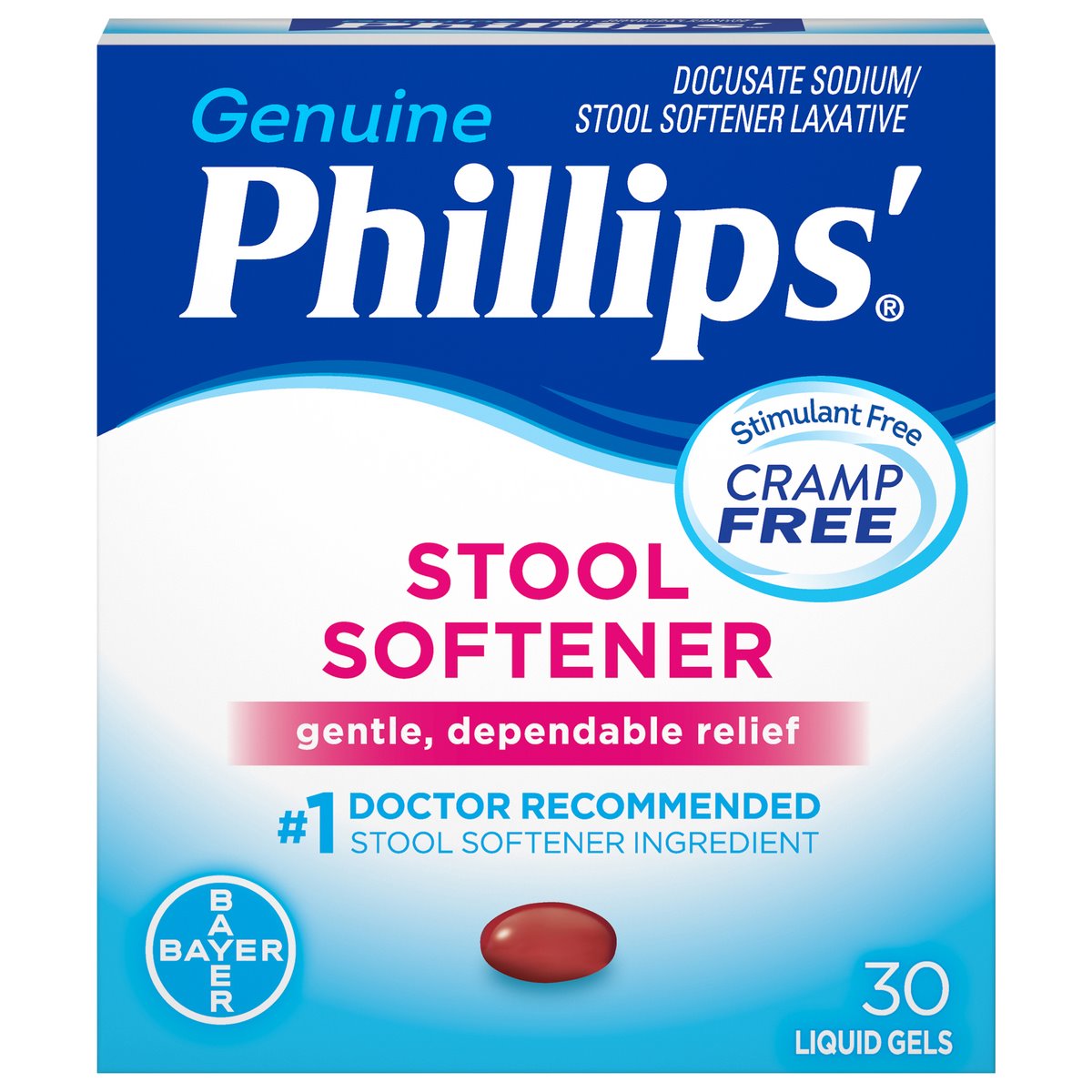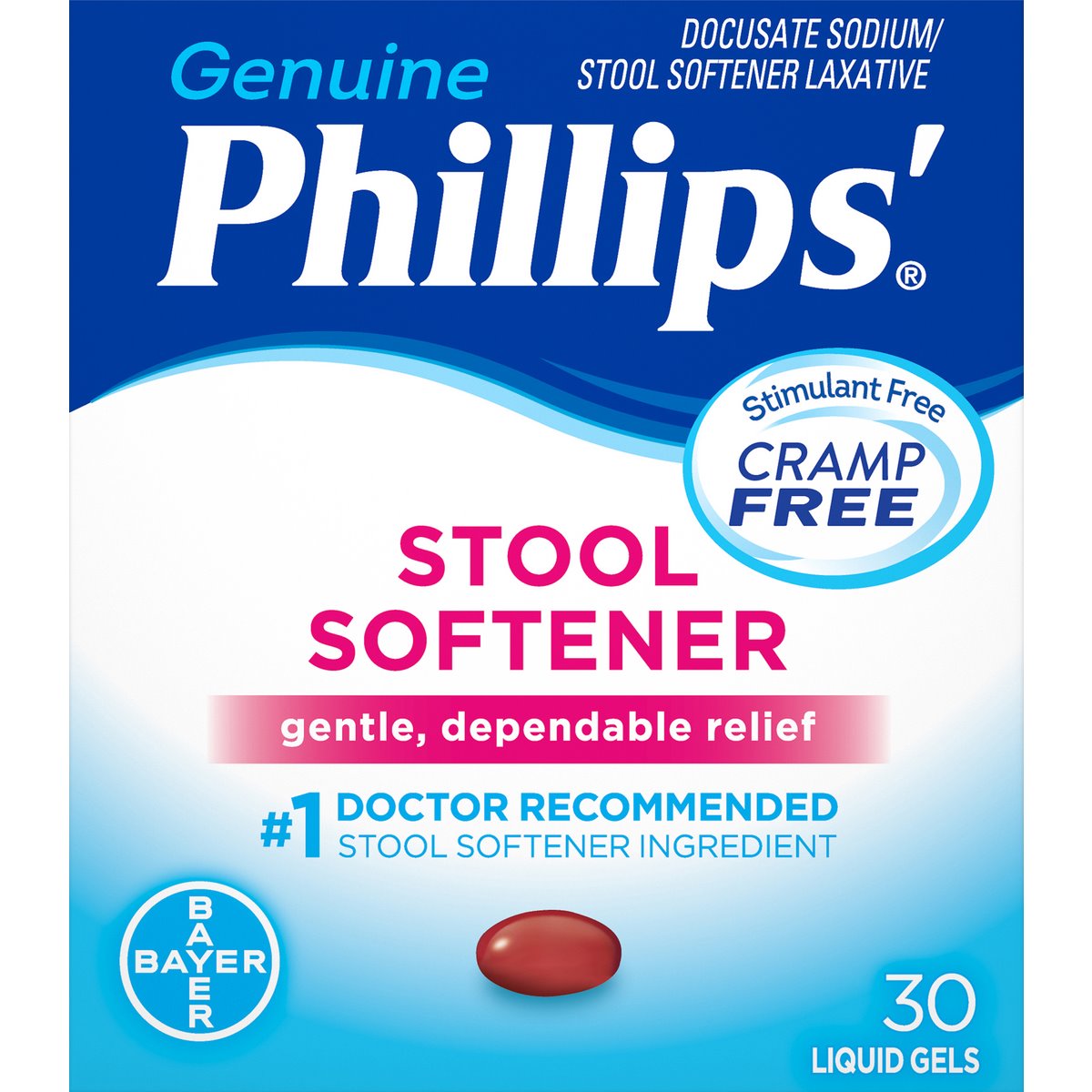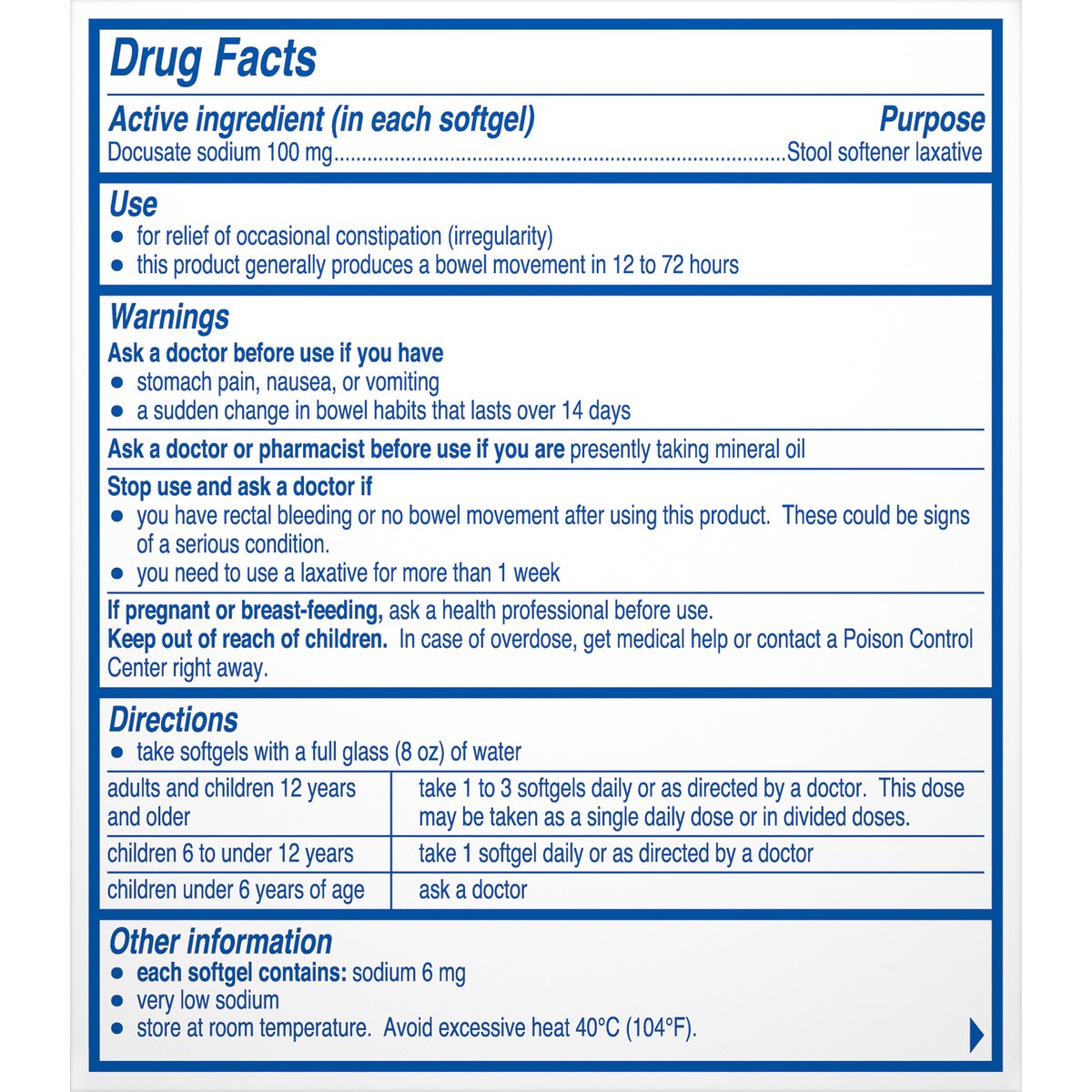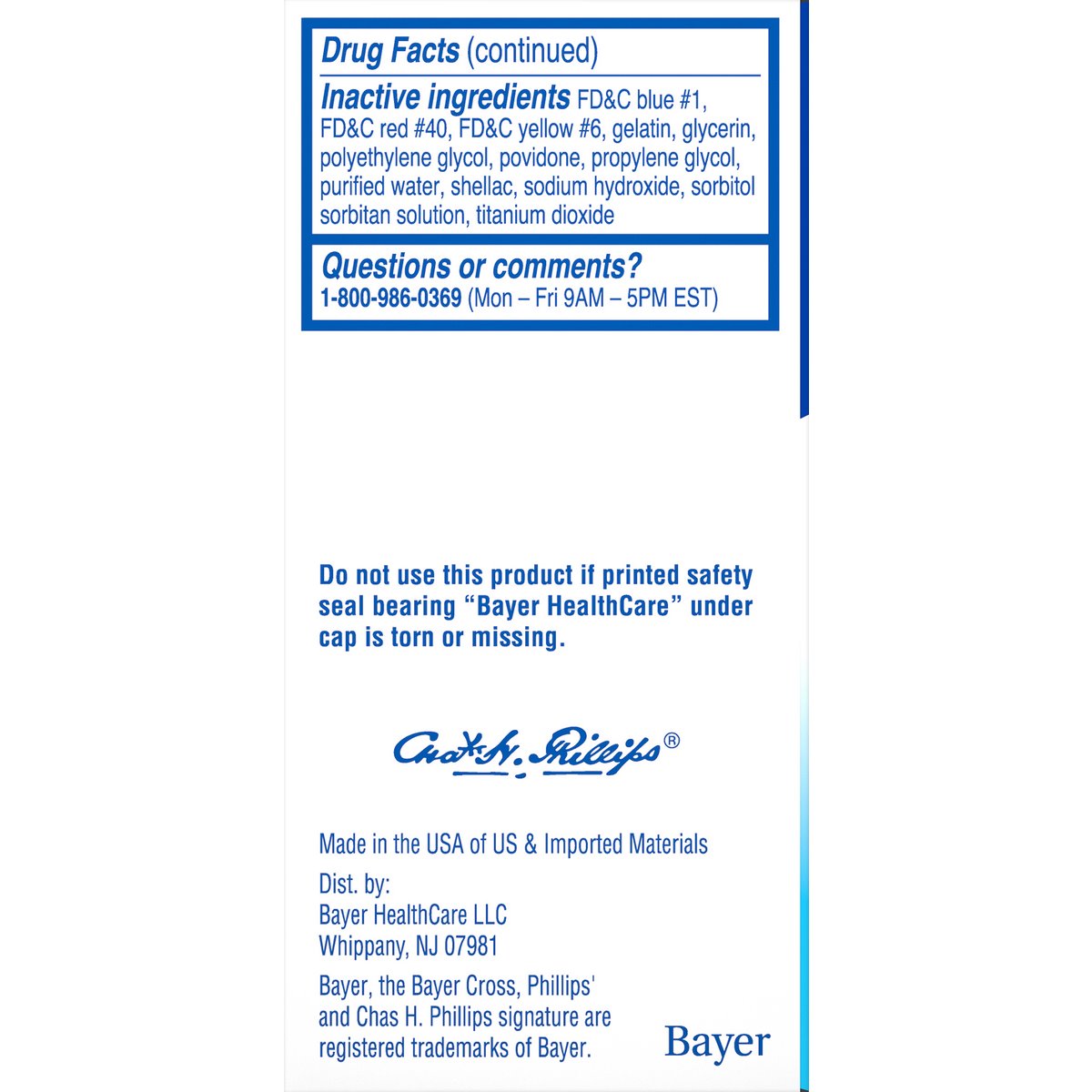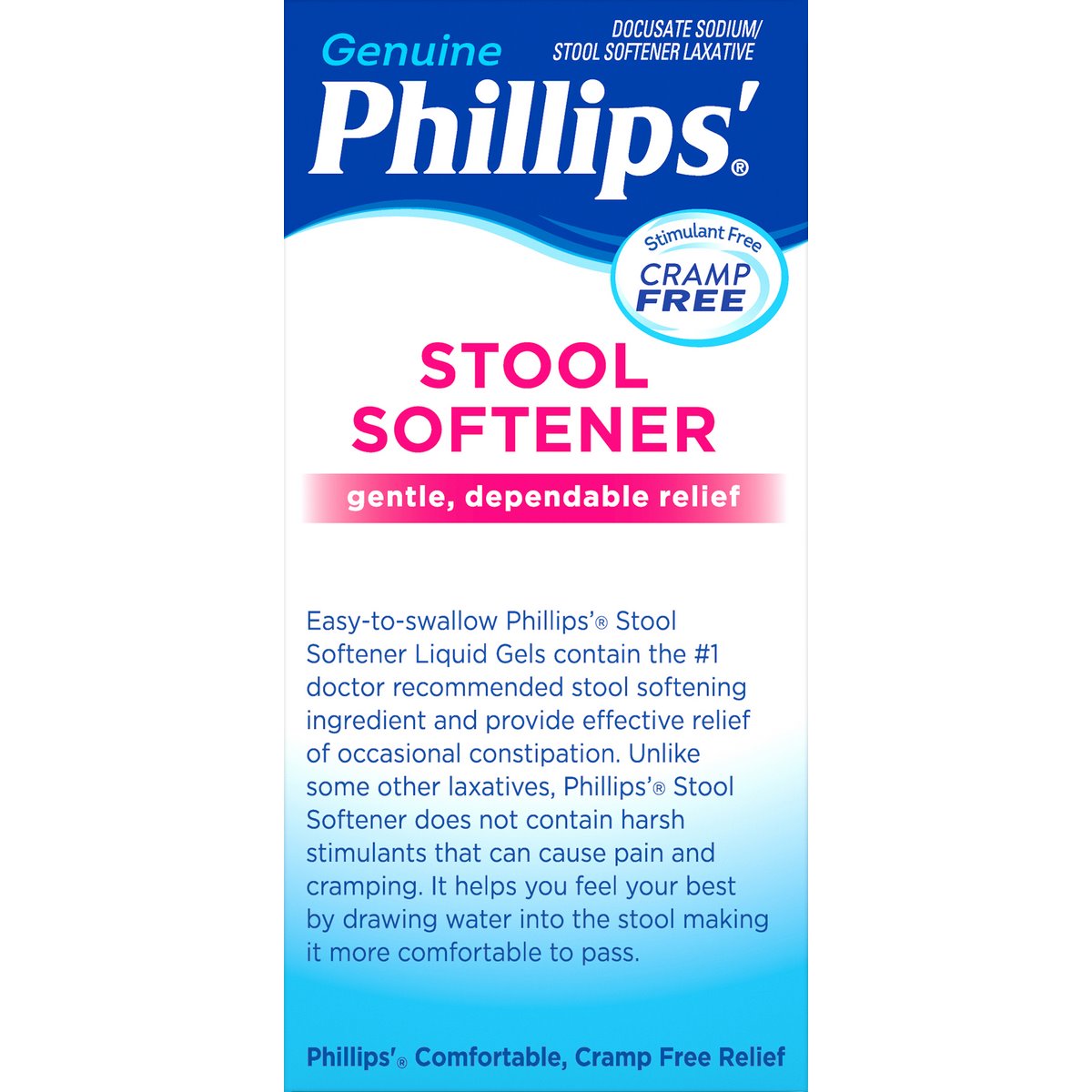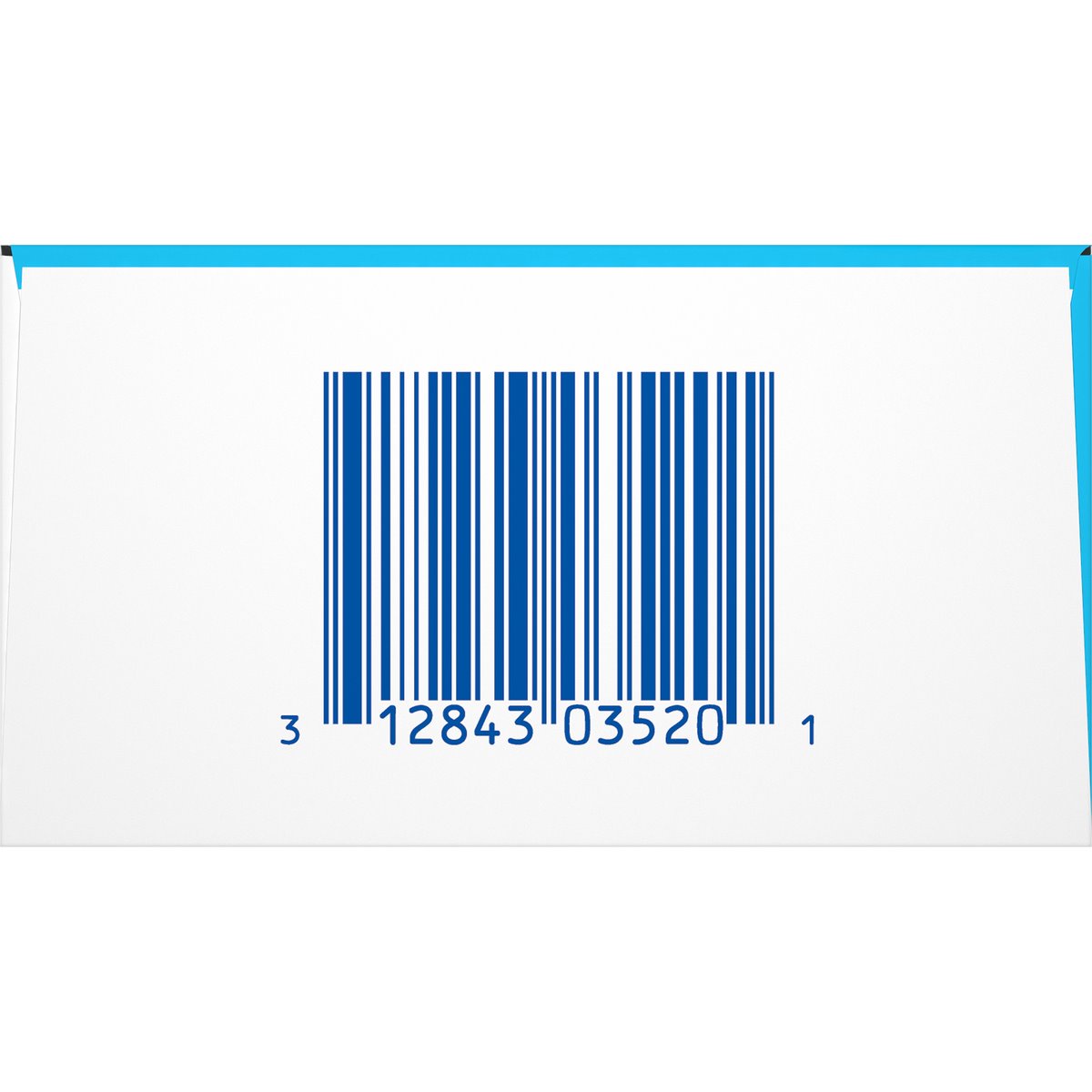 Product Details
Stool Softener, Liquid Gels
Other Information: Each Softgel Contains: sodium (6 mg). Very low sodium. Store at room temperature. Avoid excessive heat 104 degrees F (40 degrees C). Misc: Docusate sodium/stool softener laxative. Genuine. Gentle, dependable relief. No. 1 doctor recommended among stool softener ingredients. Stimulant free. Cramp free. Questions or comments? 1-800-986-0369 (Mon-Fri 9AM-5PM EST) or www.bayercare.com. Easy-to-swallow Phillips' Liquid Gels contain the No. 1 doctor recommended stool softening ingredient and provide effective relief of occasional constipation. Unlike some other laxatives, Phillips' Liquid Gels do not contain the harsh stimulants that can cause pain and cramping. Liquid gels help you feel your best by gently drawing water into the stool making it more comfortable to pass. As with any laxative, your dose should be adjusted within the label directions to meet your own body's needs. Phillips' comfortable, cramp-free relief.
HBC
UPC: 00312843035201