Tums TUMS Naturals Chewable Ultra Strength Antacid Tablets for Heartburn Relief, Coconut Pineapple - 56 Count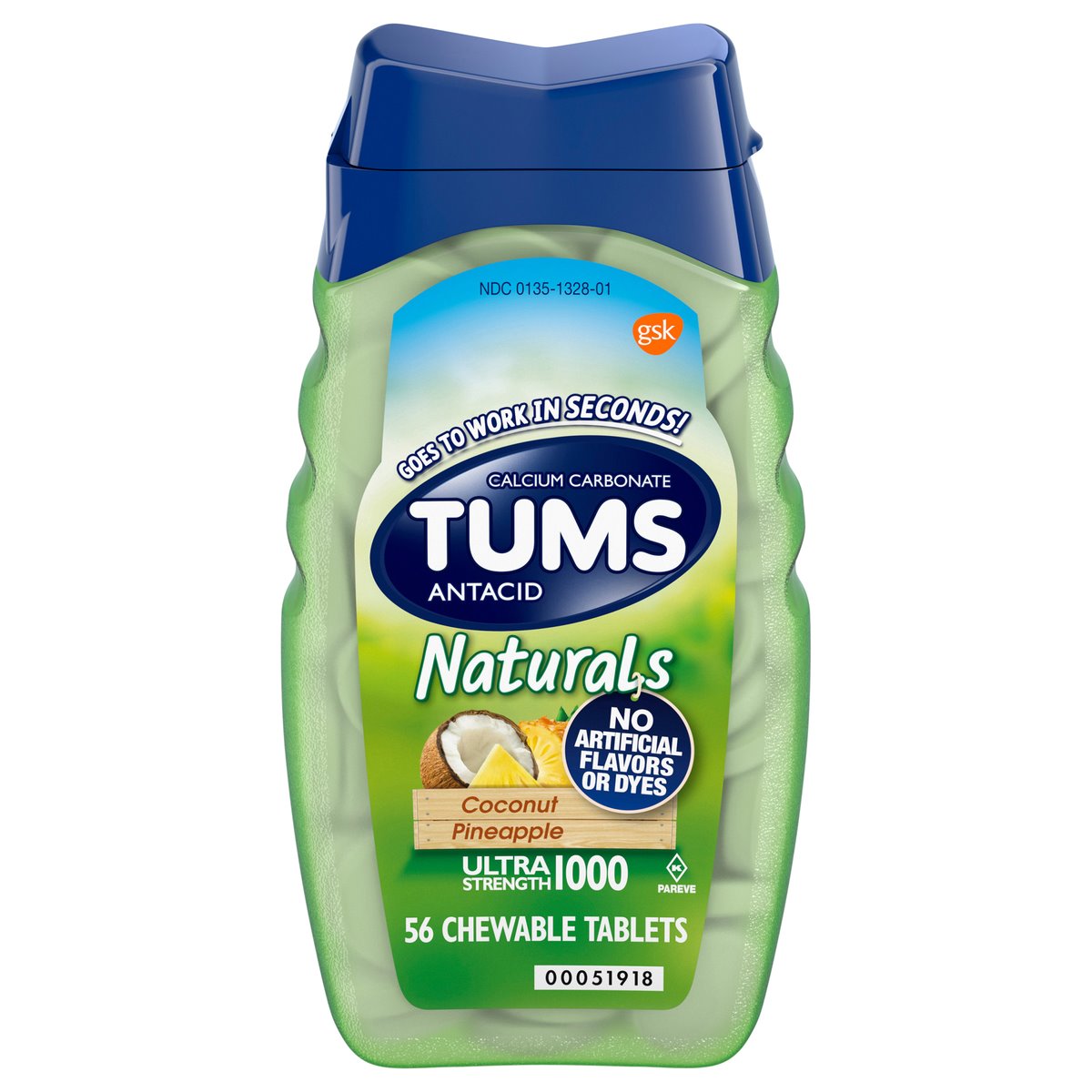 $6.49
56.0 ea.
Tums TUMS Naturals Chewable Ultra Strength Antacid Tablets for Heartburn Relief, Coconut Pineapple - 56 Count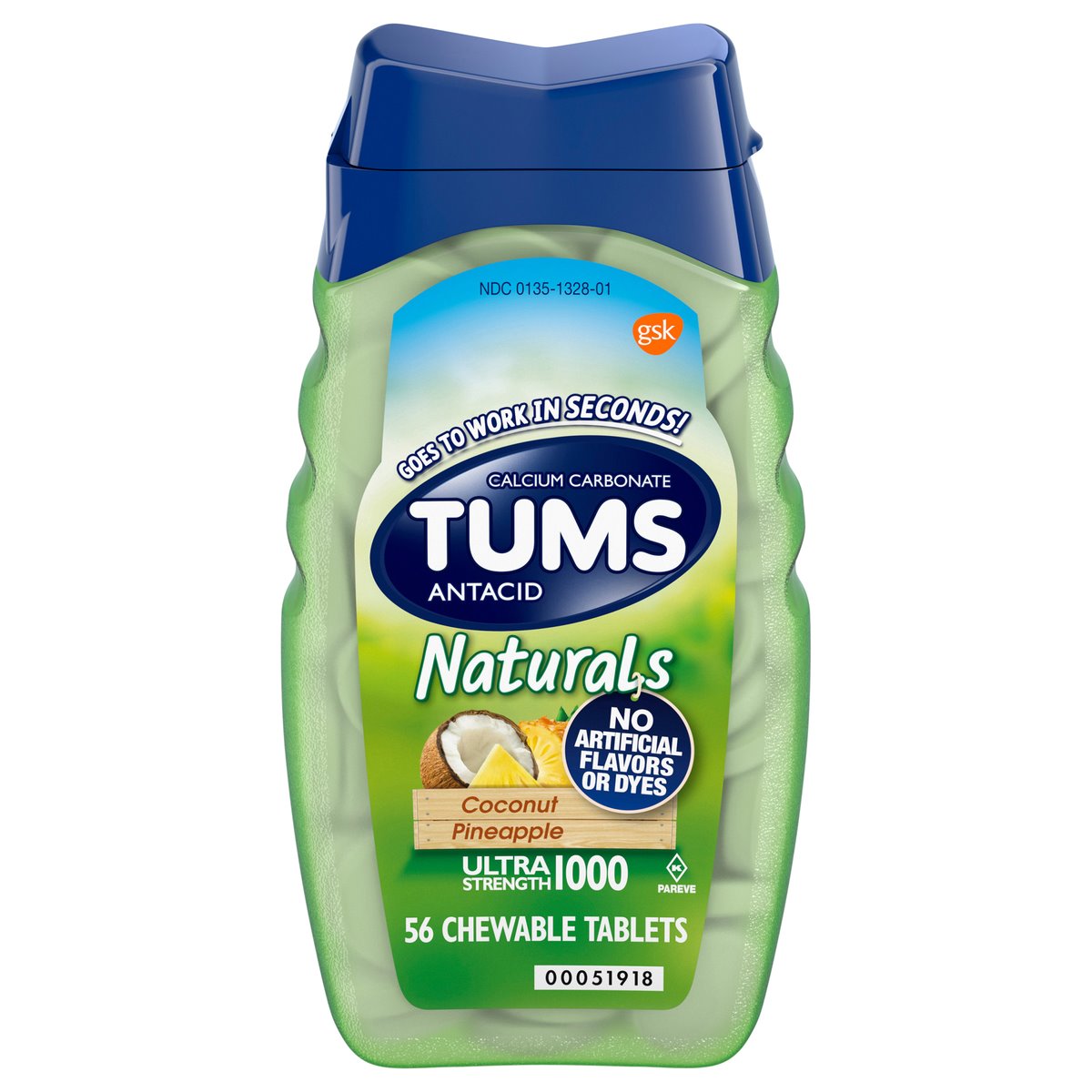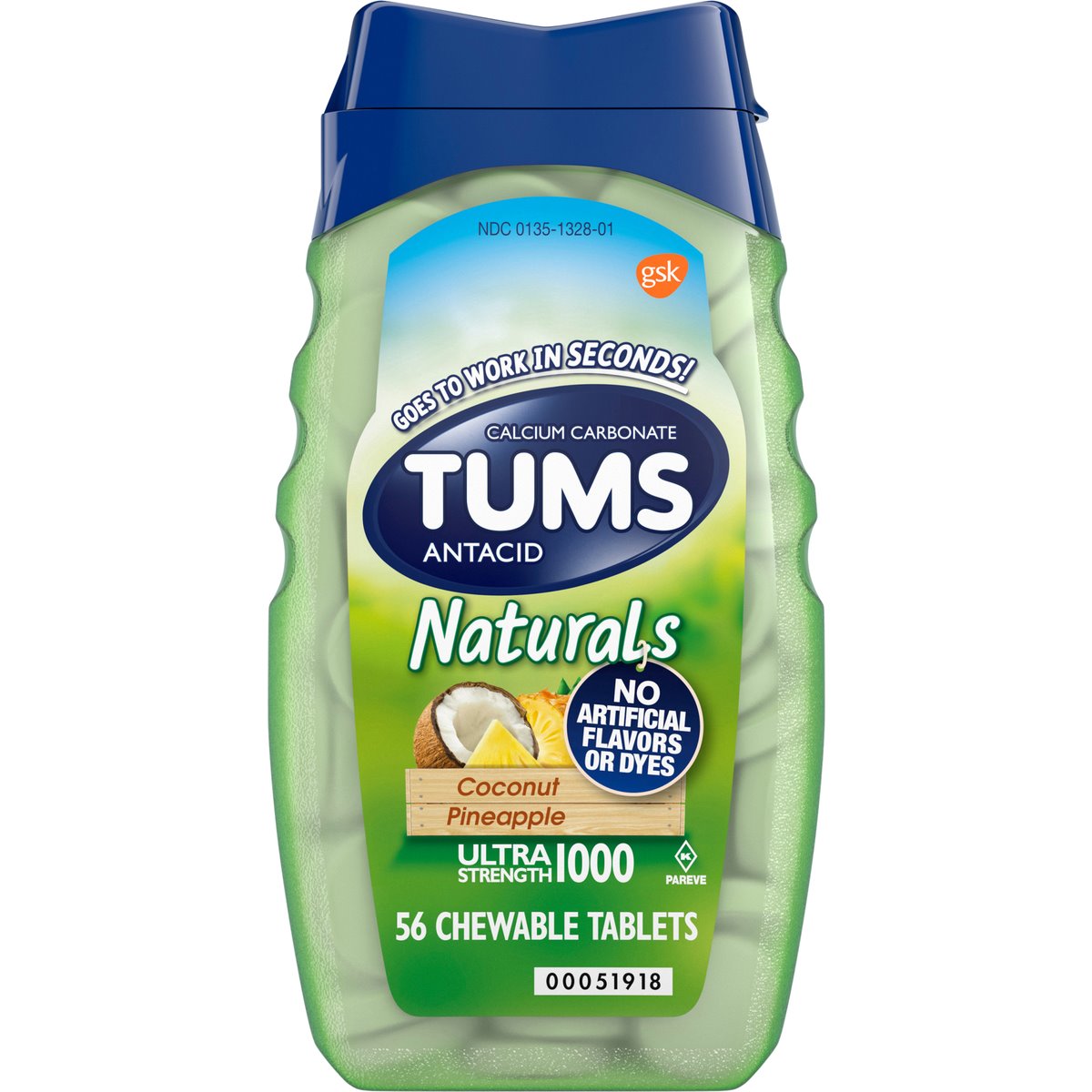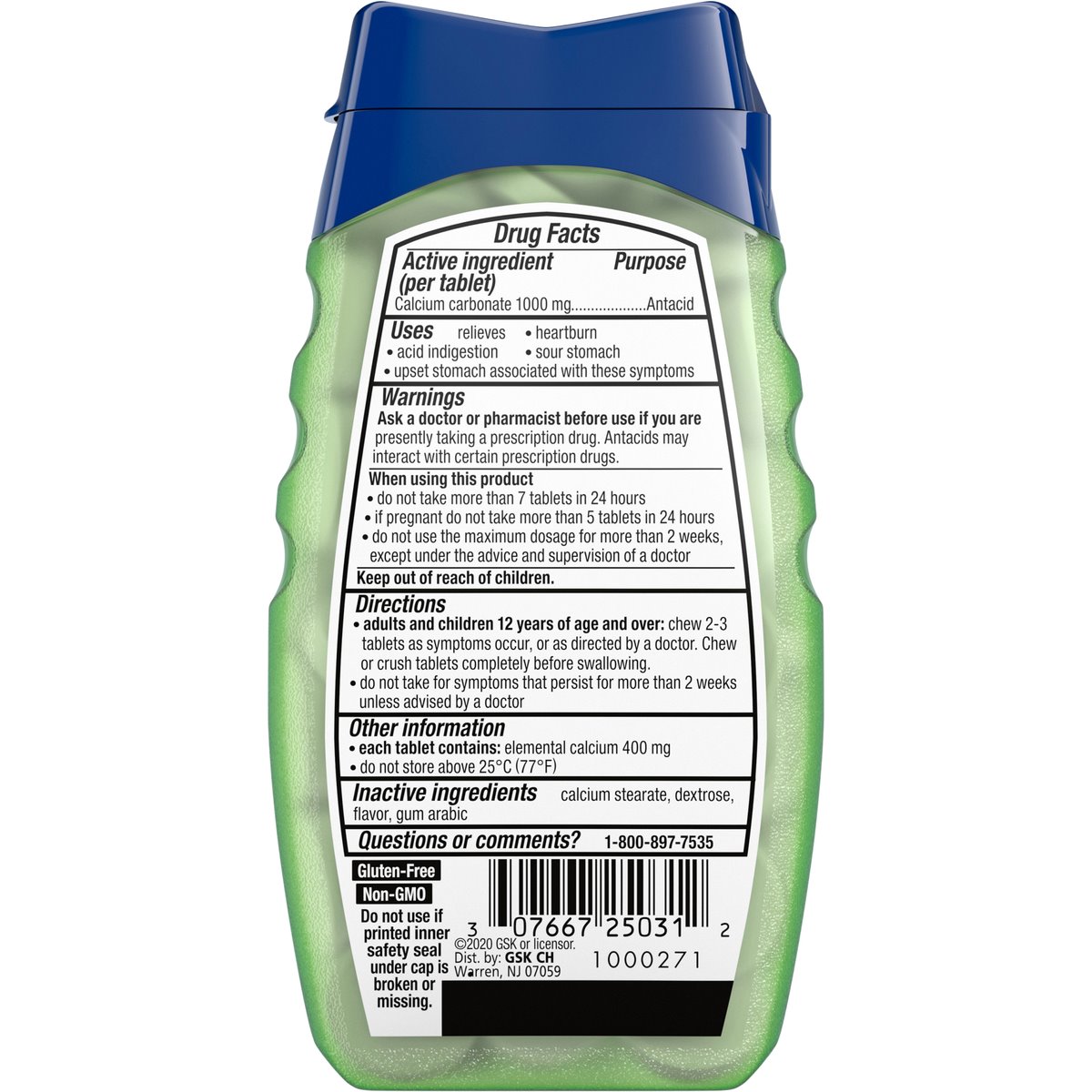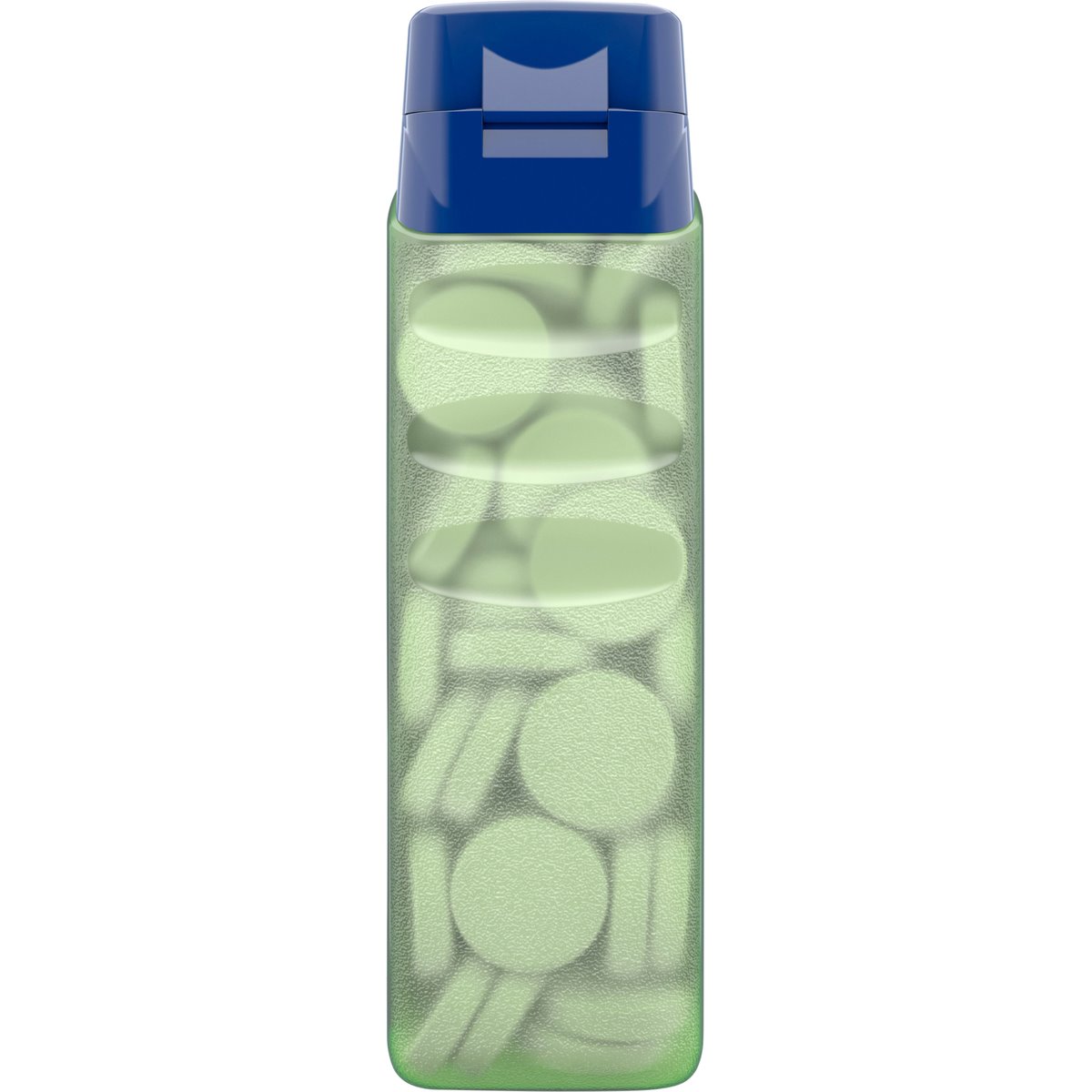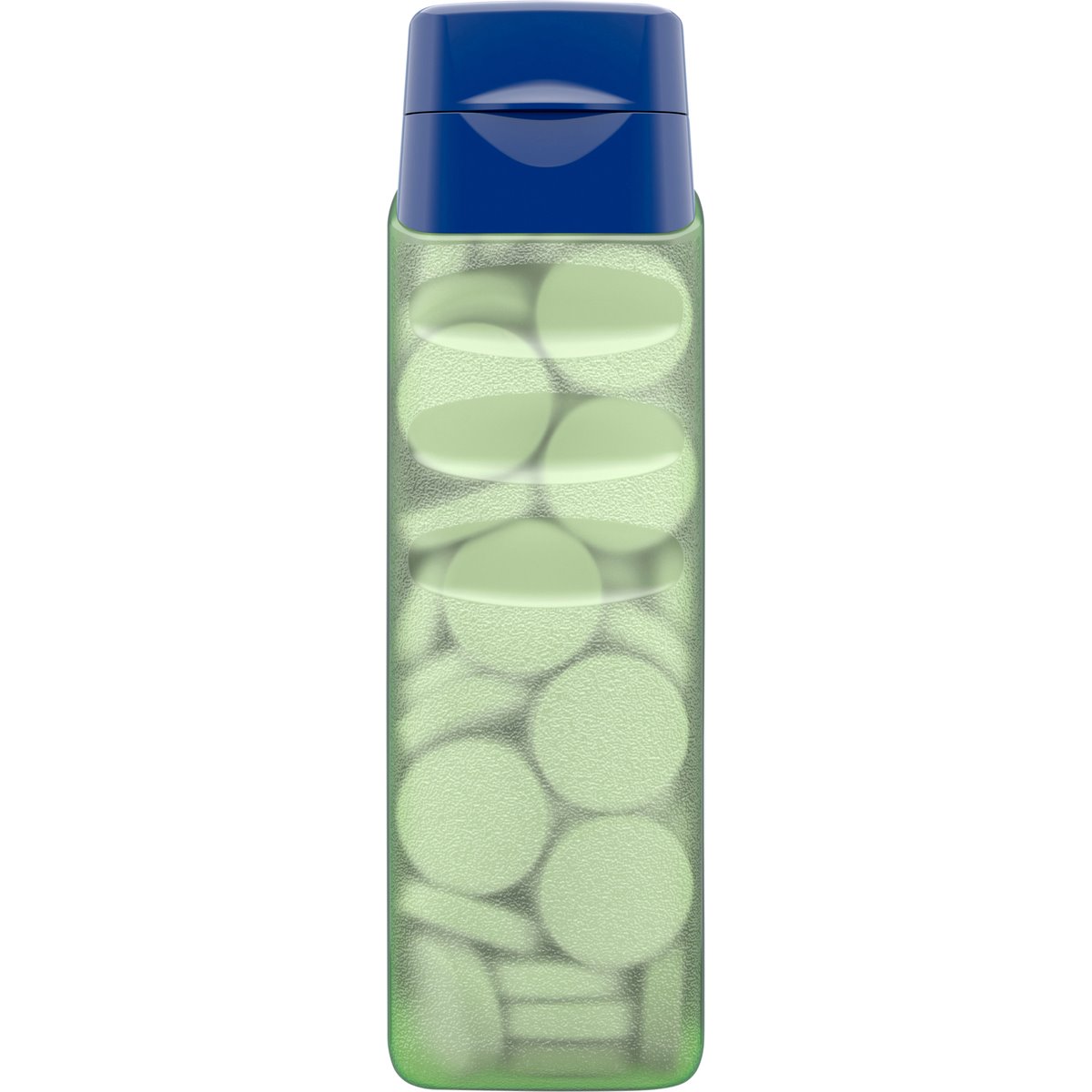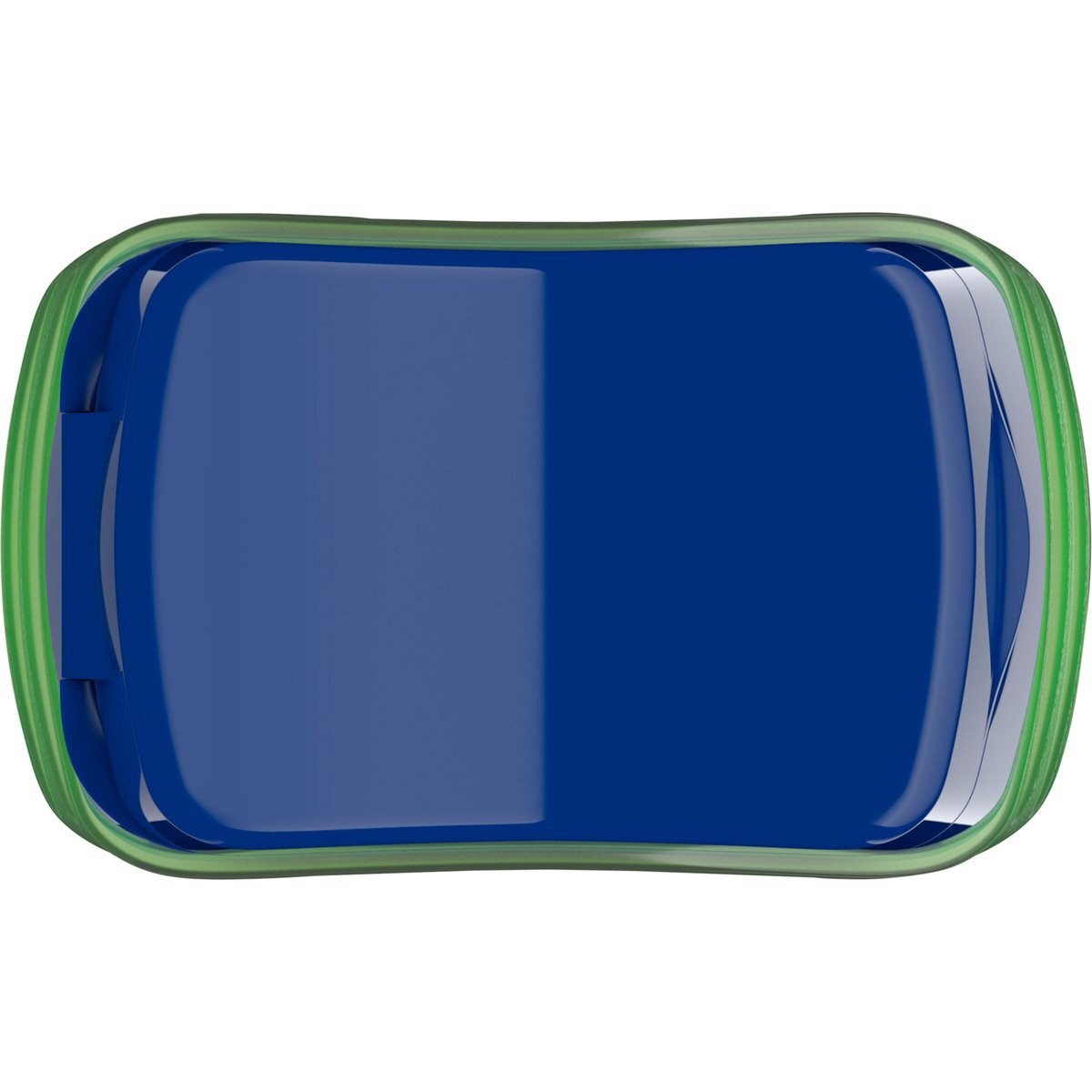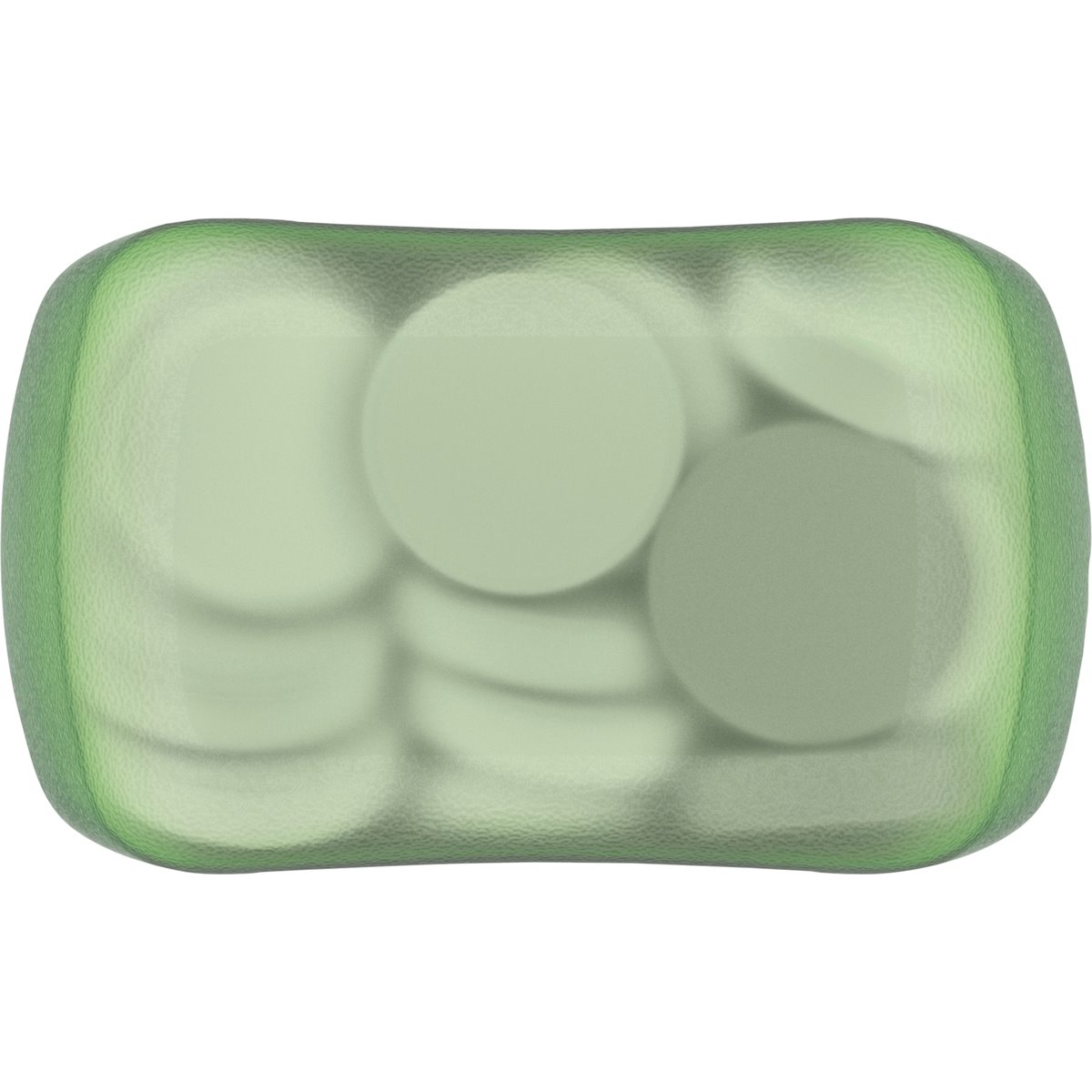 Product Details
CONTENTS: 56 TUMS Naturals Ultra Strength Antacid Chews Coconut Pineapple, provides fast-acting, ultra strength heartburn relief. Great tasting with no artificial flavors or dyes
Suffer from heartburn? Fast, effective relief is here for you thanks to TUMS. TUMS Naturals Ultra Strength Antacid Chews provide fast-acting, ultra strength heartburn relief. Made with a naturally sourced active ingredient and free from artificial flavors and dyes, these heartburn tablets are non-GMO and gluten-free. Containing 1000mg of the naturally sourced active ingredient calcium carbonate, TUMS Naturals Coconut Pineapple Antacid Chewable Tablets provide ultra strength heartburn relief. It goes to work in seconds to neutralize stomach acid and relieve heartburn, acid indigestion and upset stomach associated with these symptoms. This TUMS heartburn medicine tastes great too, giving you more flavor options than anyone else. These new ultra strength antacid chewable tablets are available in Coconut Pineapple flavor. And the packaging is 100% recyclable. Try them today to join the millions of people who have successfully treated their heartburn with TUMS antacids. Today, TUMS antacid products are available in a whole range of great-tasting flavors and types. From TUMS Chewy Bites Cooling Sensation, which provides relief with every bite, to the deliciously smooth and tasty TUMS Smoothies–there's a TUMS for everyone. It's why millions of people have trusted TUMS antacids for 90 years! Consumers have relied on TUMS for effective heartburn relief since 1930.
UPC: 00307667250312