Gnarly Head Old Vine Zin
SALE!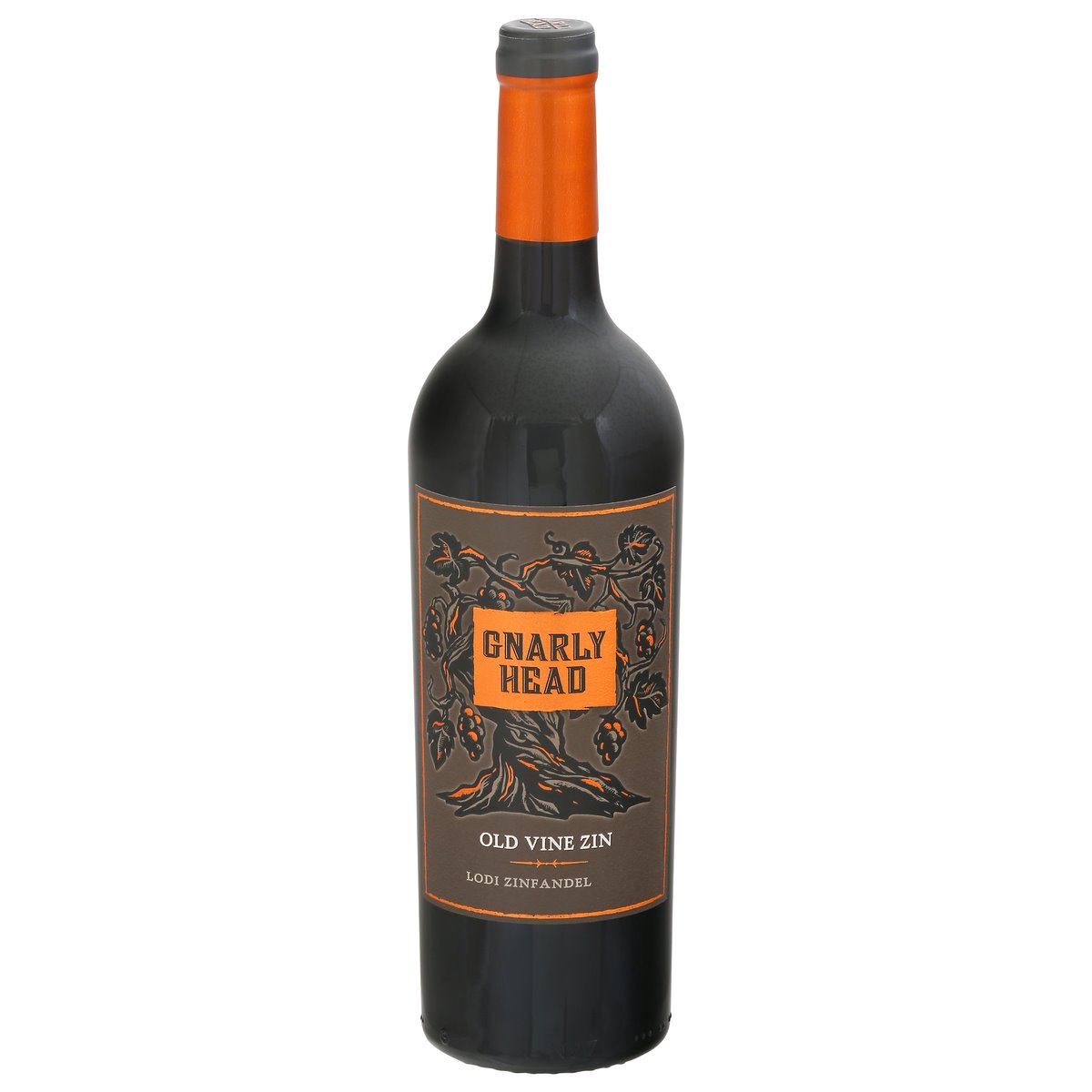 750.0 ml
Gnarly Head Old Vine Zin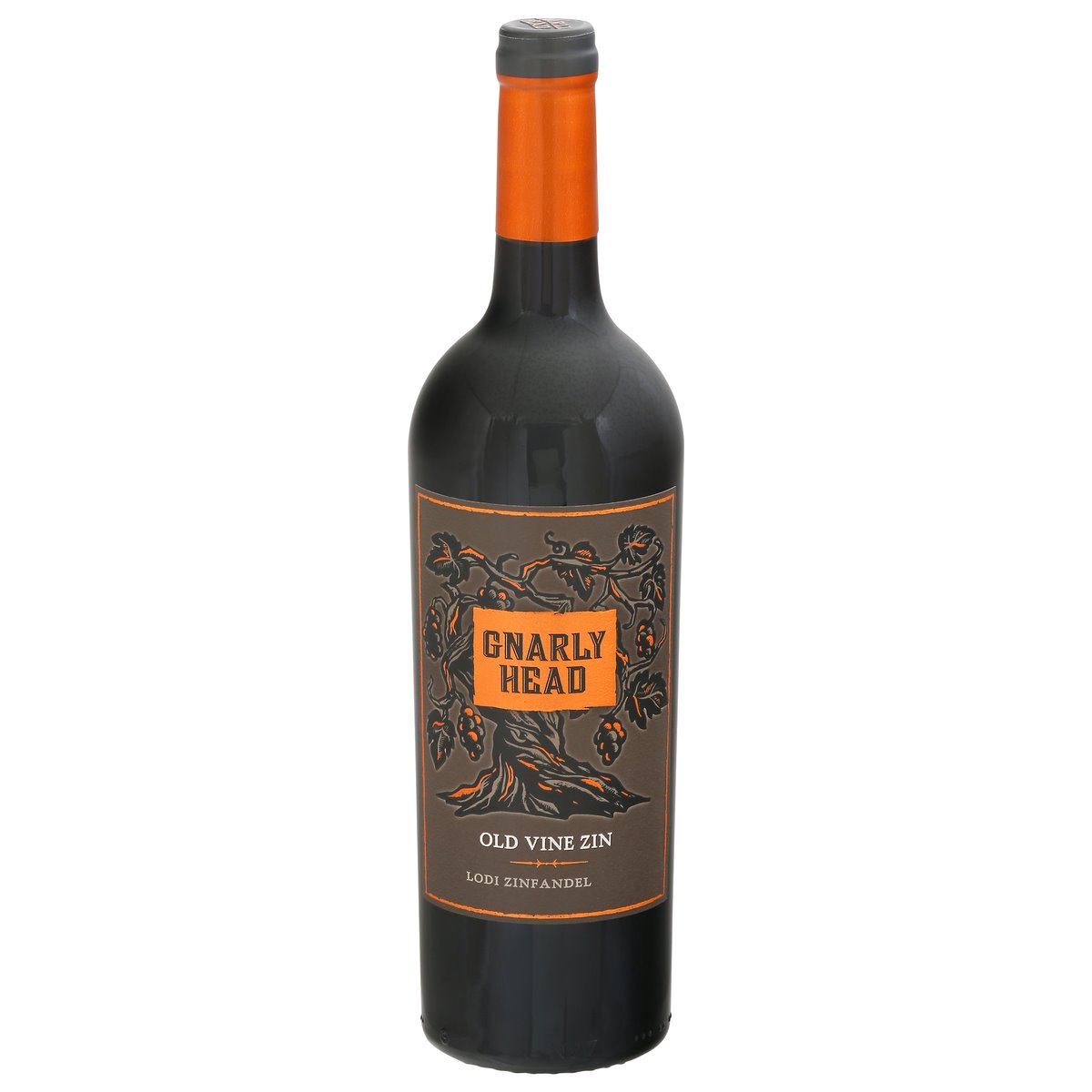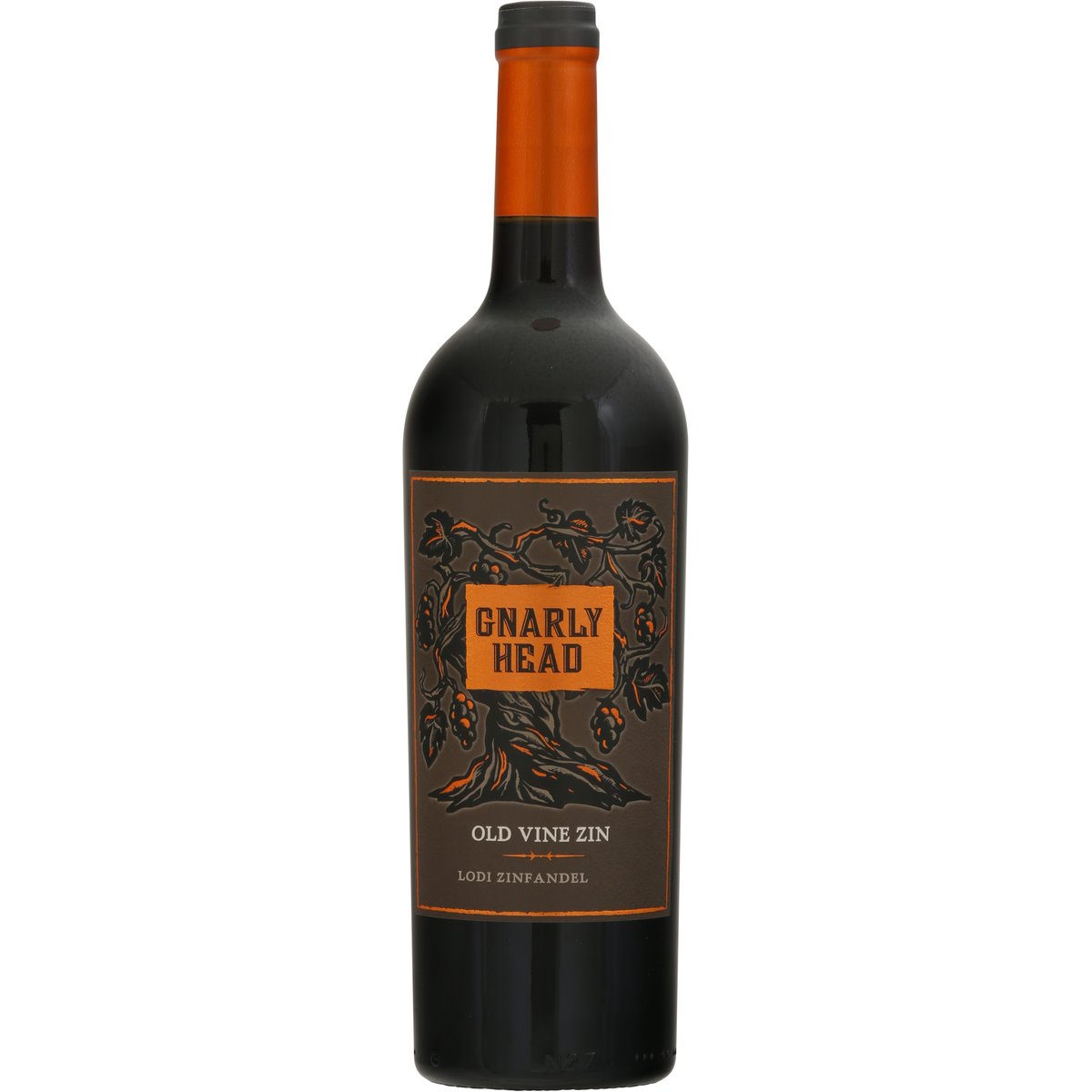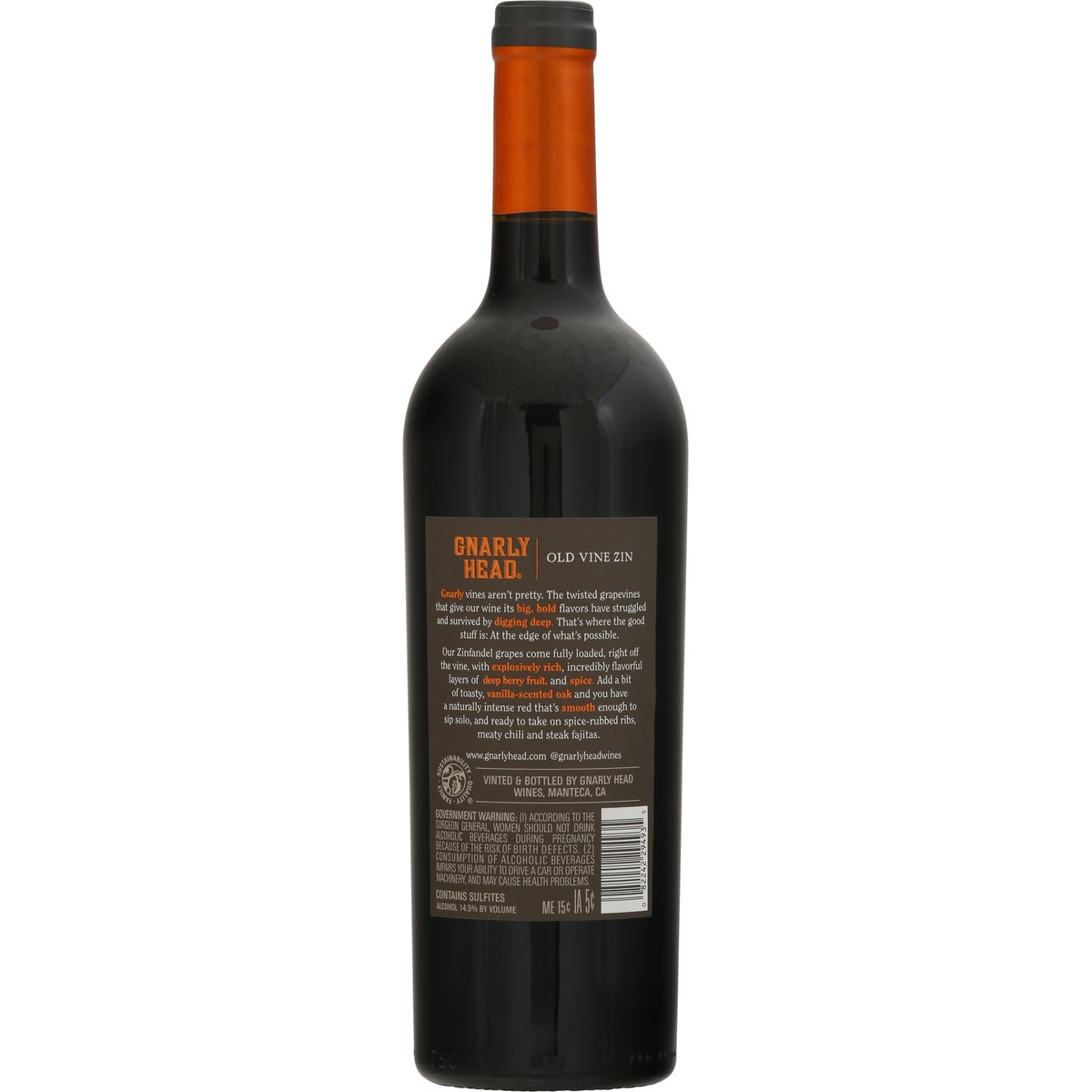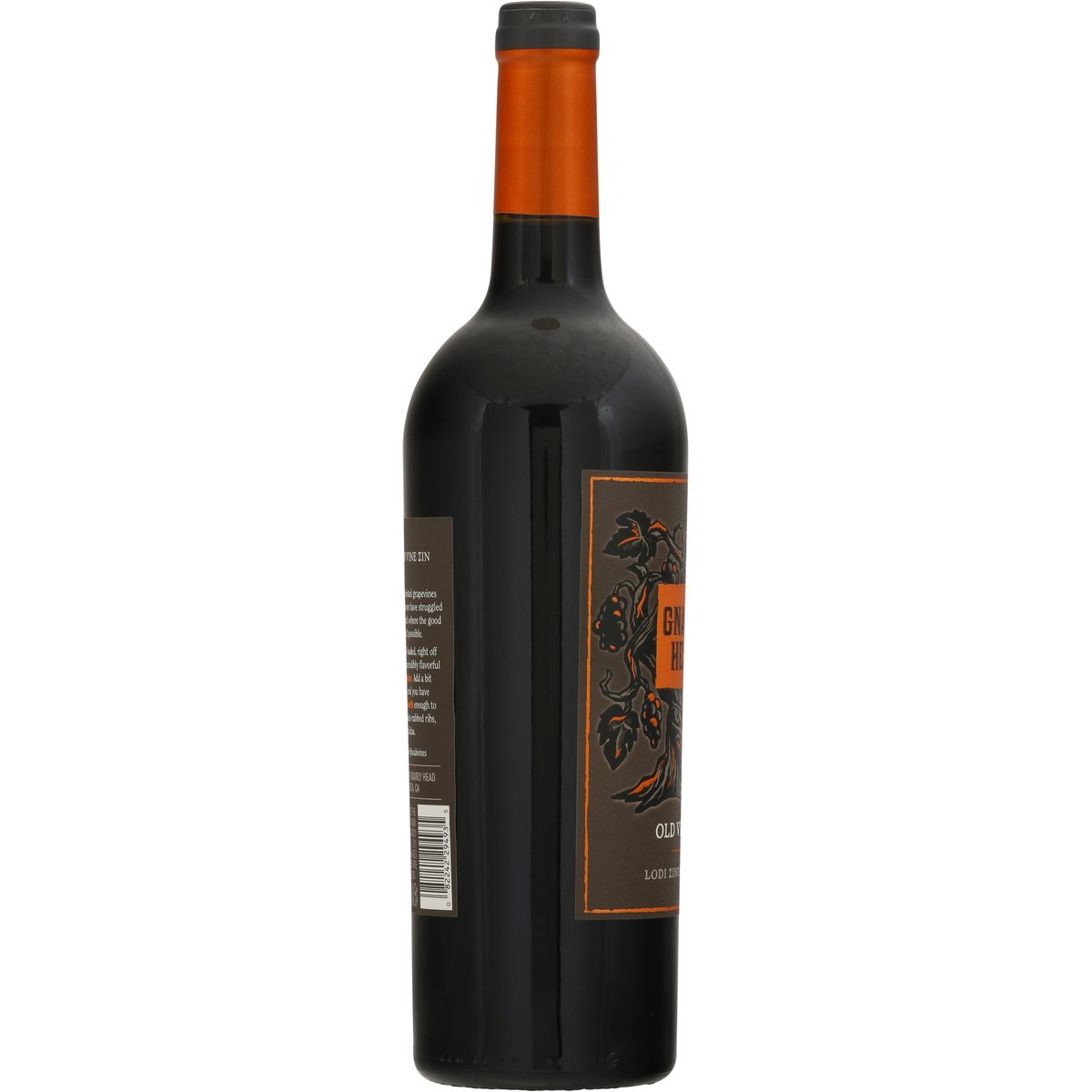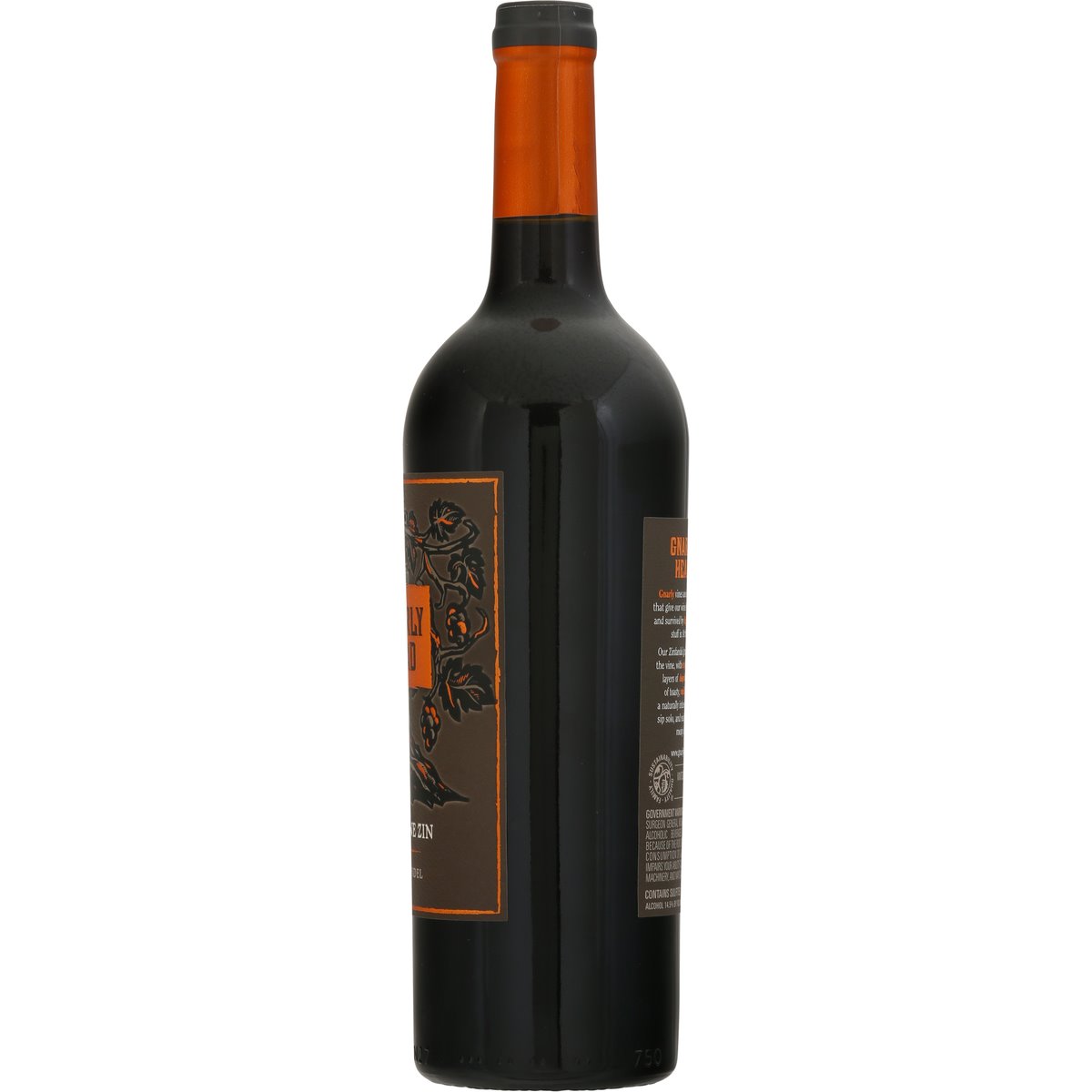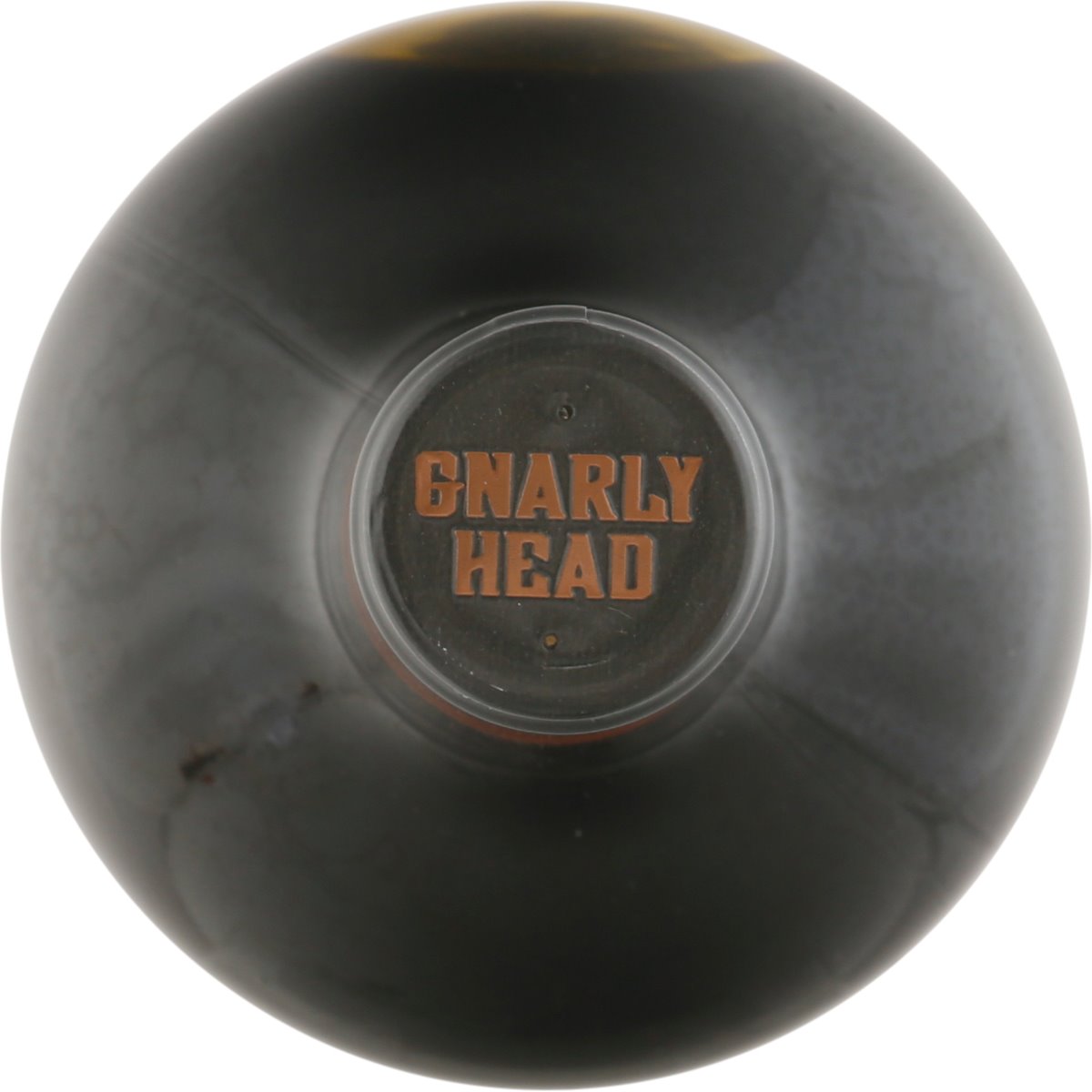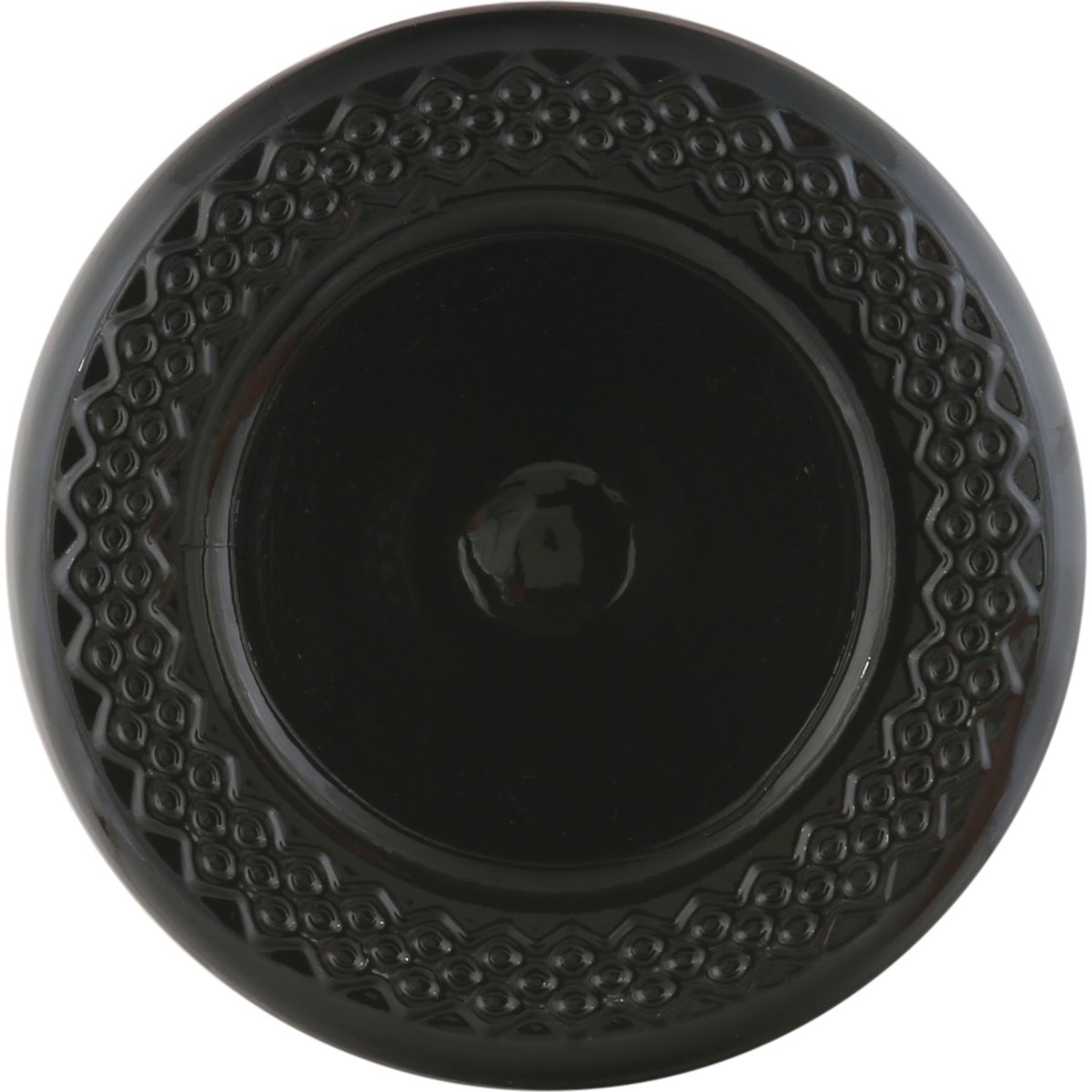 Sale price valid from 1/3/2022 - 1/1/2023.
Buy now and save $5.00 each.
Product Details
Old Vine Zin, Vintage 2005
Lodi Zinfandel. As I pulled up to the 80-year old Zinfandel vineyard, my first impression was, wow, those vines sure have some gnarly heads! Thus began a fifteen year love affair with Old Vine Zinfandel. Lodi has some of the oldest vines in California. Unlike modern rows of trellised vines, these old Zinfandel vines were grown as free standing head trained vines. Today they resemble wild bushes with twisted old trunks and branches that spread out in all directions sprouting leaves like unruly umbrellas - truly Gnarly Heads. Our grapes are hand-selected from some of the oldest and most respected vineyards in Lodi. Older vines produce fewer grape clusters, but the small berries yield concentrated fruit flavors characteristic of great Old Vine Zinfandel. Rich, dark berry flavors from the small grape clusters are balanced with French, American and Hungarian oak, which creates layers of licorice, plum, pepper and vanilla. This luscious combination provides a lingering and spicy finish. This wine pairs well with barbeque, pizza, hearty pastas, chili and ribs. we start with gnarly grapes and we finish with gnarly wines. Alc 14.5% by Vol.
Hanger
UPC: 00082242294935