Bobs Red Mill Flour, Whole Wheat, 100% Stone Ground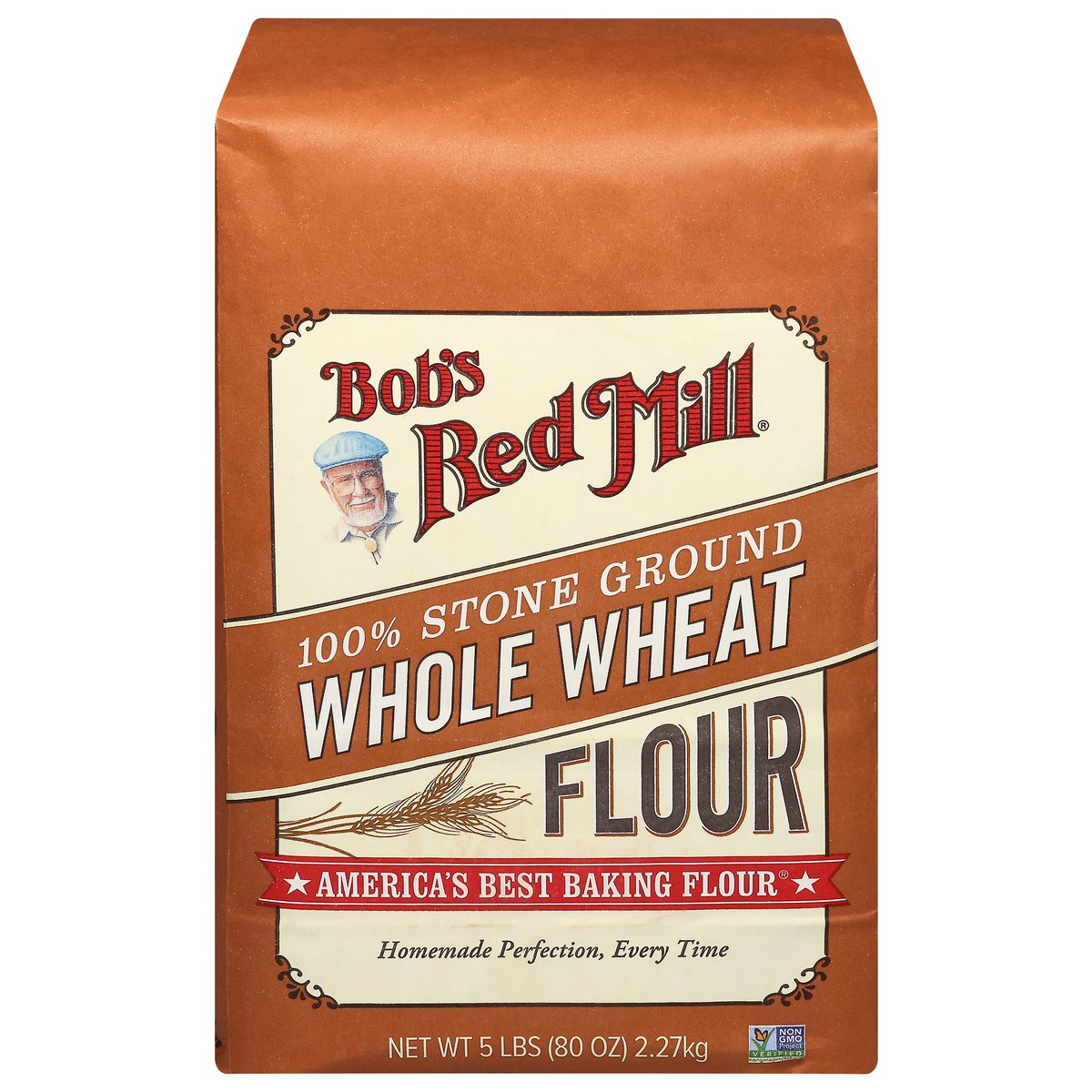 $7.99
5.0 lb.
Bobs Red Mill Flour, Whole Wheat, 100% Stone Ground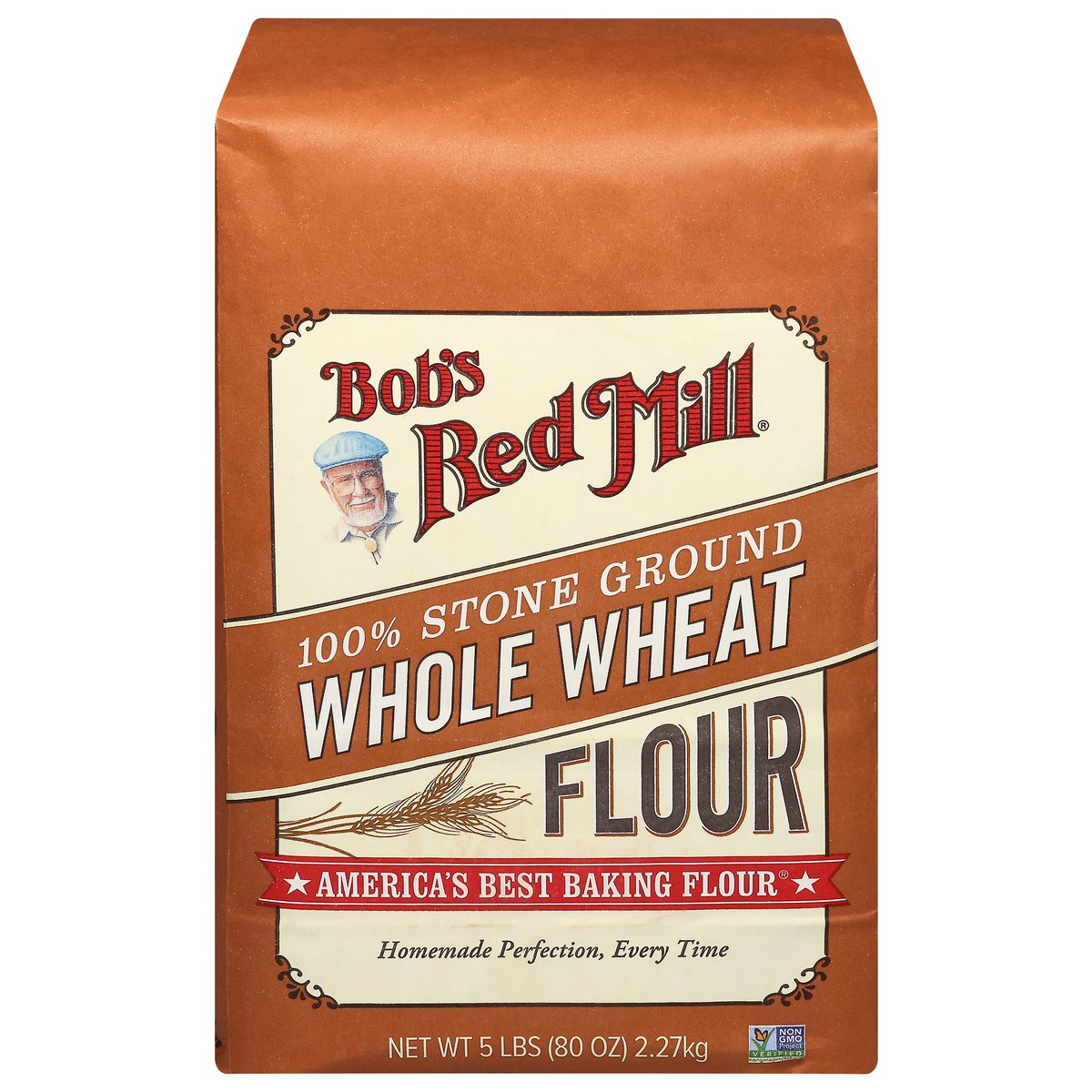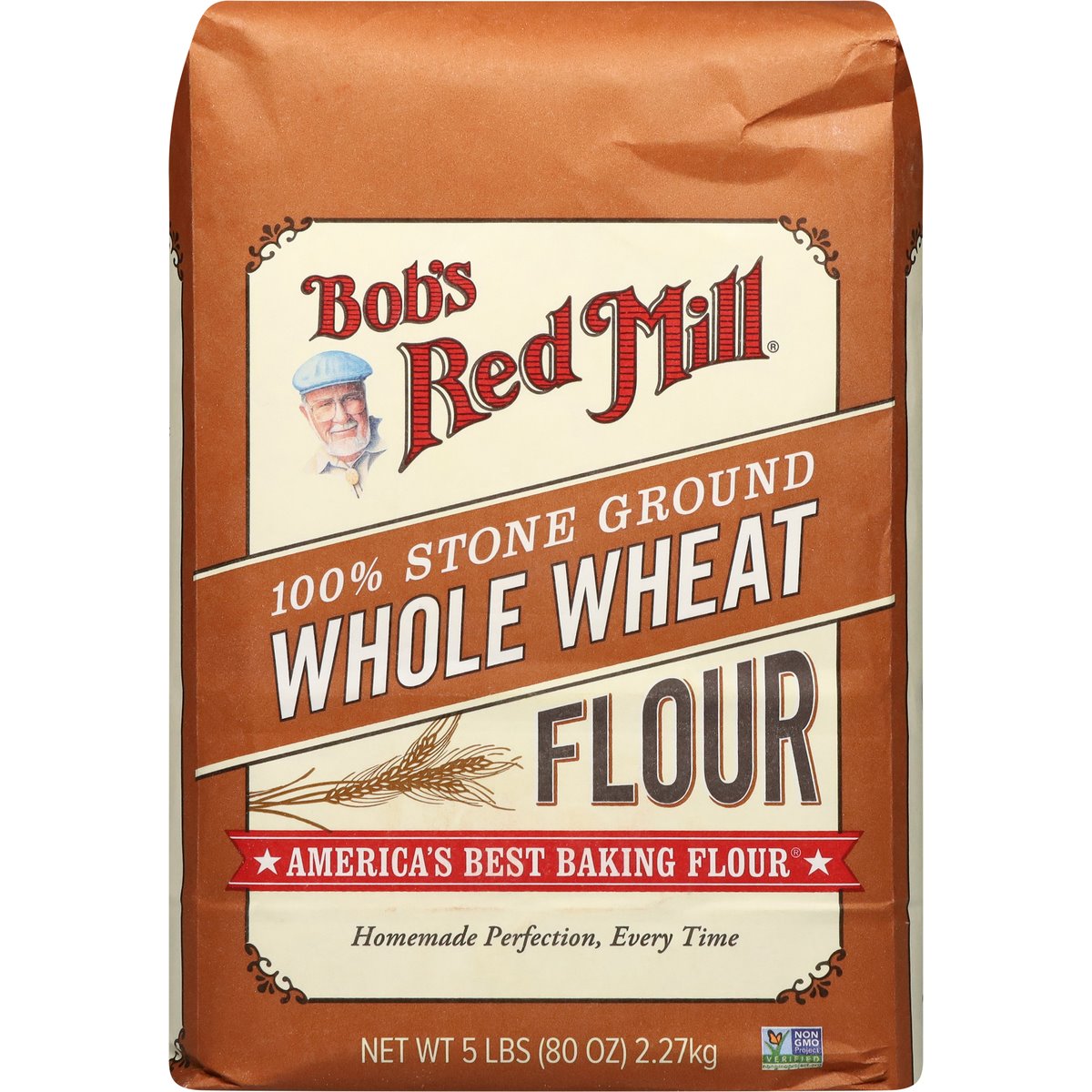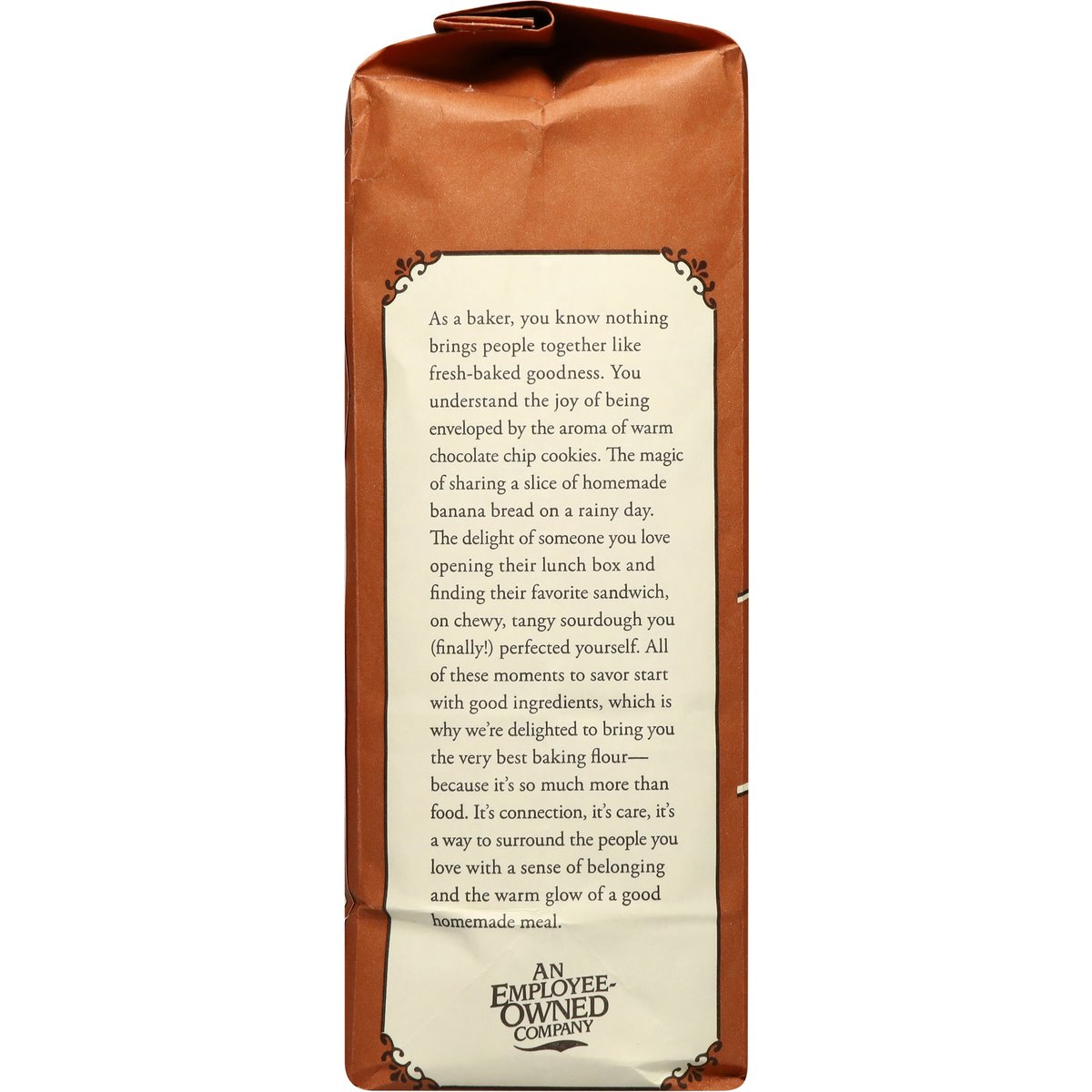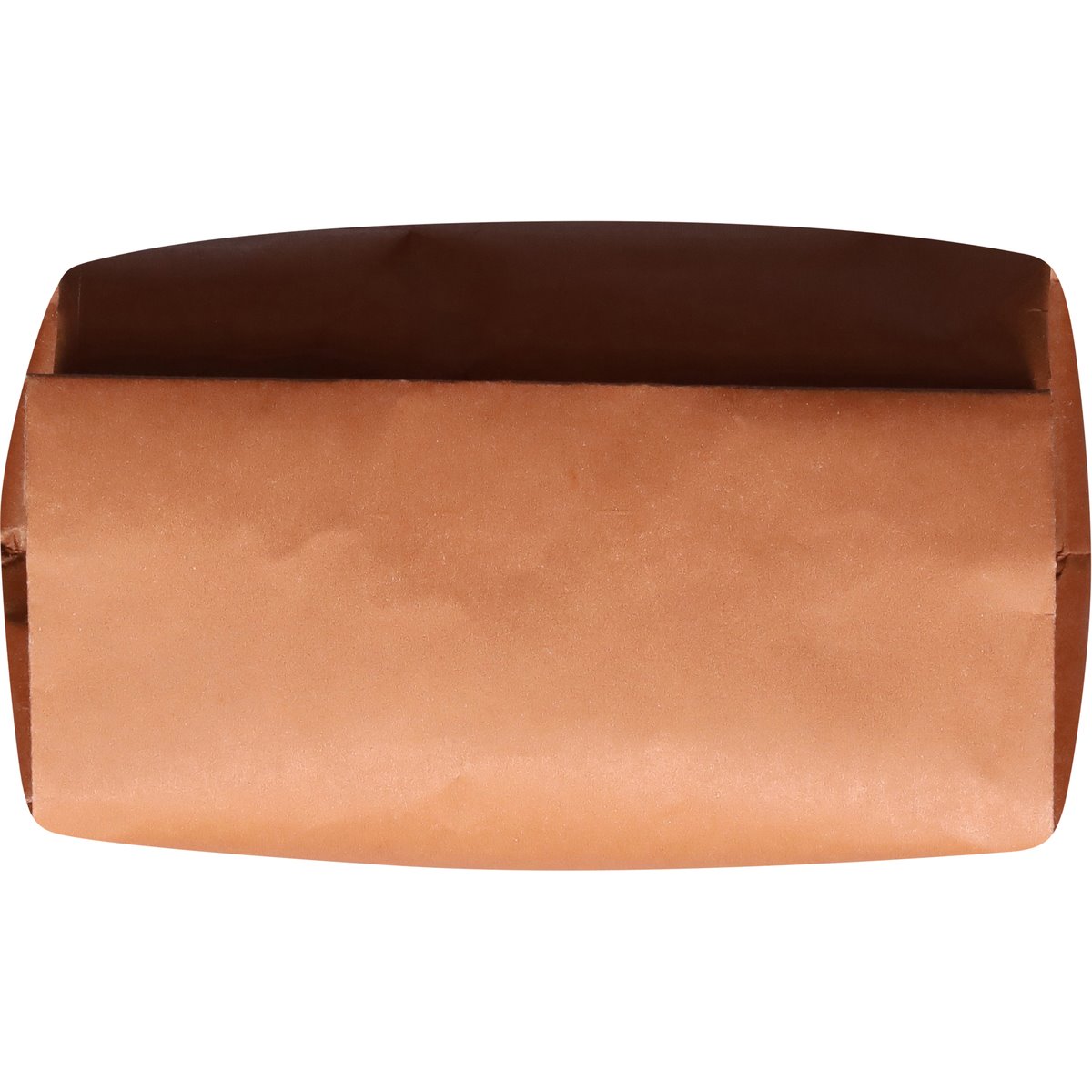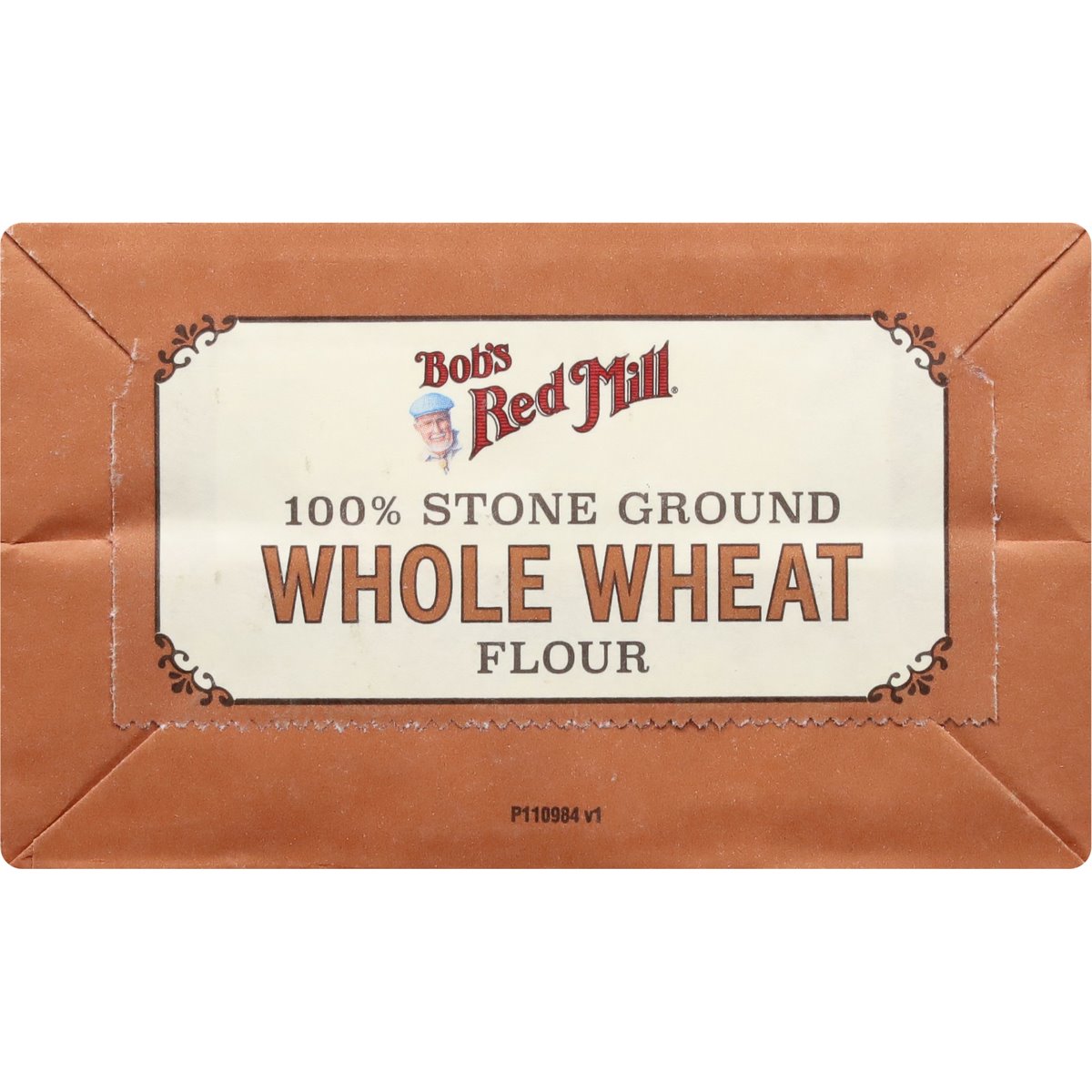 Product Details
Flour, Whole Wheat, 100% Stone Ground
America's best baking flour. Bread. Brownies. Muffins. Cookies. Pancakes. Rolls. Buns. Bagels. Pizza Crust. Premium whole grain baking flour stone ground form America's highest quality dark red wheat. It contains all the precious oil from the wheat germ, fiber from the wheat bran, and protein from the inner endosperm - nothing added or removed. For every whole grain baking delight, from rustic breads and hearty rolls to wholesome pancakes and nutritious muffins. Perfect results, time and time again. To your good health. - Bob Moore. An employee-owned company. Dear Friends, There is something wonderful about baking. Watching dough rise in a warm oven. The aroma of fresh baked cookies wafting through the house. The beauty of a carefully frosted cupcake. All glorious, especially when shared with your dear ones. Baking is a creative expression, an expression of love. Just as you would choose your words carefully in a heartfelt note to a loved one, you should also choose the best ingredients when you bake. That's why we work so hard to bring you the very best baking flour - because it is so much more than just food. Flour is a way to share your talent, your bounty, your heart. May these precious gifts shine through in everything you bake. - Bob Moore. Amazing recipes at BobsRedMill.com.
Aisle 05C
UPC: 00039978533005