CharKing Instant Light Charcoal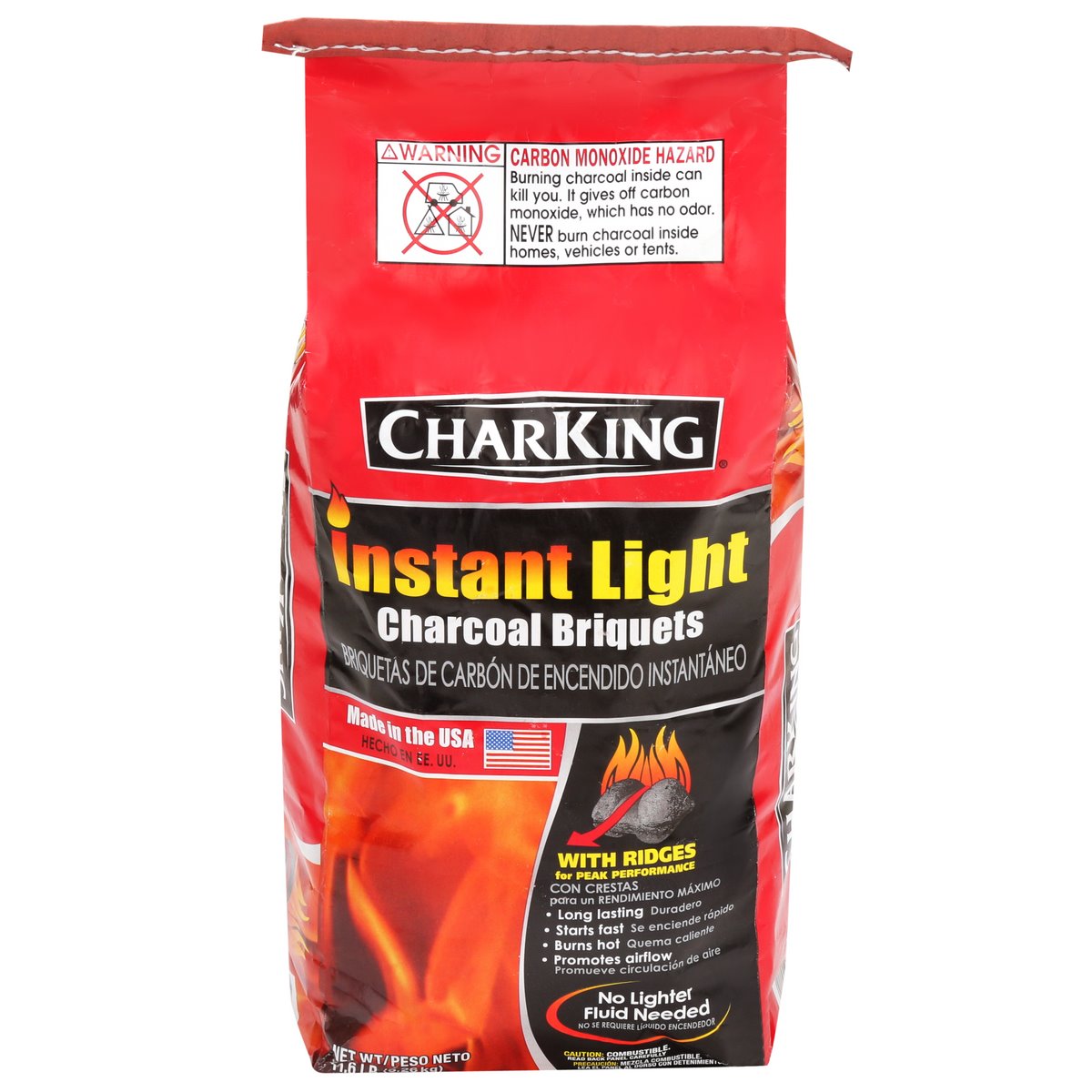 $10.98
11.6 lb.
CharKing Instant Light Charcoal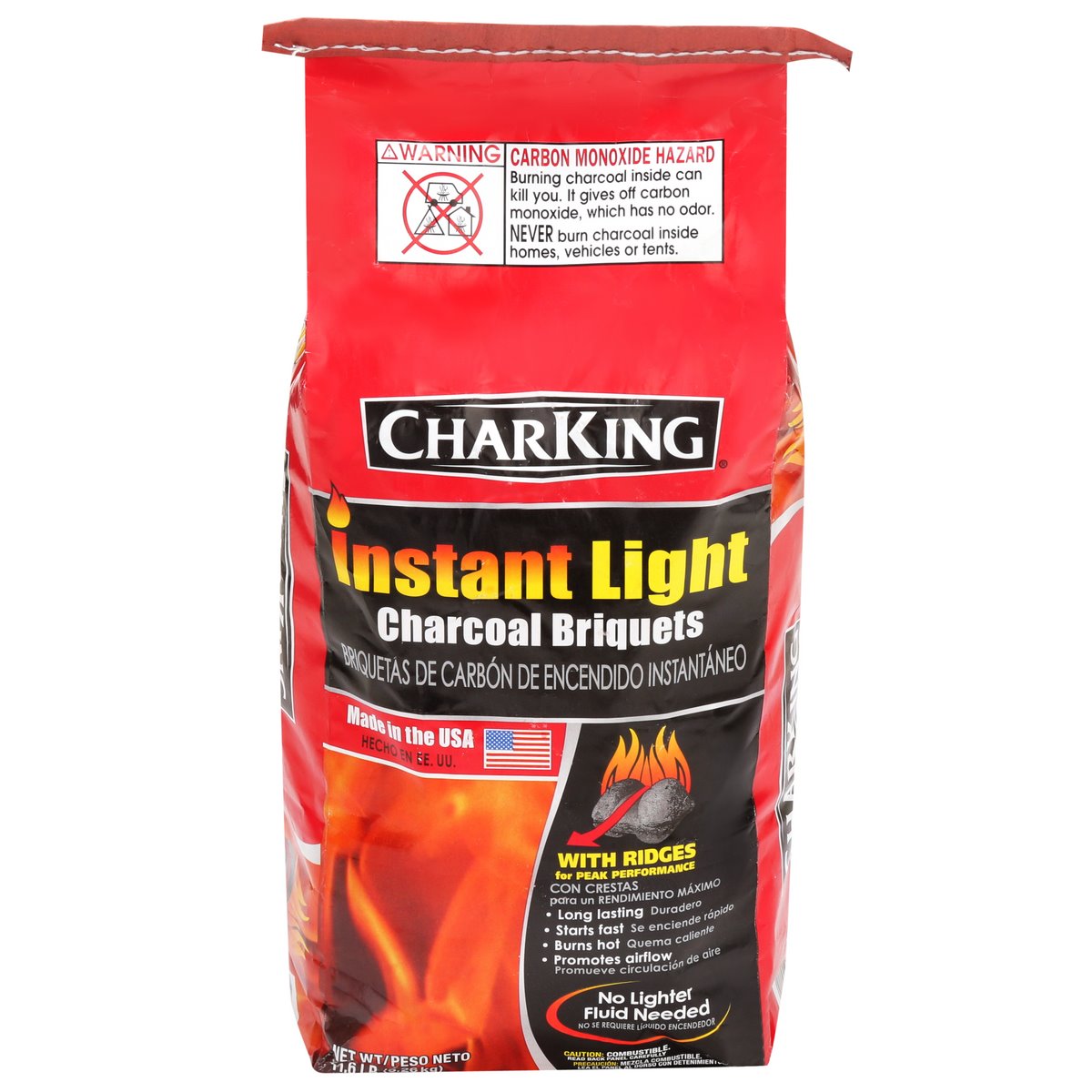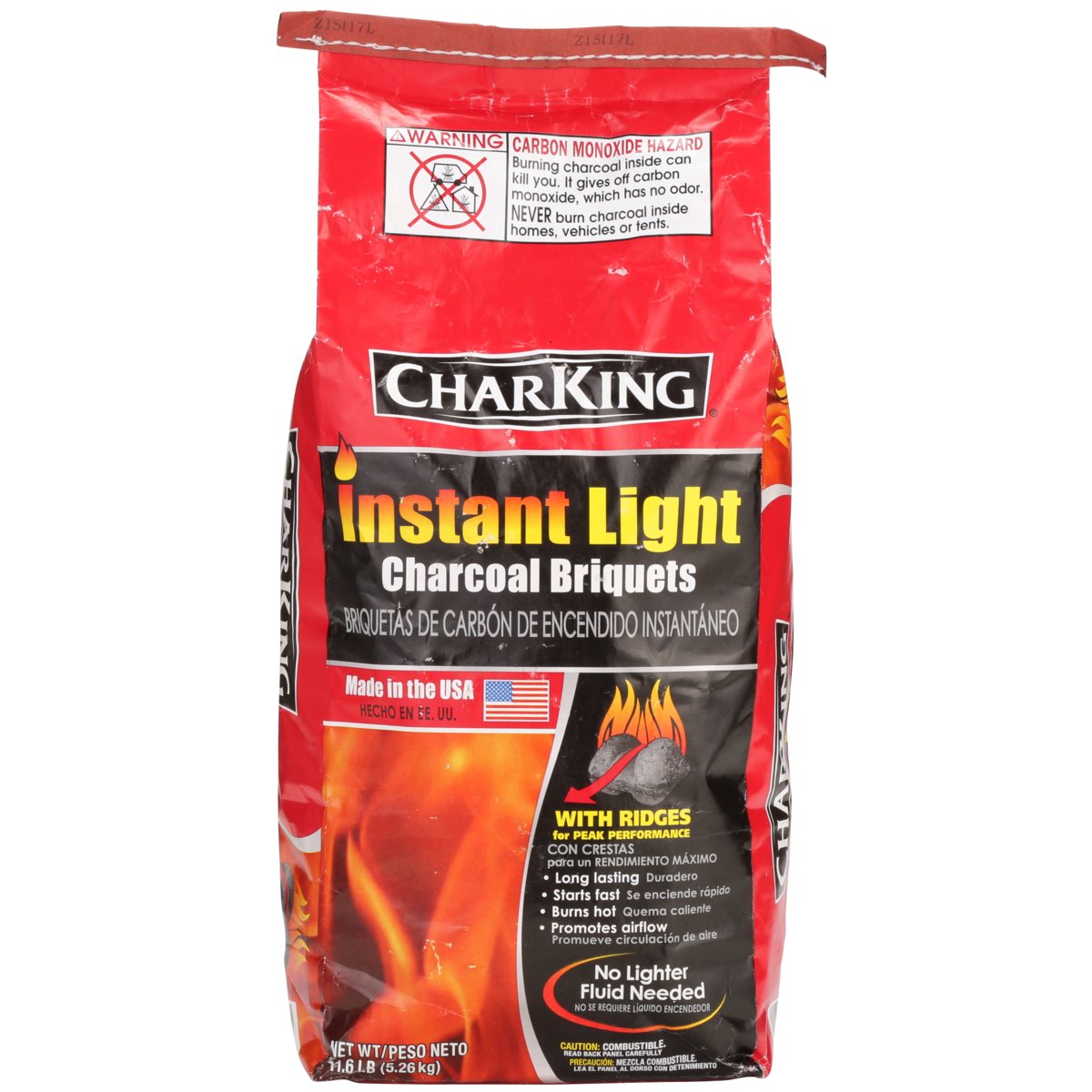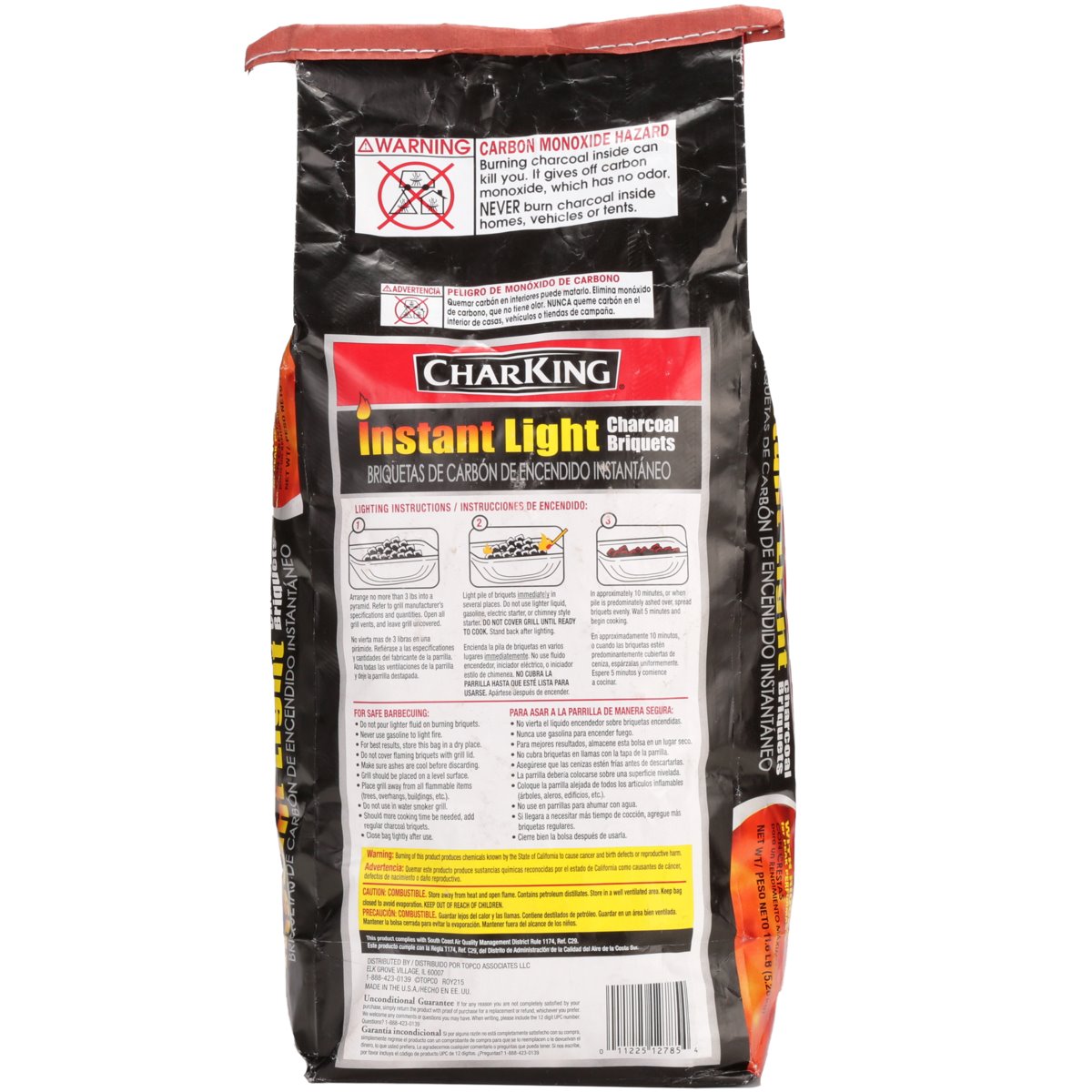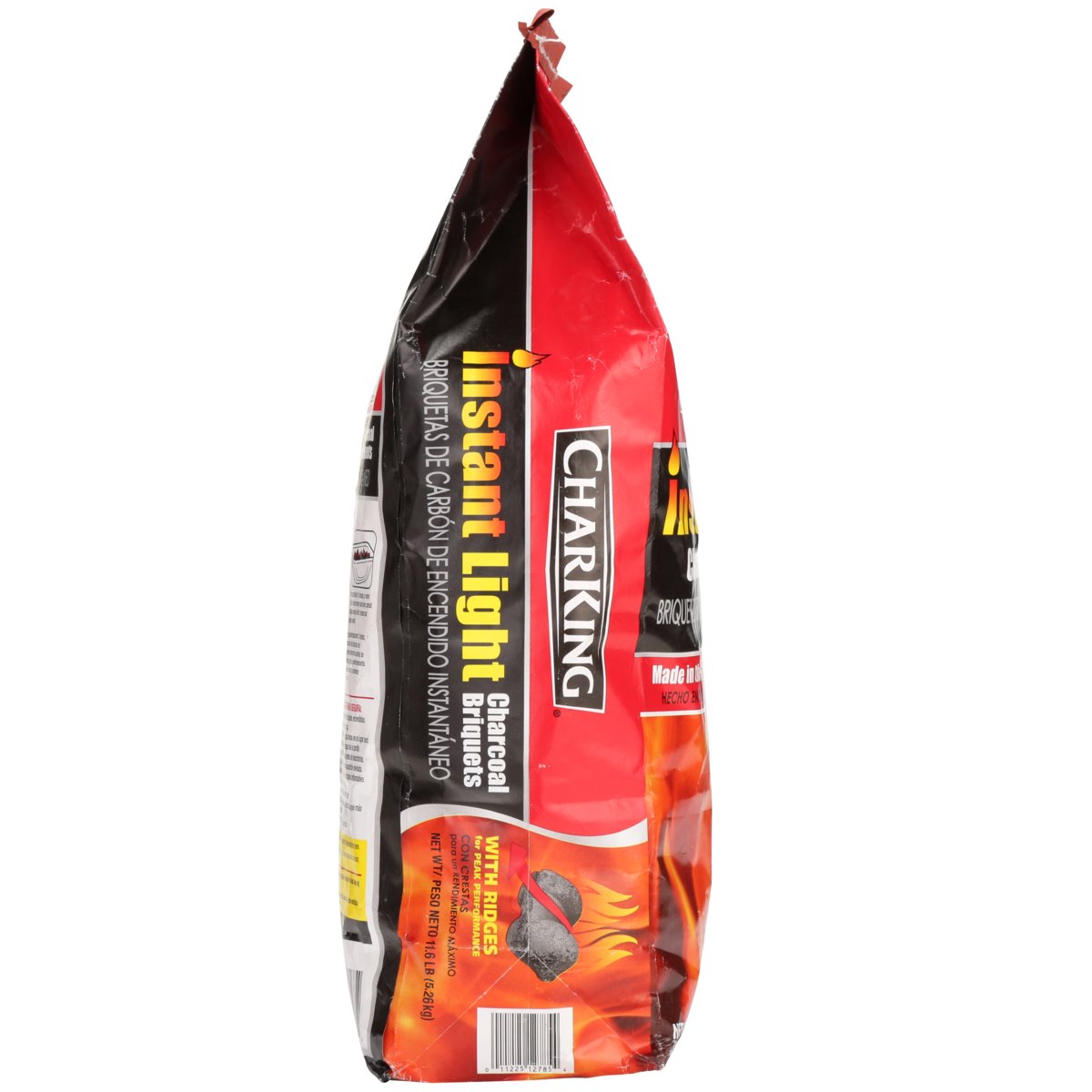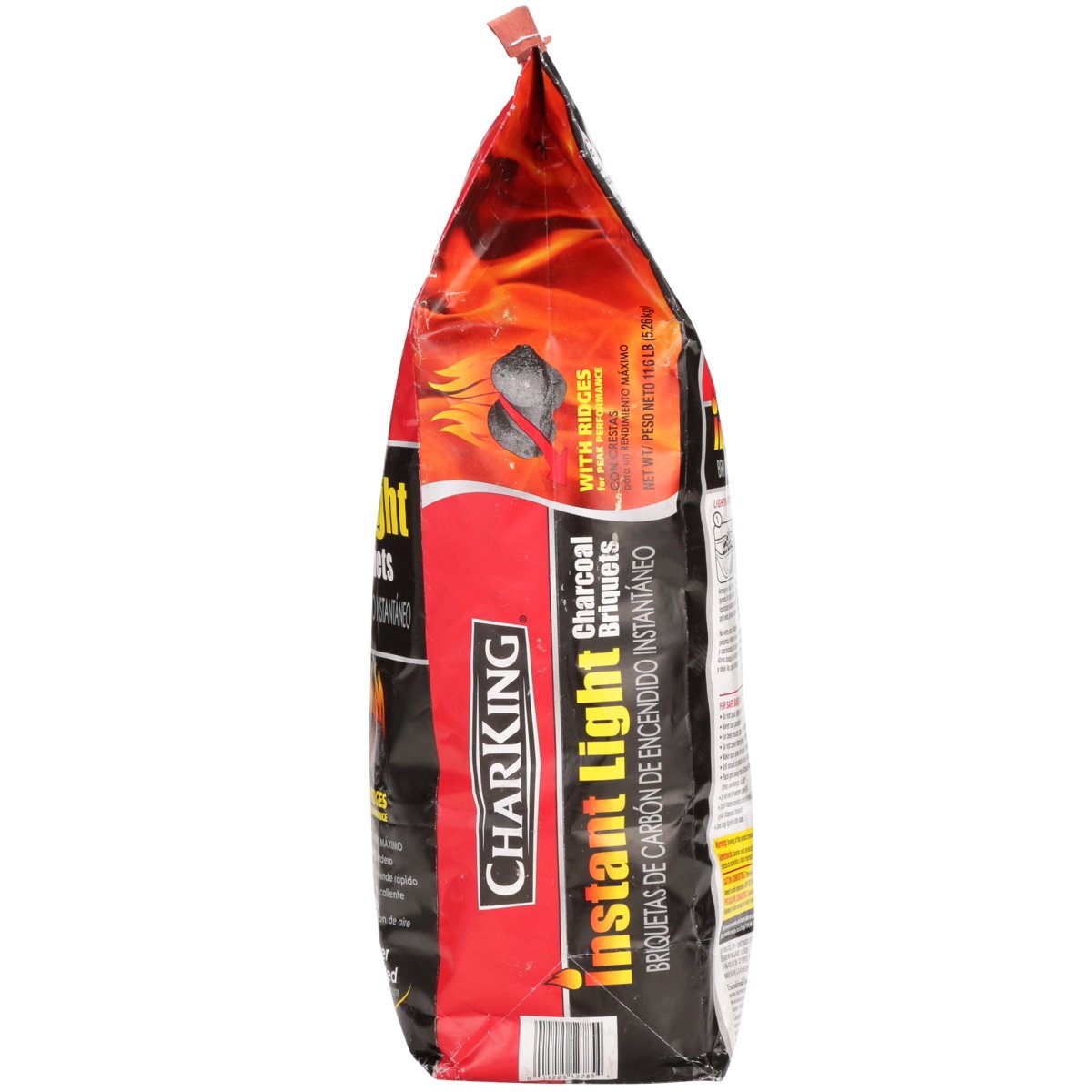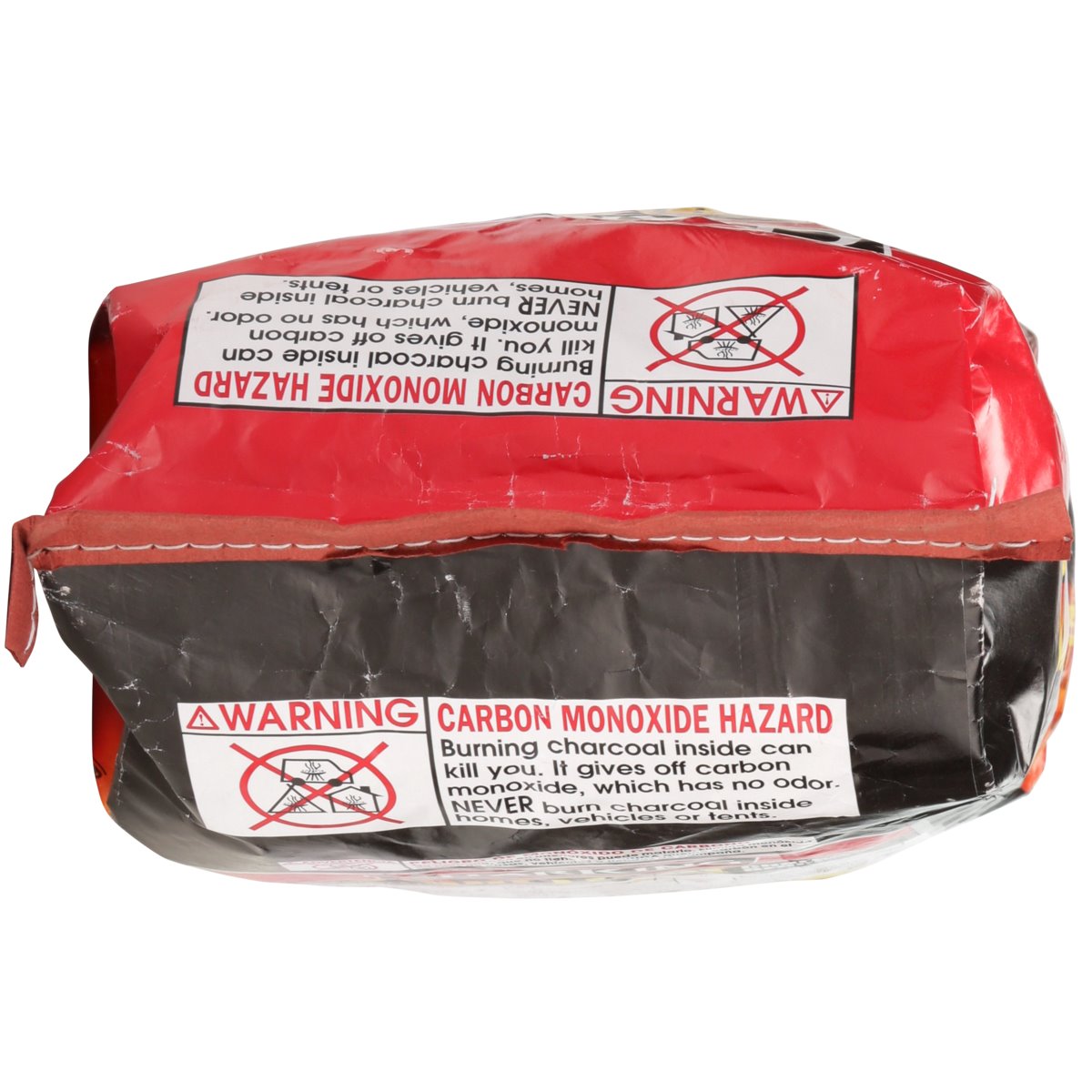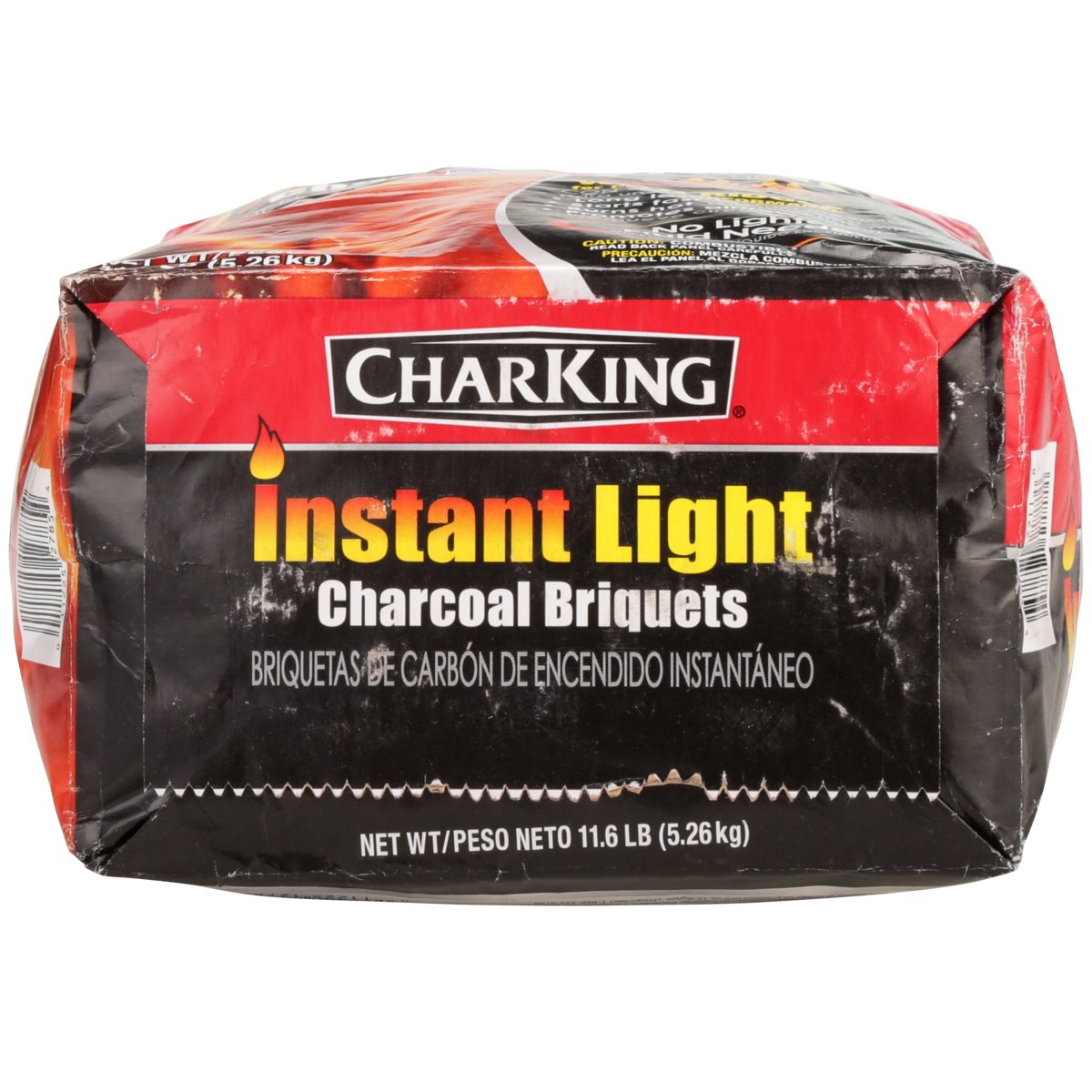 Product Details
CharKing Instant Light Charcoal 11.6 Pound
With ridges for peak performance. Long lasting. Stars fast. Burns hot. Promotes airflow. No lighter fluid needed. This product complies with South Coast Air Quality Management District Rule 1174, Ref. C29. Unconditional Guarantee: If for any reason you are not completely satisfied by your purchase, simply return the product with proof of purchase for a replacement or refund, whichever you prefer. We welcome any comments or questions you may have. When writing, please include the 12 digit UPC number. Questions? 1-888-423-0139. Made in the USA.
HBC
UPC: 00011225127854