Fishpeople Corn Chowder, Wild Salmon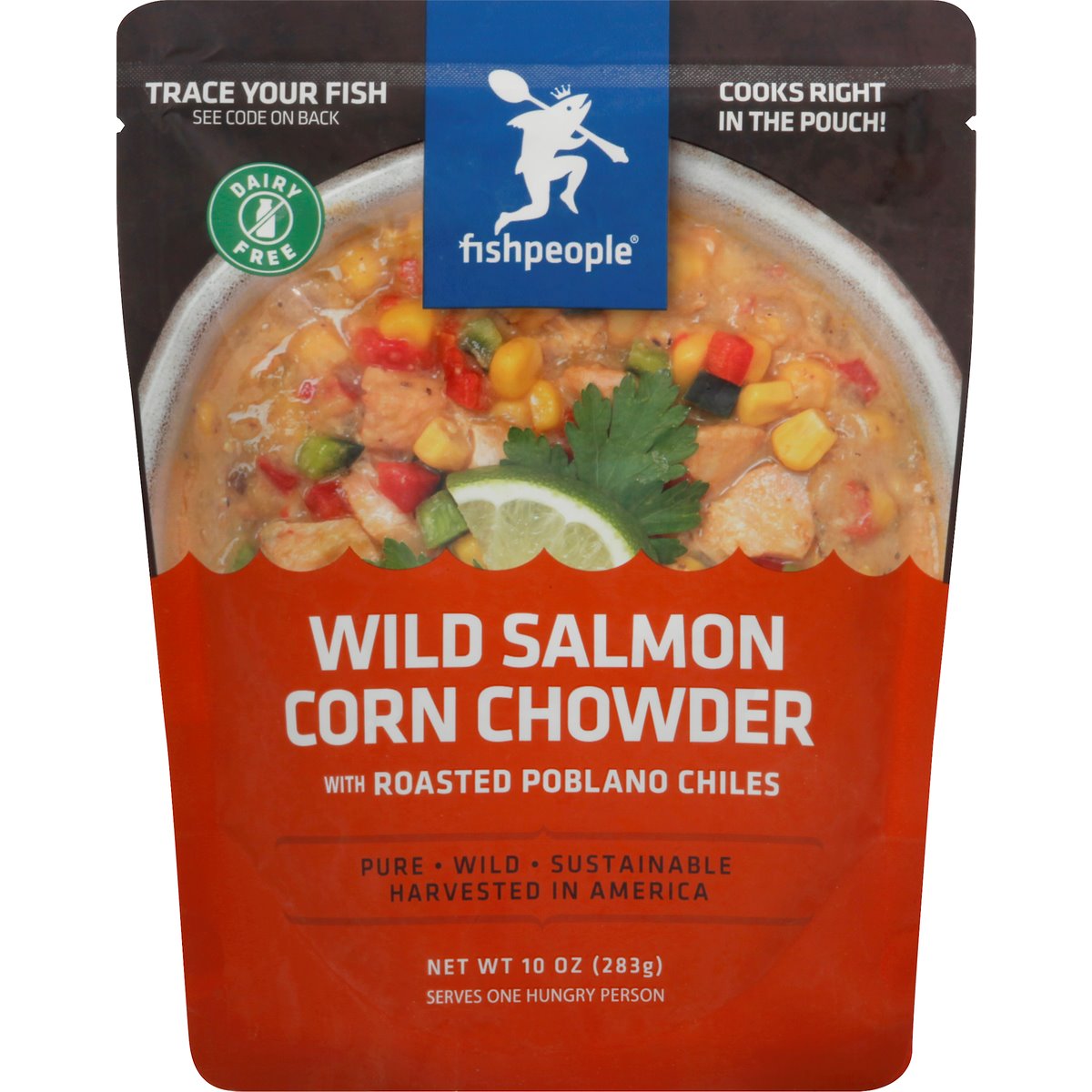 $4.99
10.0 oz.
Fishpeople Corn Chowder, Wild Salmon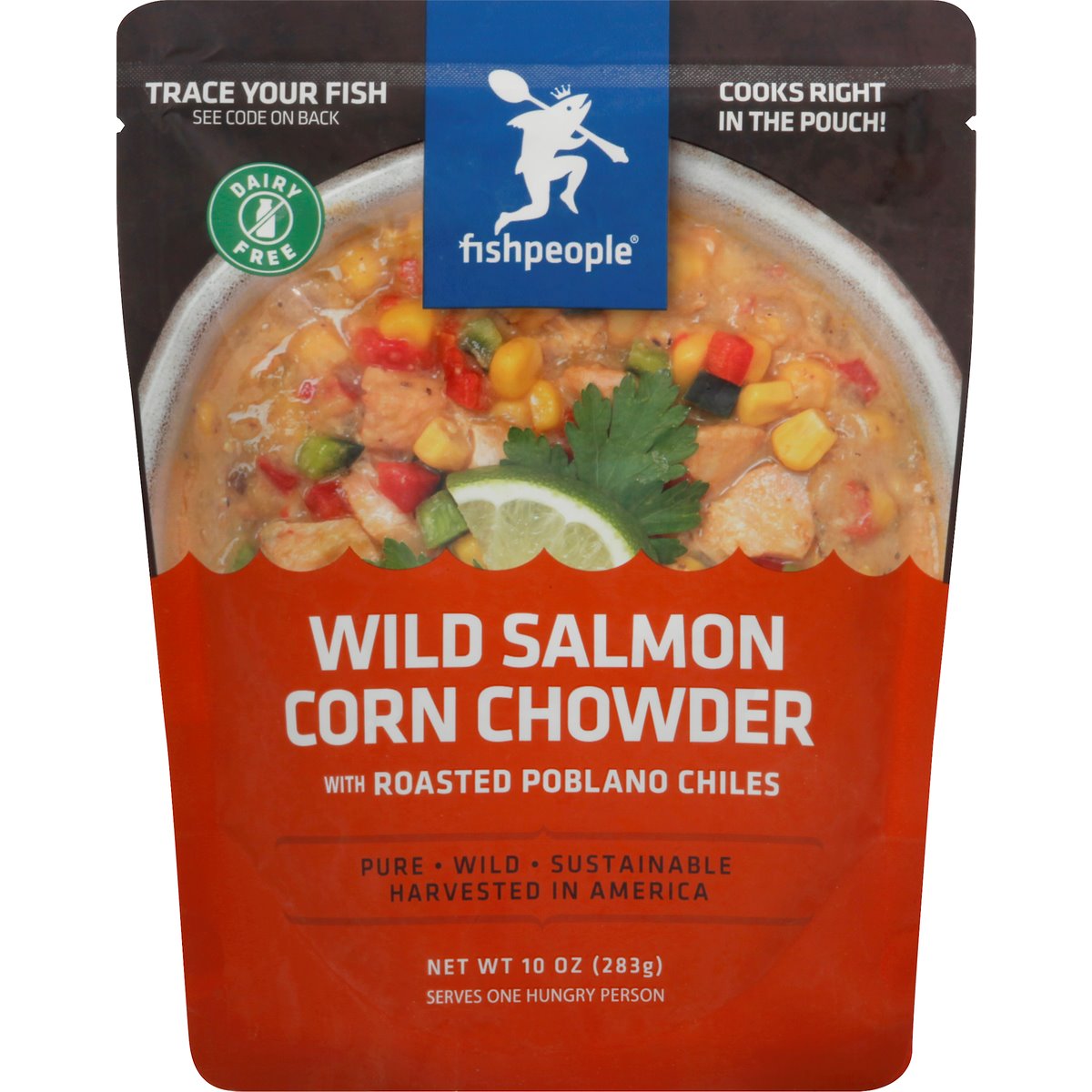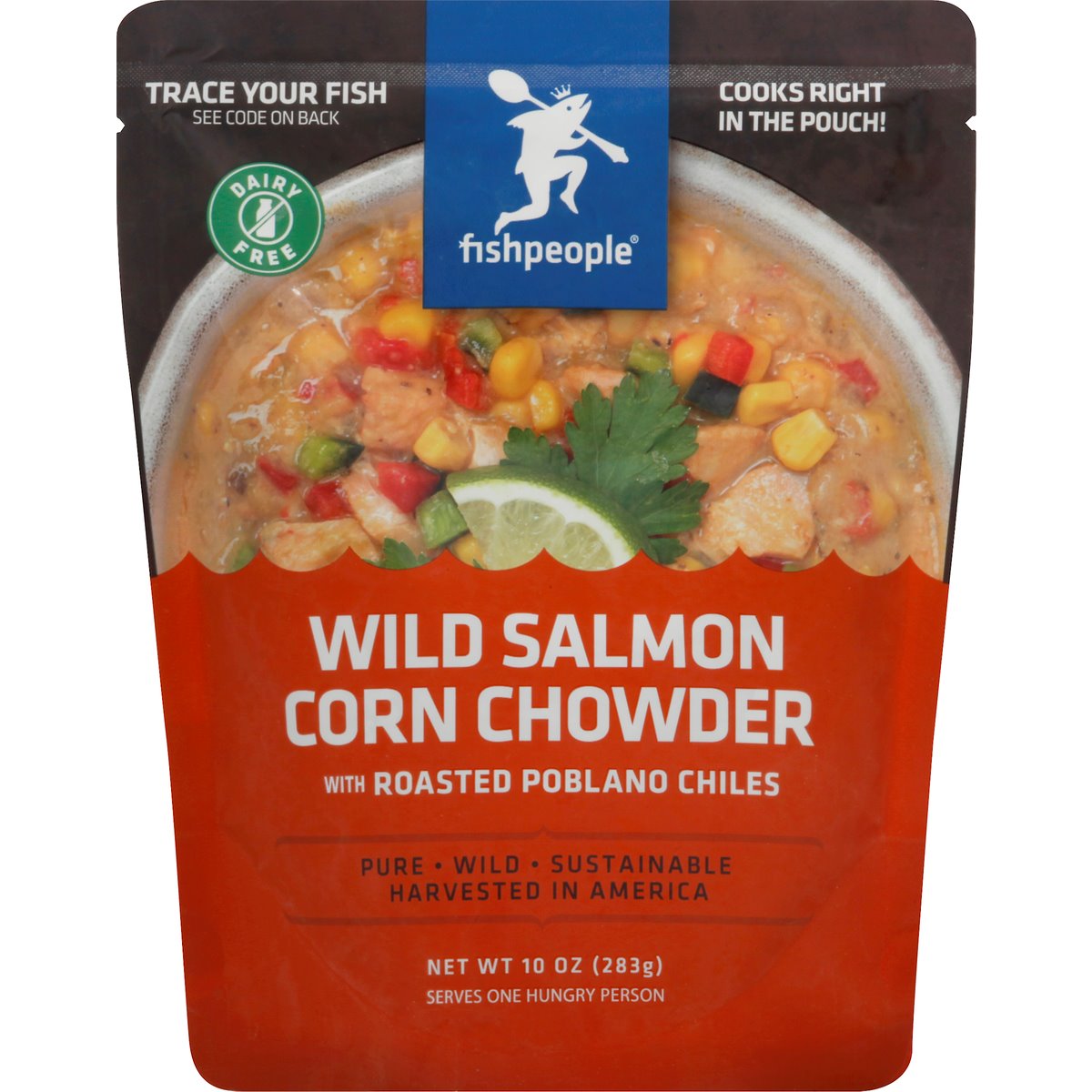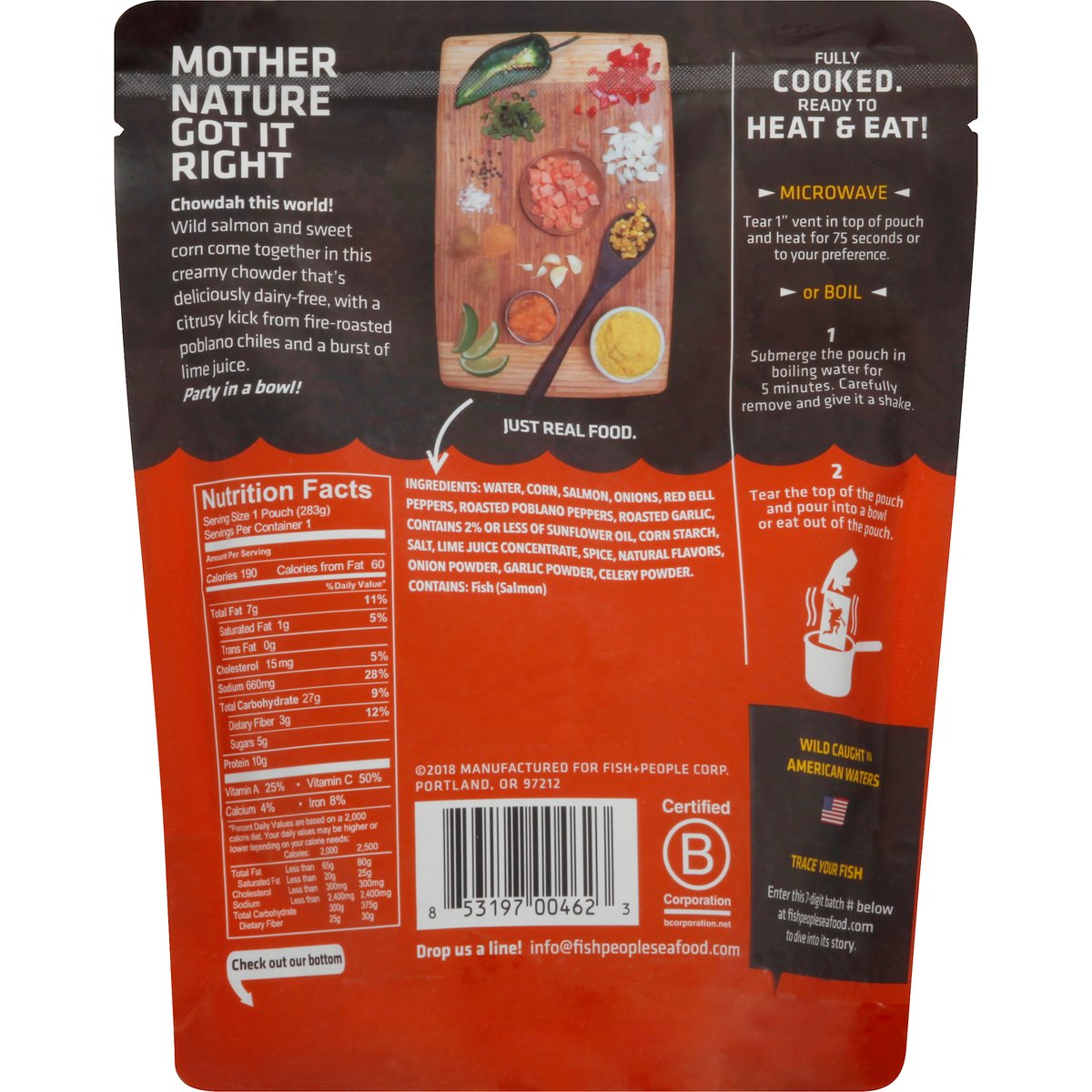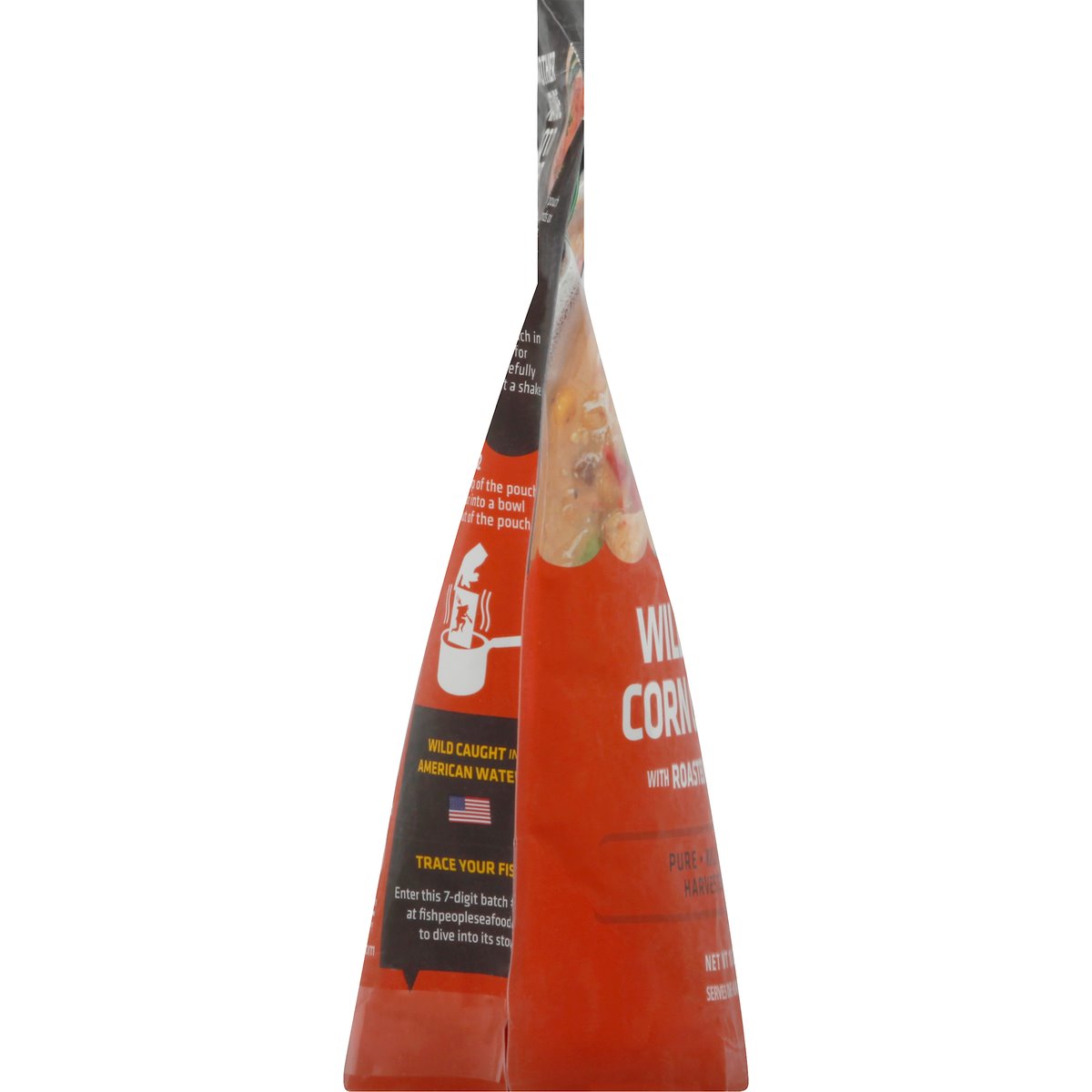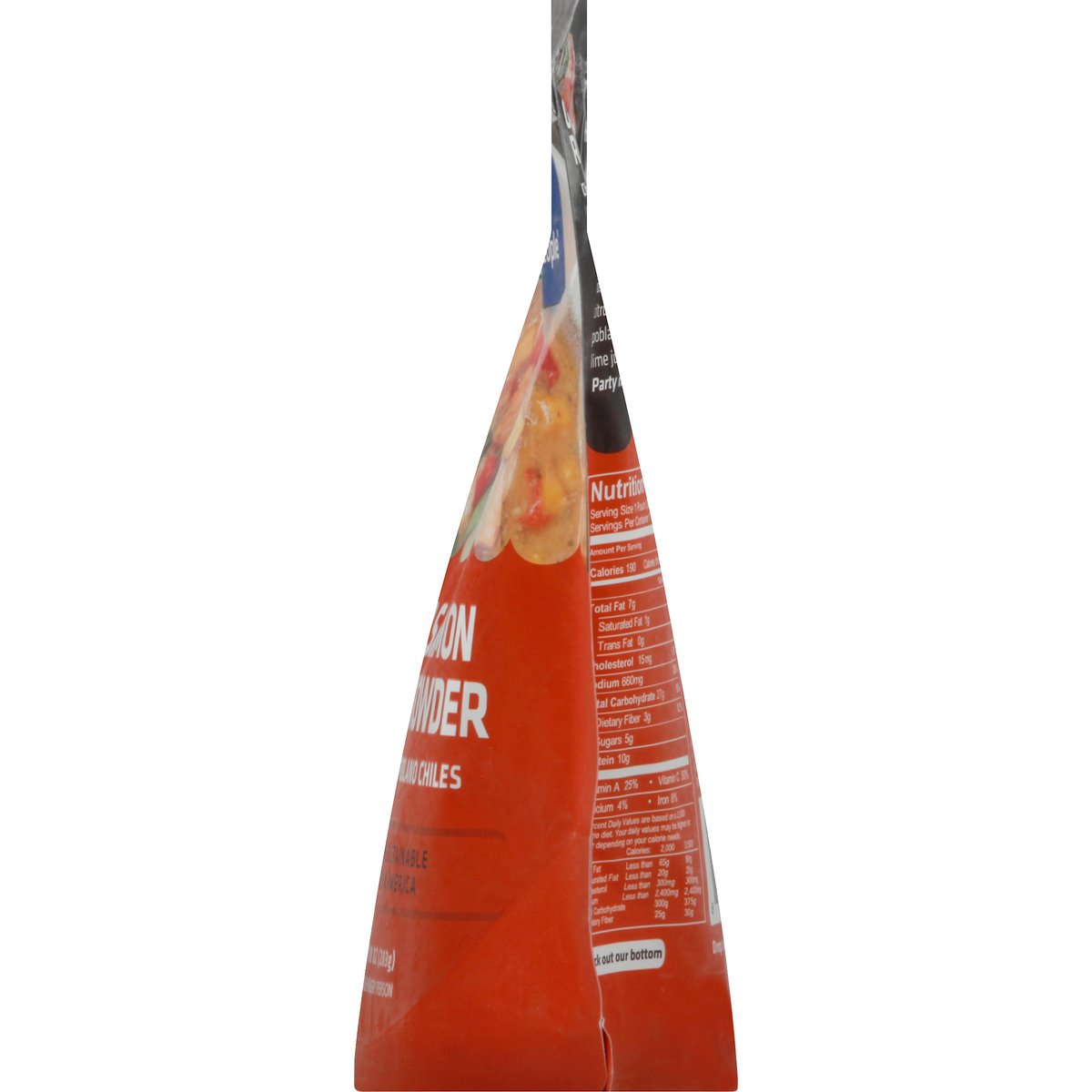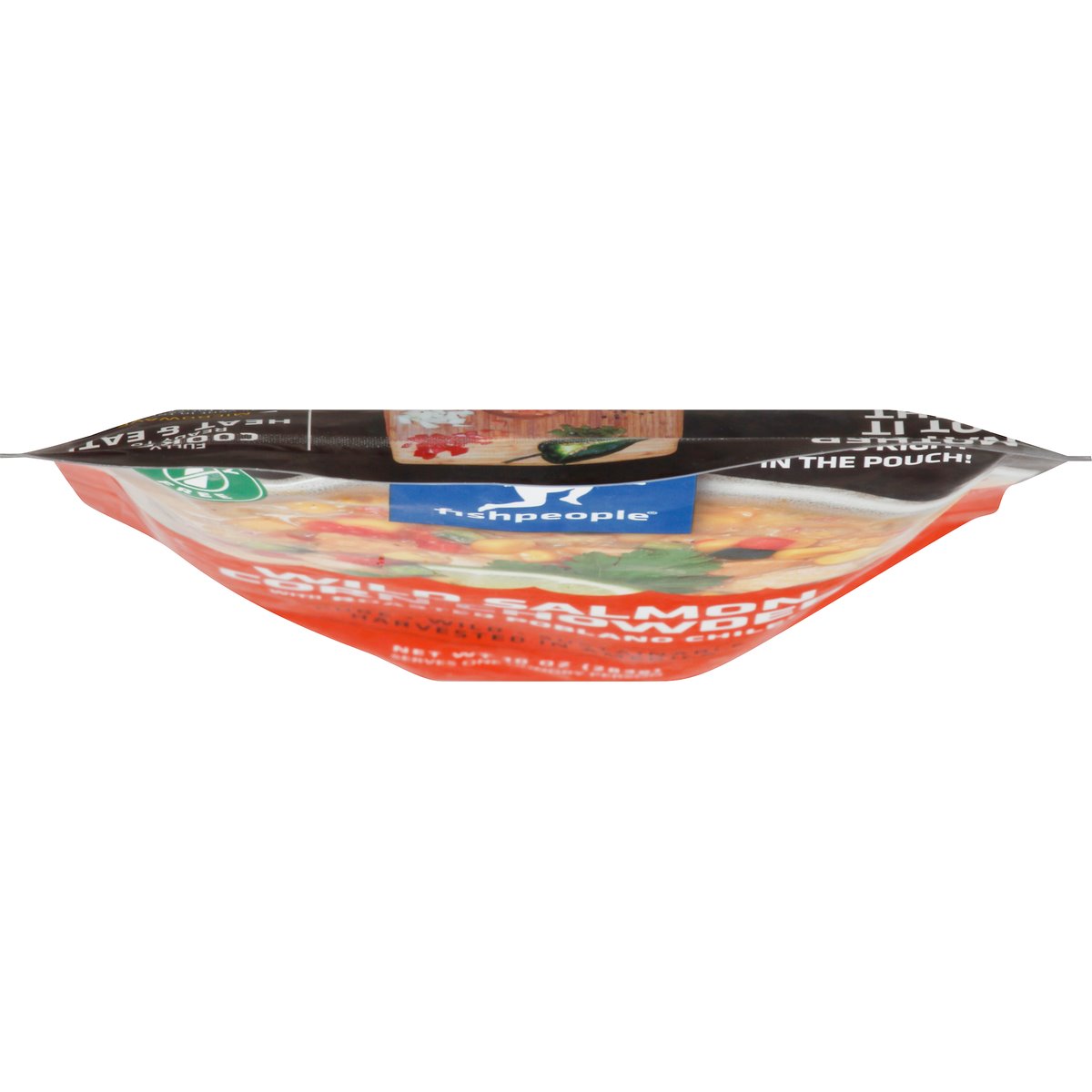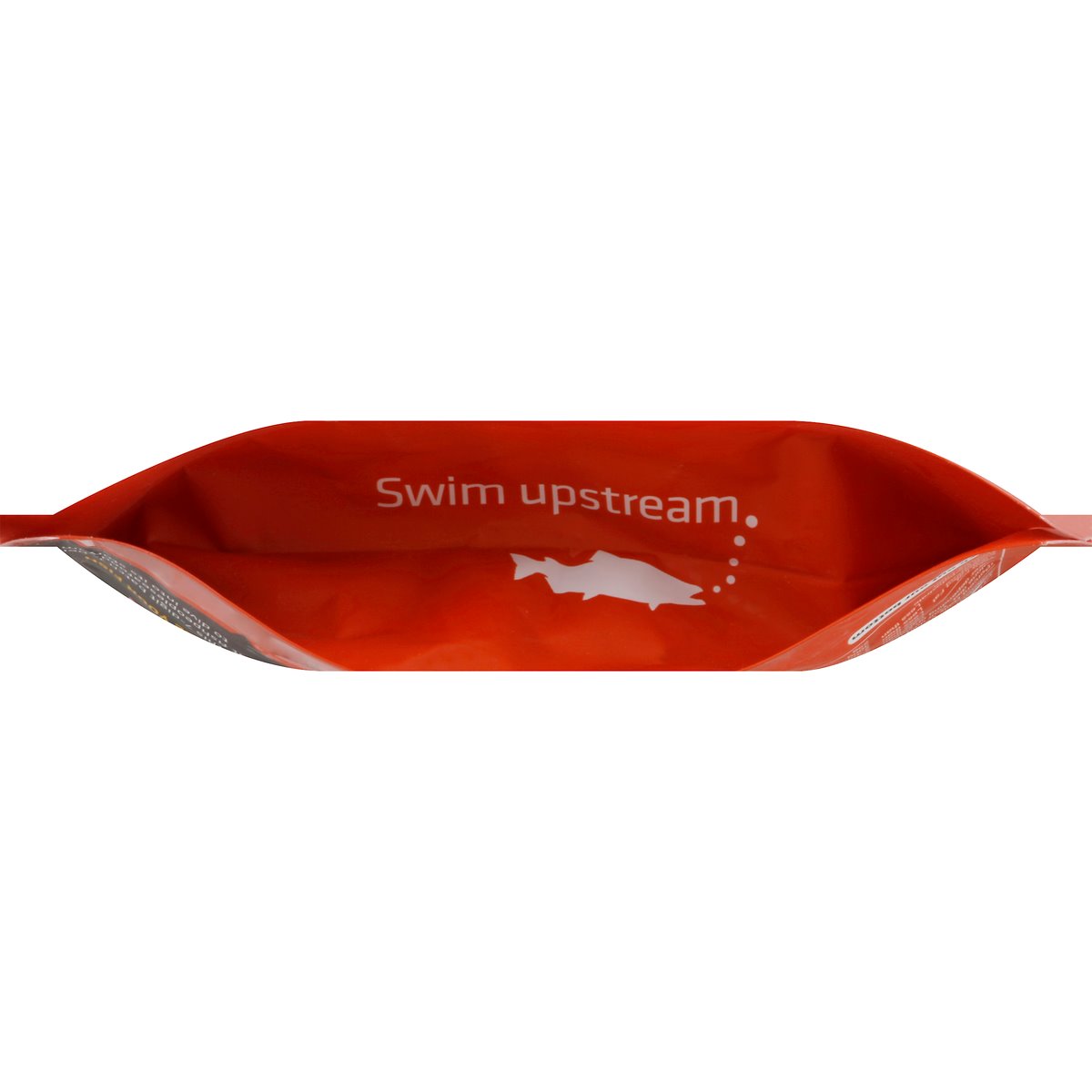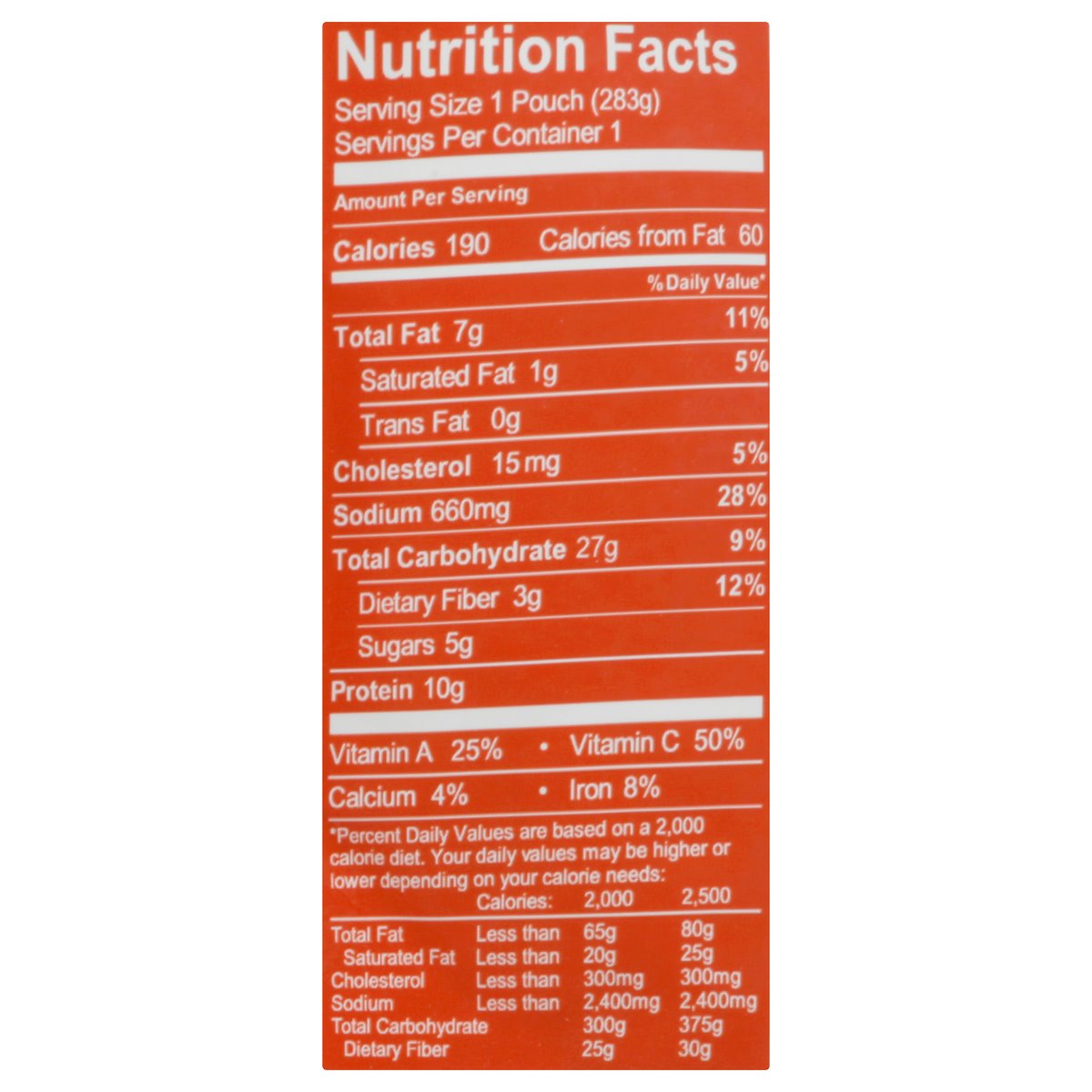 Product Details
Corn Chowder, Wild Salmon
Corn Chowder with roasted poblano chiles. Dairy free. Trace your fish. See code on back. Cooks right in the pouch! Pure. Wild. Sustainable. Serves one hungry person. Mother nature got it right: Chowdah this world! Wild salmon and sweet corn come together in this creamy chowder that's deliciously dairy-free, with a citrusy kick from fire-roasted poblano chiles and a burst of lime juice. Party in a bowl! Just real food. Fully cooked. Ready to heat & eat! Trace your Fish: Enter this 7-digit batch No. Below at fishpeopleseafood.com to dive into its story. Check out our bottom. Swim upstream. fishpeopleseafood.com. Drop us a line! info(at)fishpeopleseafood.com. Certified B Corporation: bcorporation.net. Harvested in America. Wild caught in American waters.
UPC: 00853197004623
Nutrition Facts