Popsicle Orange Cherry Grape Ice Pops - 12 Pack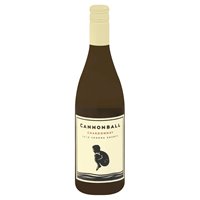 $1.99
12.0 ea.
Popsicle Orange Cherry Grape Ice Pops - 12 Pack
Product Details
Popsicles, Orange, Cherry, Grape
Natural (we have used color and flavor ingredients that are derived from natural sources) colors & flavors with fruit juice. Vitamin C & fat free. With other natural flavors. A quiescently frozen confection. Contains 10% fruit juice. Popsicle Pops are totally cool and just for you. So many colors, flavors, shapes and sizes - which are your favorites? Love em all! If it's Popsicle, it's possible! Guarantee.
UPC: 00077567121202
Customers who bought this product also bought
Similar Products