Oscarware Disposable Grill Topper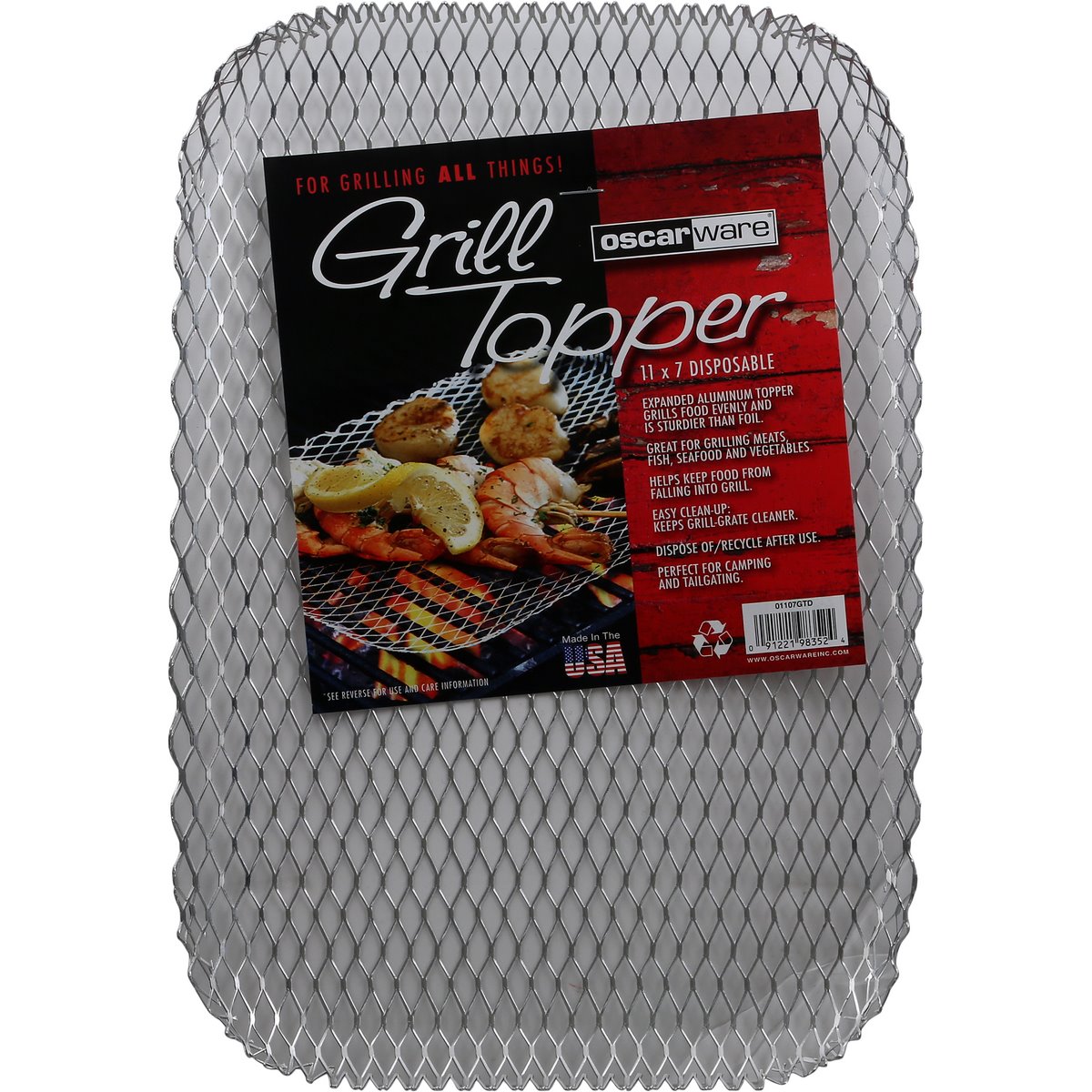 $2.49
1.0 ct.
Oscarware Disposable Grill Topper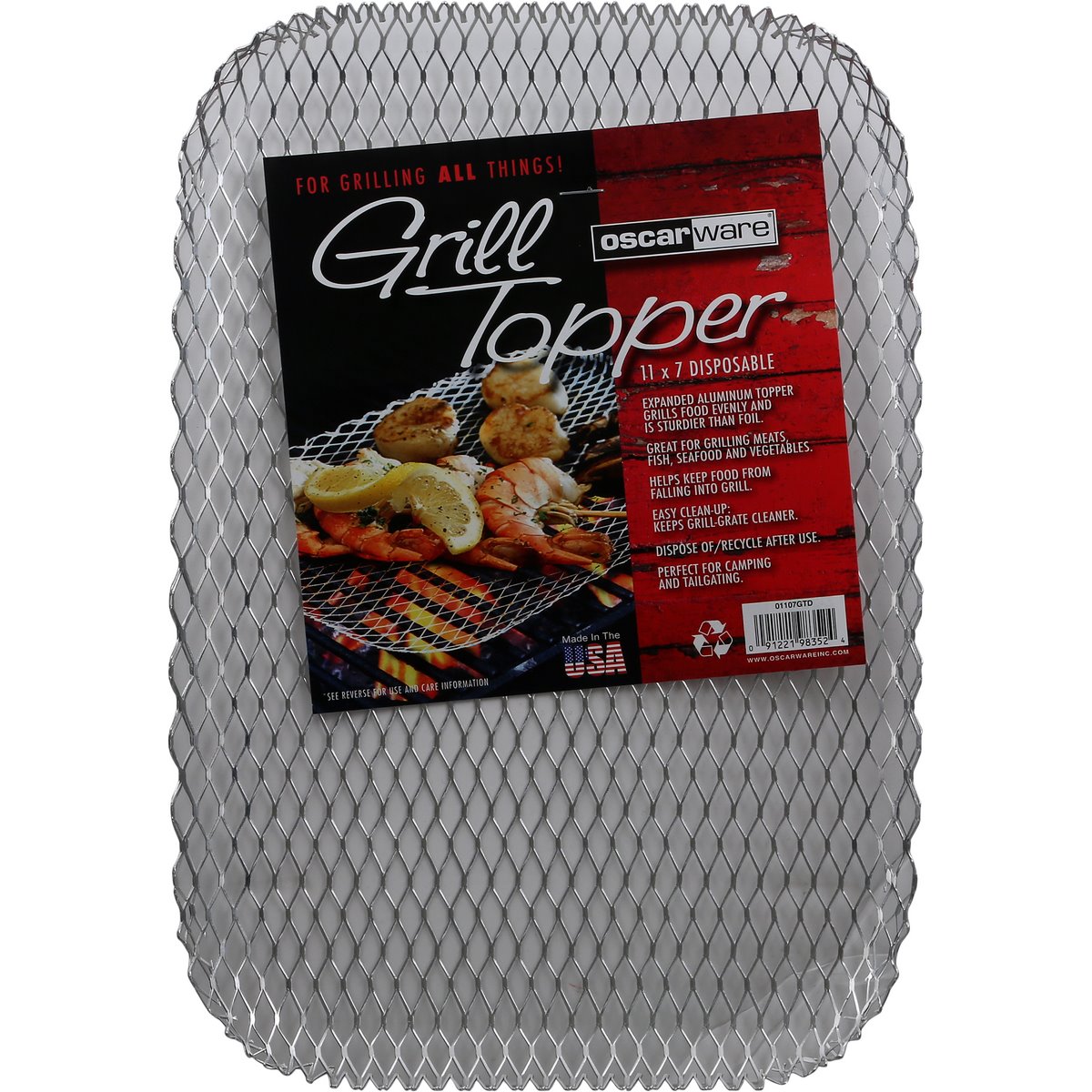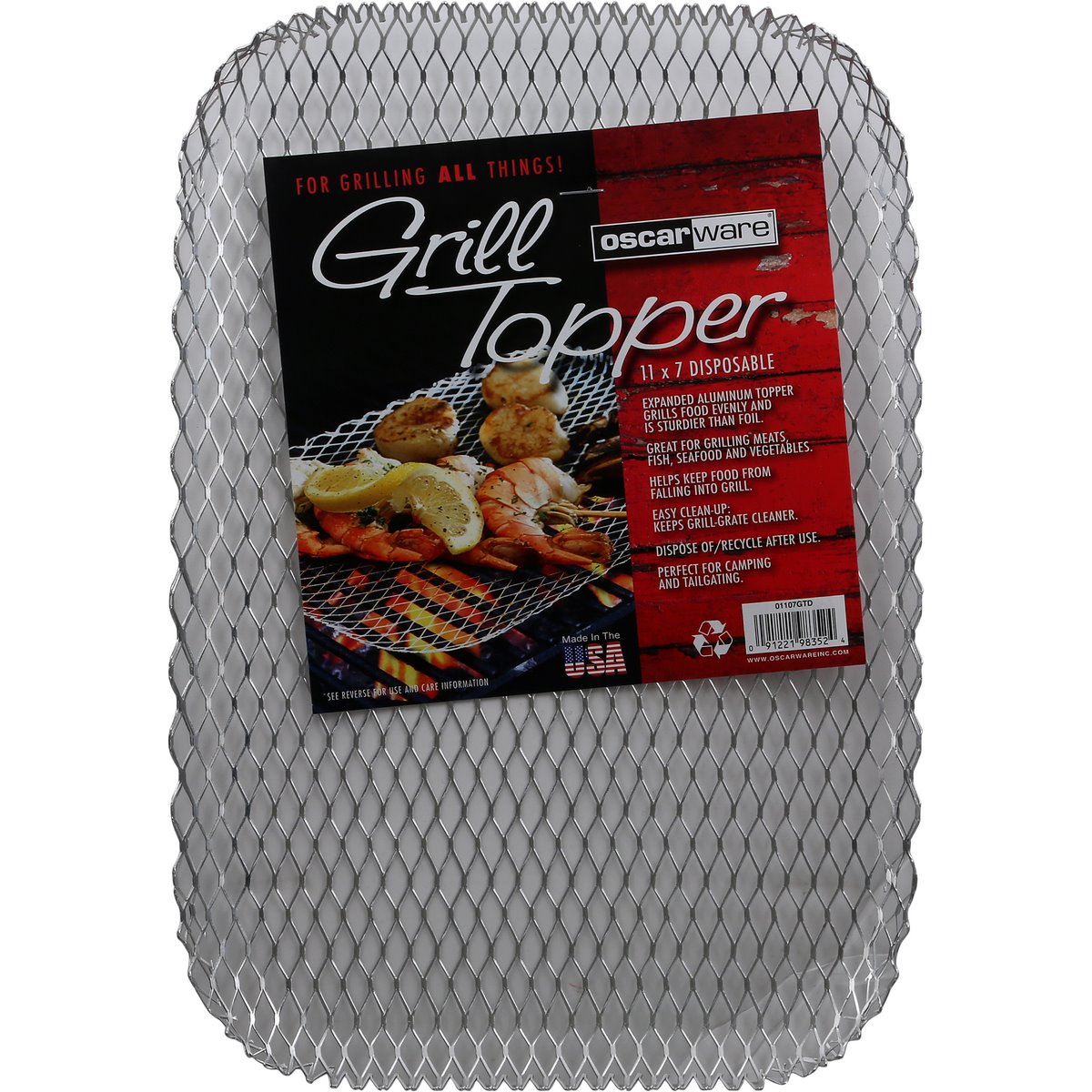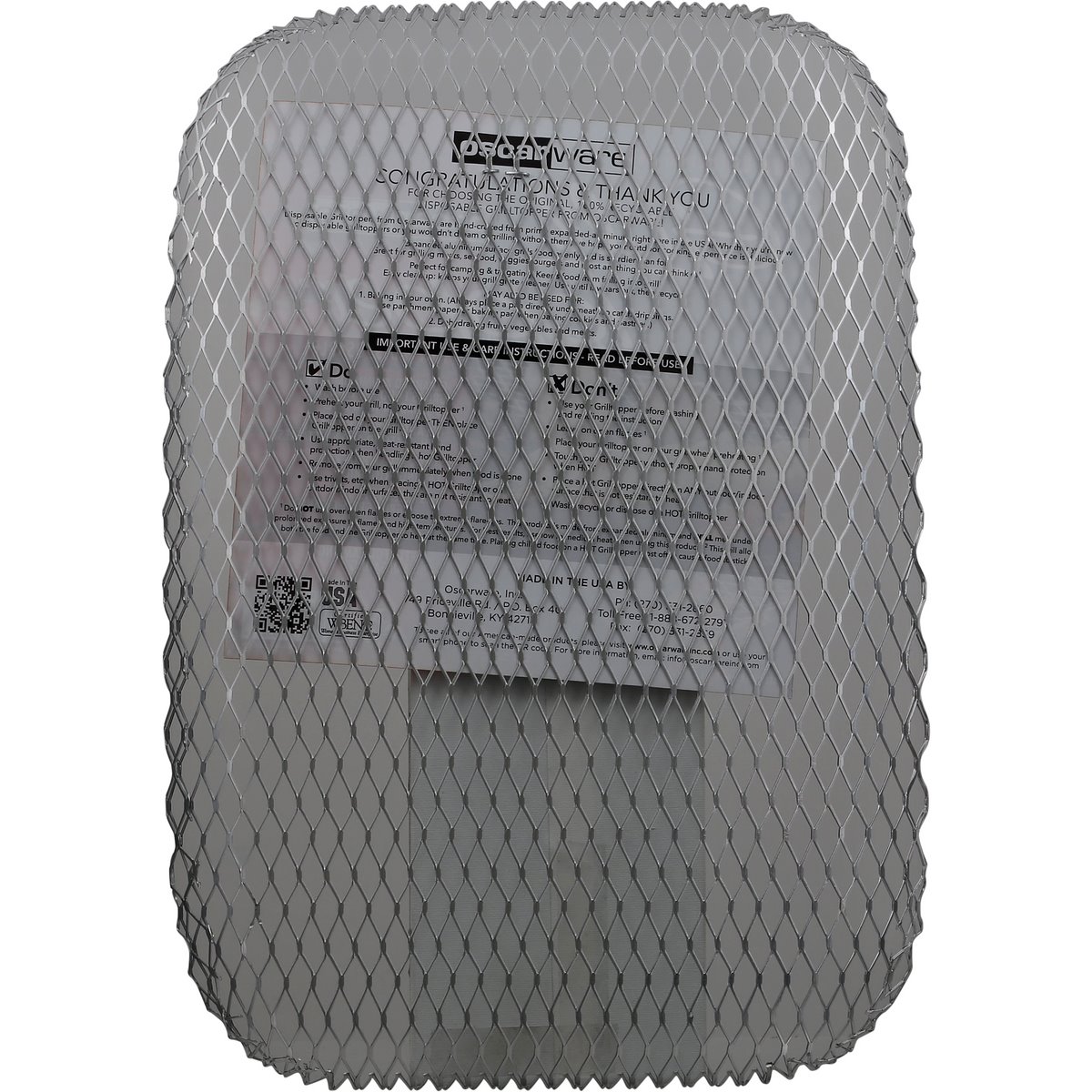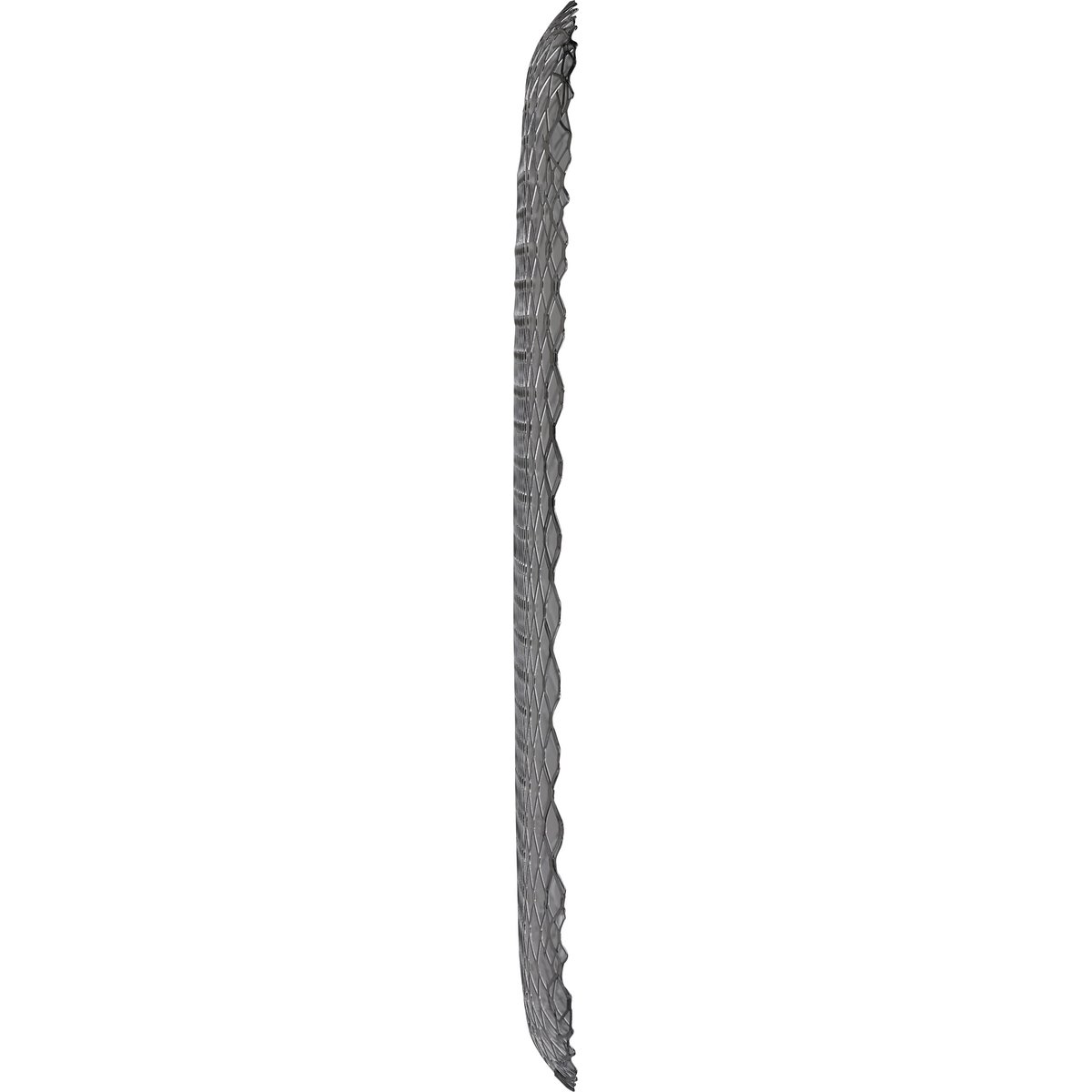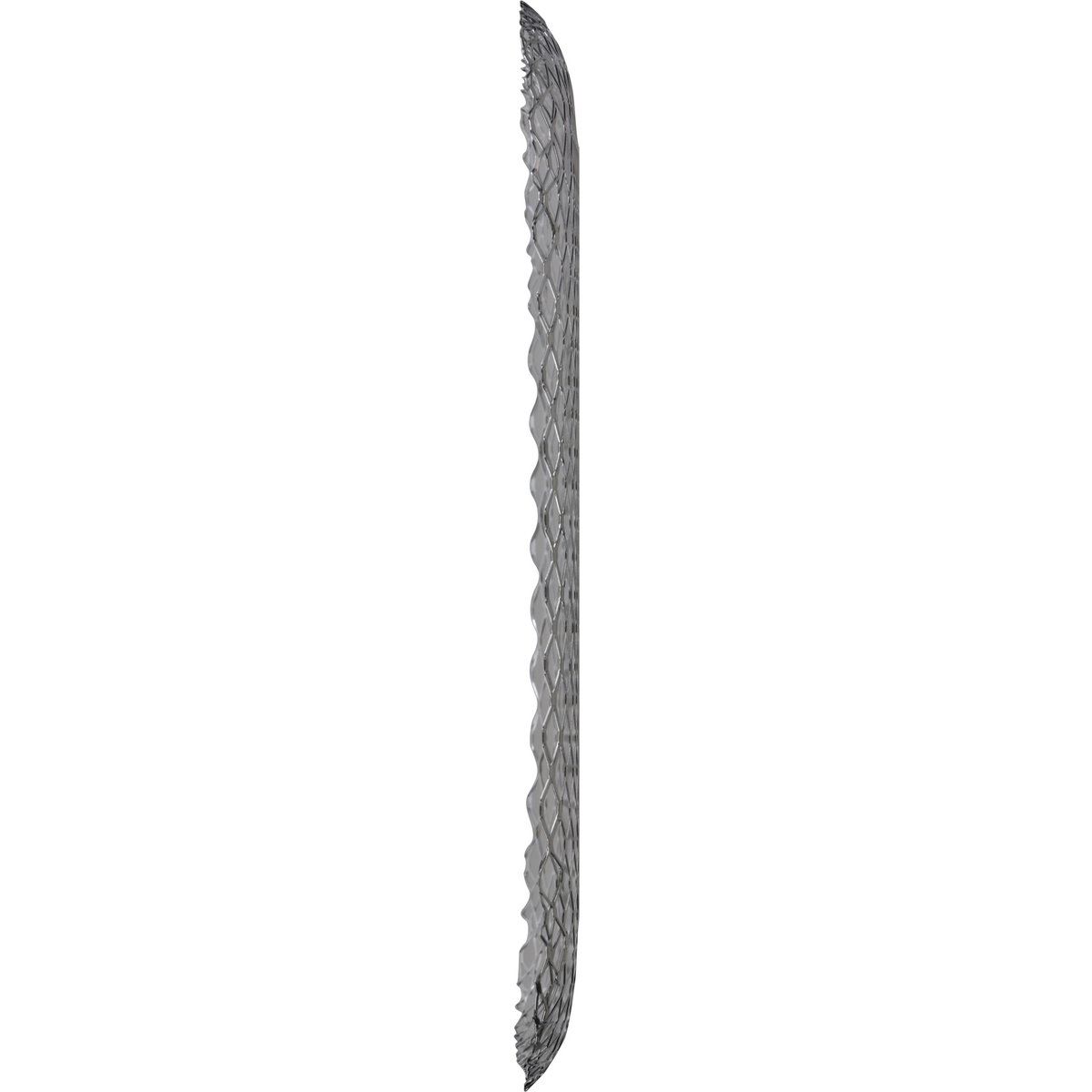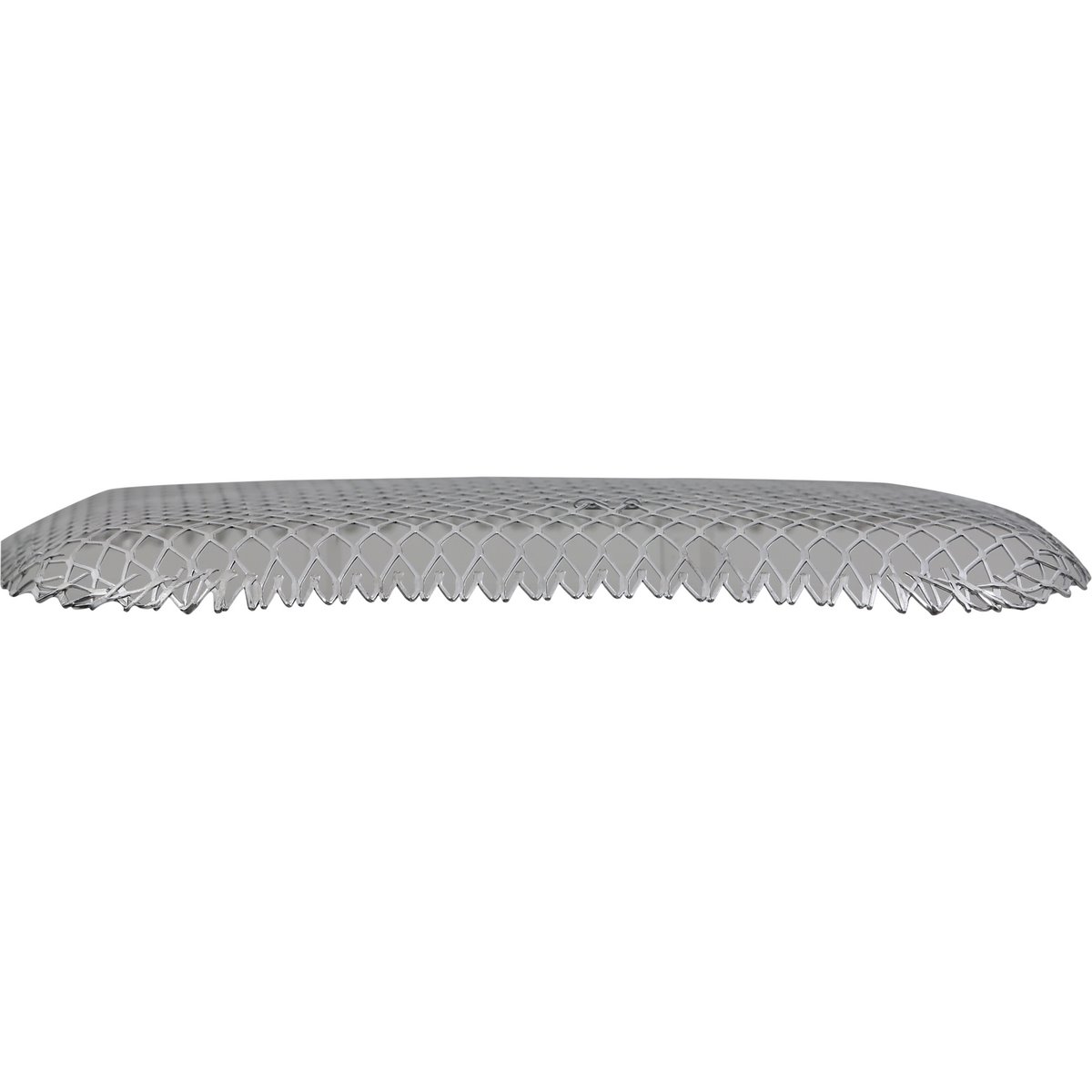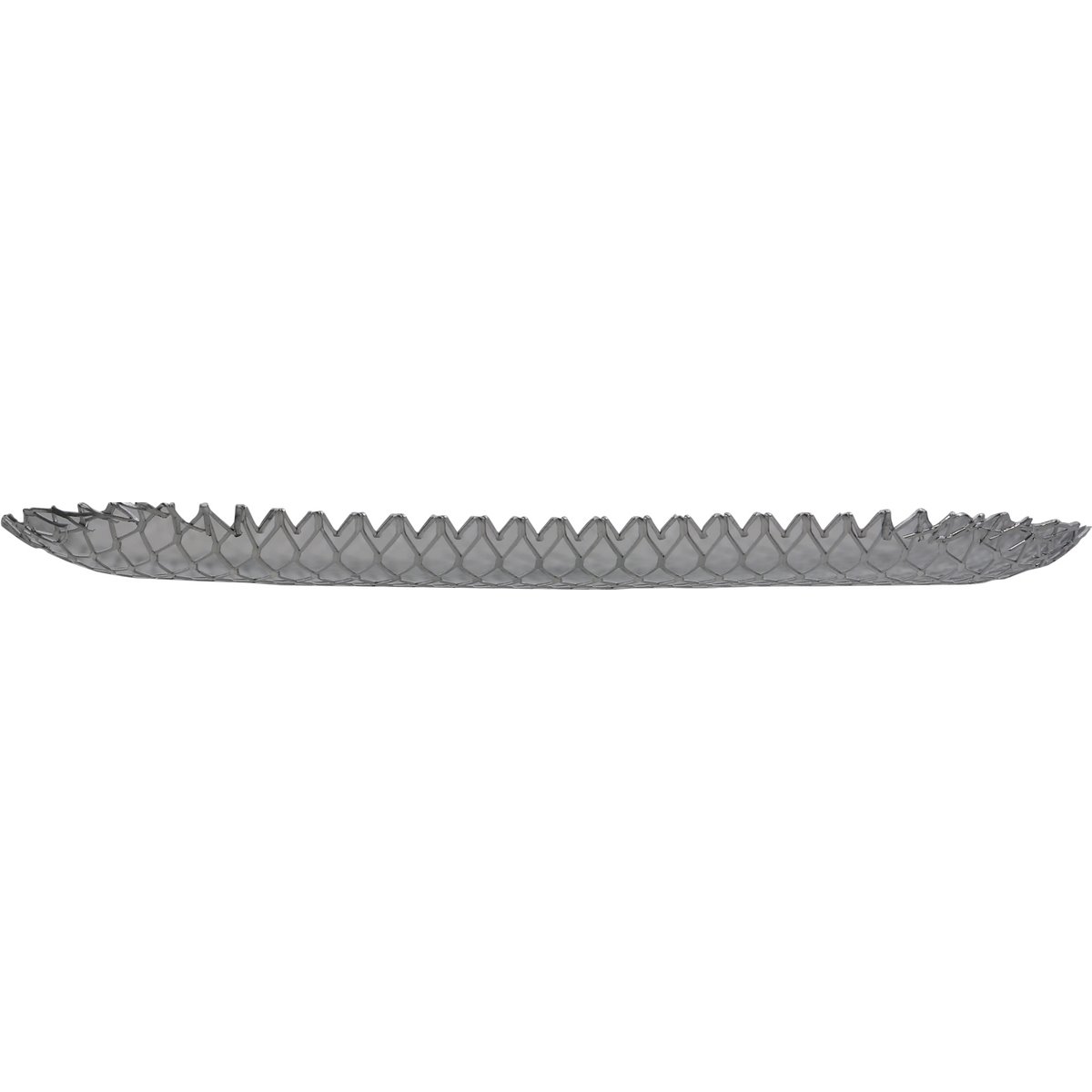 Product Details
Disposable Grill Topper
11 x 7 disposable. For grilling all things! Expanded aluminum topper grills food evenly and is sturdier than foil. Great for grilling meats, fish, seafood and vegetables. Helps keep food from falling into grill. Easy clean-up: keeps grill-grate cleaner. Dispose of/recycle after use. Perfect for camping and tailgating. See reverse for use and care information. www.oscarwareinc.com. Congratulations & thank you for choosing the original, 100% recyclable disposable grilltopper from Oscarware! Disposable grilltoppers from Oscarware are hand-crafted from prime expanded-aluminum right here in the USA! Whether you're new to disposable grilltoppers or you wouldn't dream of grilling without them, we hope your outdoor cooking experience is delicious! Expanded aluminum surface grills food evenly and is sturdier than foil! Great for grilling meats, seafood, veggies, burgers and most anything you can think of! Perfect for camping & tailgating! Keeps food from falling into grill! Easy cleanup: keeps your grill-grate cleaner! Use until it wears out, then recycle! May Also Be Used for: 1. Baking in your oven. (Always place a pan directly underneath to catch drippings. Use parchment paper or baking pad when baking cookies and pastries.) 2. Dehydrating fruits, vegetables and meats. Certified WBENC: Women's Business Enterprise. Made in the USA by: Oscarware, Inc., 749 Priceville Rd./PO Box 40, Bonnieville, KY 42713. Ph: (270)531-2860; Toll Free: 1-888-672-2797; Fax: (270)531-2859. To see all of our American-made products, please visit www.oscarwareinc.com or use your smart phone to scan the QR code. Made in the USA.
UPC: 00091221983524