Domestix Disinfecting Wipes Fresh
SALE!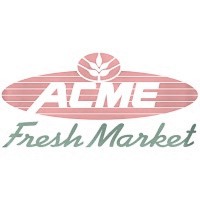 35.0 35ct
Domestix Disinfecting Wipes Fresh
Sale price valid from 10/17/2019 - 10/23/2019.
Buy now and save $1.29 each.
Product Details
SD DSNFCT WIPES FRESH
7.0 in x 8.0 in (17.8 cm x 20.3 cm). Bleach free. One step cleaning. Kills cold & flu virus (On hard non-porous surfaces). Kills 99.9% of bacteria in 15 seconds. This product kills staphylococcus aureus [staph], salmonella enterica [salmonella], pseudomonas aeruginosa [pseudomonas], campylobacter jejuni [campylobacter], and influenza type A virus/Brazil flu virus. Use the product on washable hard, nonporous surfaces of: appliances, bathtubs, cabinets, chairs, computer keyboards, countertops, desks, doorknobs, faucets, garbage cans, showers, sinks, stovetops, tables, telephones. Made in USA.
UPC: 00011225134203
Customers who bought this product also bought
Similar Products